Catch the latest and greatest news: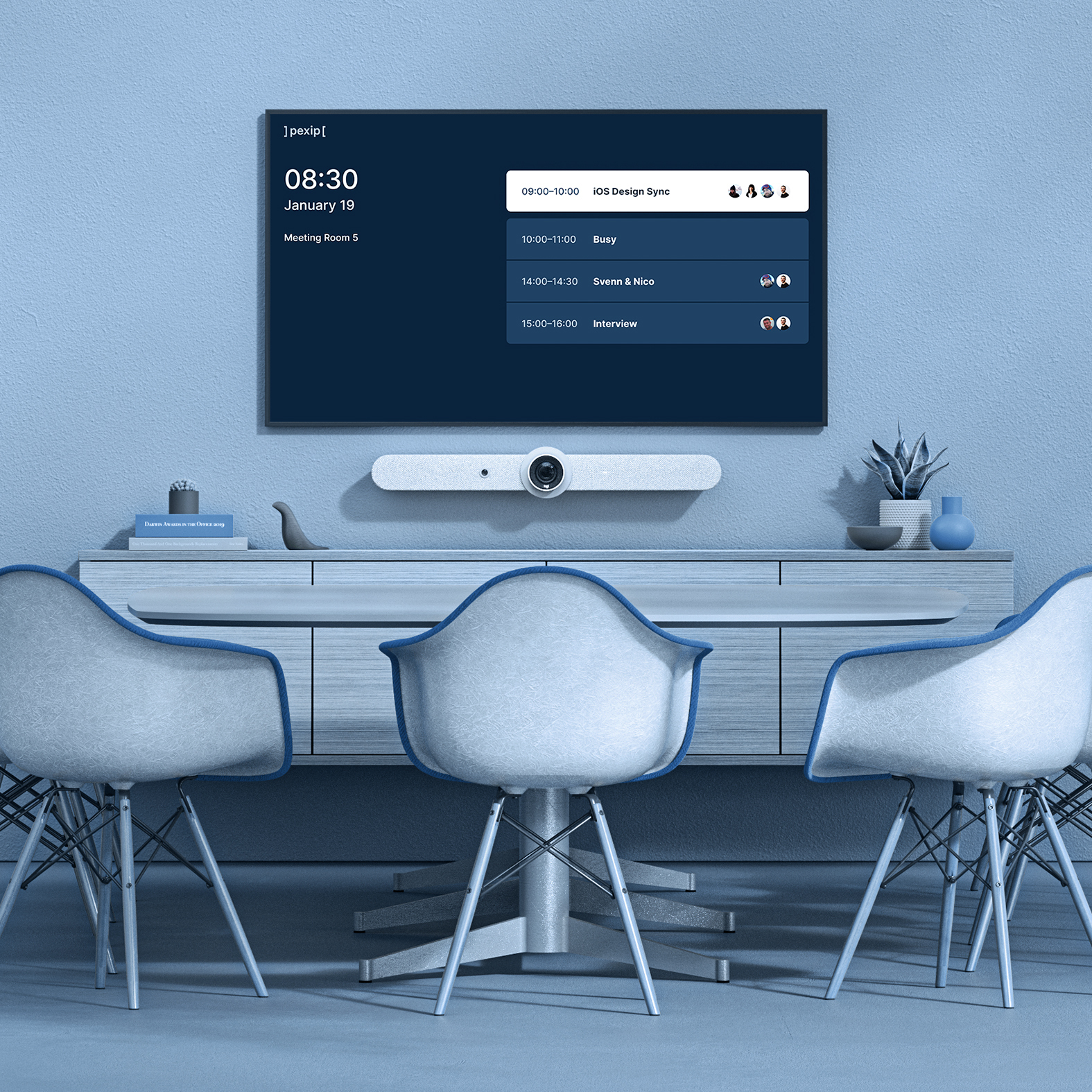 Pexip and Logitech Partnership Brings AI-Powered, Immersive Video Collaboration from the Desktop to the Meeting Room
Combines Pexip software and Logitech hardware for a consistent end-to-end meeting experience - Extends Pexip's data privacy and security-first approach to the meeting room. - Supports the growth of hybrid work by enabling workers to simply join any meeting on any platform, from home or the office. - Organizations can d...