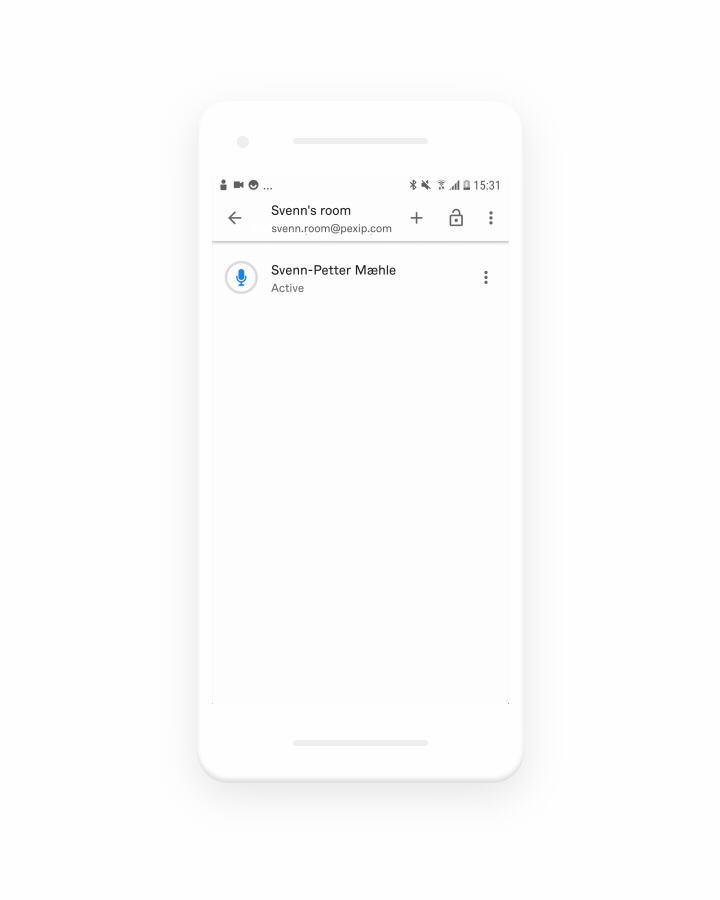 Mute current and future guests on entry 🔇

The more people join a meeting, the harder it is to deal with interruptions as people are joining. Many people don't mute their microphones before entering which often results in background noise interrupting the meeting from office chatter, street noise, airports or coffee shops.
To help you deal with this, you can now toggle if all the guests currently in the meeting should be muted (in addition to muting all the guests who join the meeting in the future!)
How does it work?
First of all, you'll need to set a host PIN for the meeting room in the web app if a host PIN hasn't already been set. Don't worry — setting just a host PIN will still allow your guests to join without typing anything in.

As soon as at least one person joins the meeting, you'll be able to turn the 'Mute all guests' on. When everyone leaves the meeting, the setting is turned off automatically.
What happens if I unmute someone while it's turned on?
Want to unmute a particular guest? No problem. You can unmute them and other guests that are joining the meeting will still be muted on entry.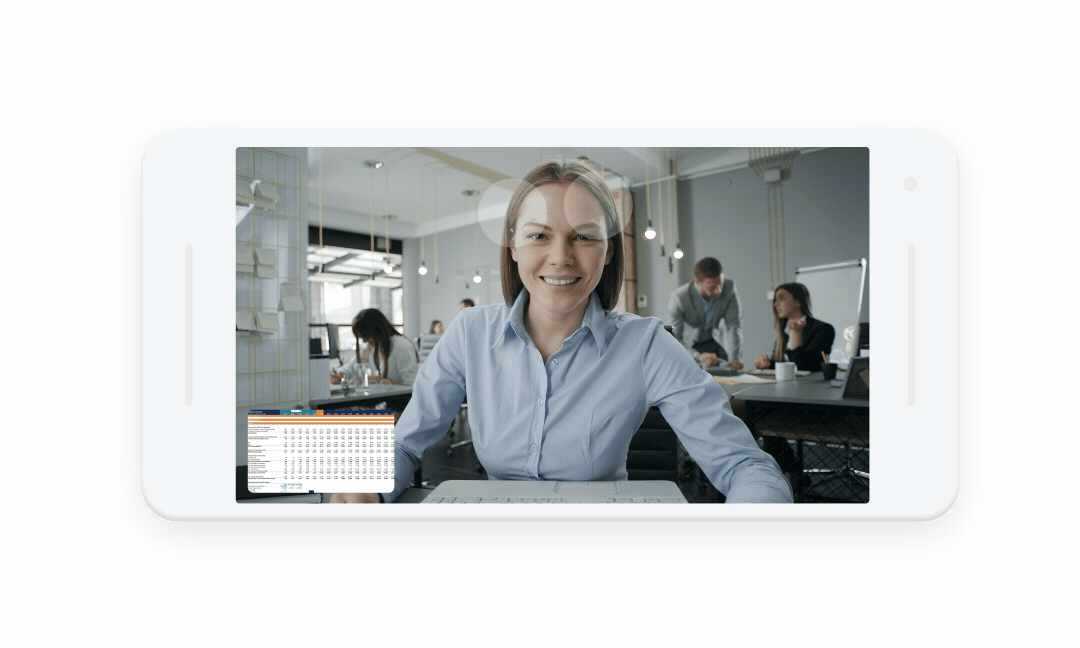 An even better video calling experience 📹
We've made pinch-to-zoom dramatically better. Now when pinching we'll zoom in on the area where your fingers are rather than the center of the screen. You'll now also be able to pan both horizontally and vertically when zoomed in to see the full picture up-close. Super handy for presentations!
To top it off, video calls now take up the entire height of the screen on Android devices, so there's no wasted black space on the edges! 🎉
We're really excited about how these updates will give you more control over your video calls, whether you're at your desk or working remotely.
Other improvements and bug fixes
Now Pexip is even better at recognizing Skype for Business meetings
New rounded corners in video calls ✨
Fixed: Self-view now properly shows the entire self-view rather than just a fraction of it!
Fixed: Sometimes the first time you shared your screen you'd be unable to mute yourself, mute your camera or end the call. We fixed it.
Fixed: Joining icons wouldn't show up on devices running Android 6.0. Now they do!
Various performance improvements 🚀
Have an Android phone or tablet and want to try the app? Download here
🙏 Love Pexip? Think there's something we can improve? Let us know!
Let us know what you think by sending us a message at feedback@pexip.com.
We love user feedback!