A leader's guide to getting business value out of video
A series for legal, retail, consulting, and the banking & finance industry.
It's about time and tech.
Today, 89% of companies use video conferencing in their day-to-day operations (Owl Labs).
Video has the power to boost collaboration, lower travel costs, and increase productivity. But few things in corporate life are more frustrating than when the video doesn't work. A call that doesn't connect. The inability to join each other's meetings. Hardware that doesn't want to talk to a client's software.
Taking the headache out of our video-powered world requires technology that is truly multiplatform – technology that gives you the ability to connect to anyone from anywhere on any device or platform.
In this series, we will explore, sector-by-sector, how businesses can get more value out of their video solution with the help of multiplatform video technology from Pexip.
A smooth transition to video support is essential in the world of self-service banking
Banking industry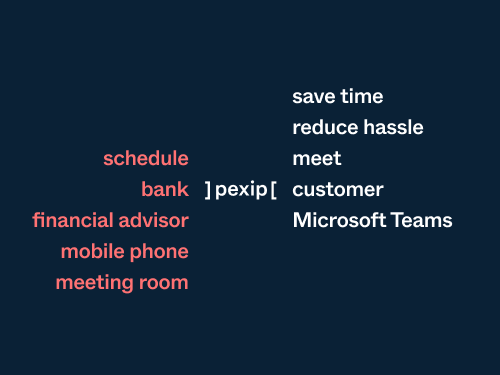 The right technology can help consultants avoid video meeting malfunctions
Consulting industry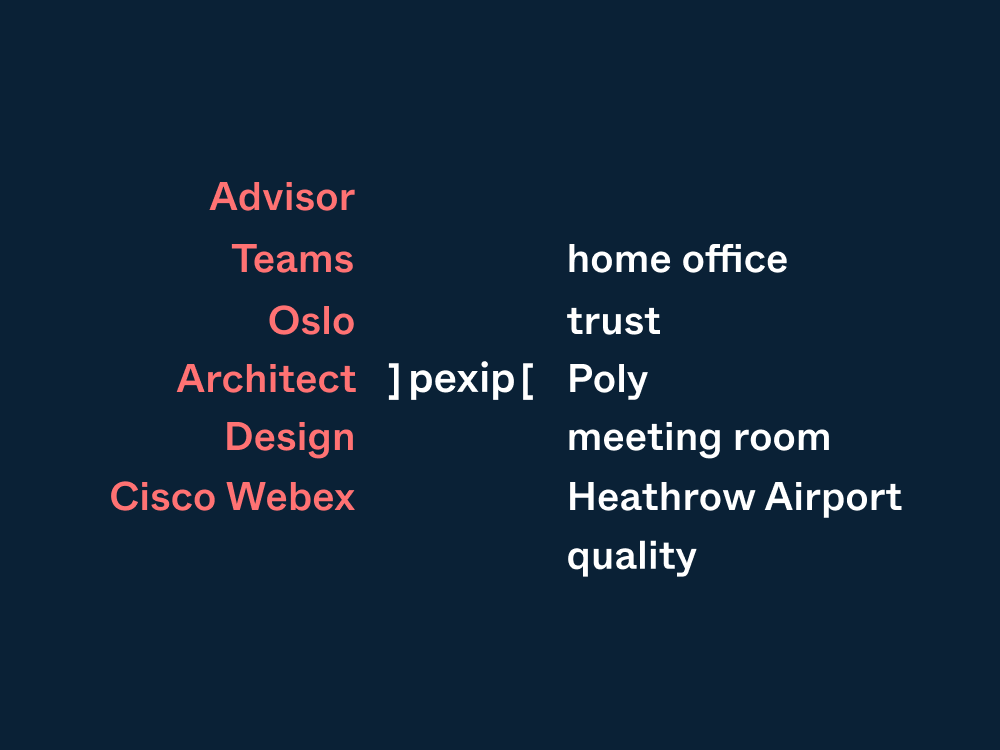 Interested in learning more?
We're here to talk to you about how organizations are strengthening customer relationships through better interaction with:
Bespoke, added-value services
Efficiency and cost effectiveness
High quality communication
Better use of technology