As Microsoft Inspire + Ready kicked off yesterday with a two-hour Corenote (in practice, the keynote) at the massive T-Mobile Arena in Las Vegas, Pexip was ready to attend one of this year's most important conferences.
The combined Inspire + Ready conference - where Inspire is for Microsoft partners, and Ready is for the company's employees - shares a joint "Hub" expo floor. The Hub has a large area set aside for Microsoft's partners to showcase themselves and, at the same time, present every aspect of Microsoft's products and services.
Inspire + Ready is also the arena for hundreds, if not thousands, of training sessions, breakout presentations, and keynotes relevant to its attendees - which, according to expectations, count as many as 41,000 people over the week it happens.
Of course, as a strategic Microsoft Partner, Pexip is at Inspire + Ready with a strong team, a booth at the expo, and multiple engagement activities with both Microsoft and its partners.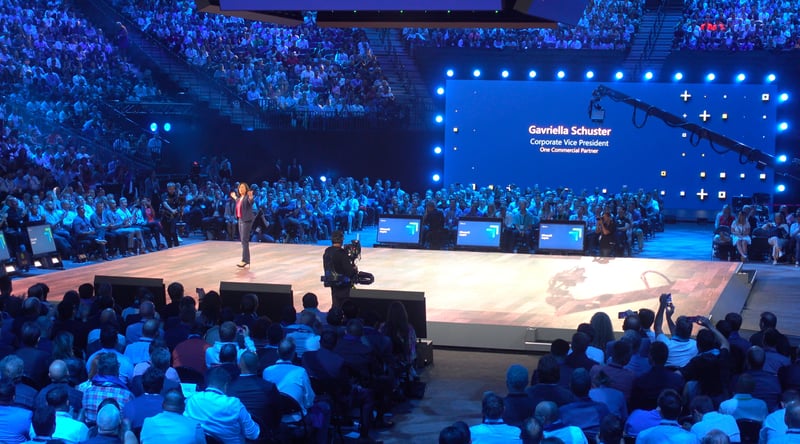 For over two hours, Gavriella Schuster, Corporate Vice President, One Commercial Partner at Microsoft, opened and led the Corenote. One Commercial Partner, or OCP, is the name of Microsoft's partner programs. It encompasses its go-to-market and resale channel partners and systems integrators, as well as its ISVs (Independent Software Vendors), where Pexip is found.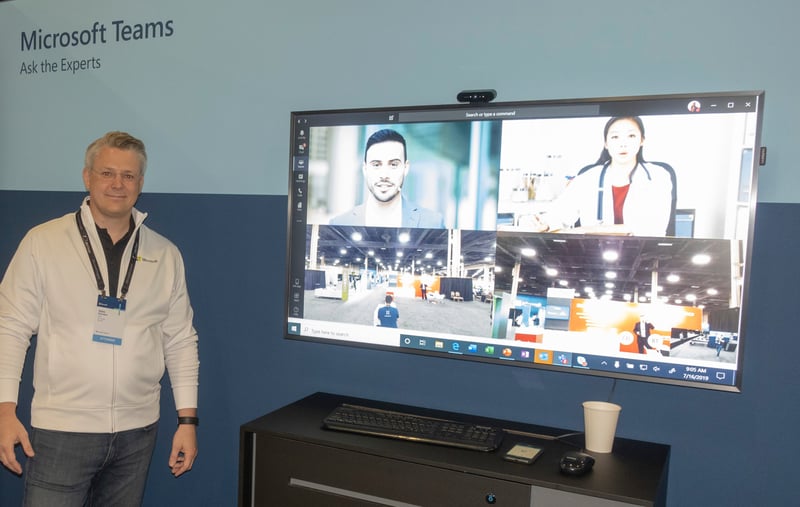 Microsoft understands the value of partnerships. The Corenote was entirely dedicated to talking about partnerships and how partnerships enable everyone to achieve more. Microsoft is very clear about the fact that its success, to a large extent, depends on its partners. Schuster discussed joint successes, celebrated the Microsoft Partner of the Year winners, demonstrated innovative uses of Microsoft technology at customer sites, and looked at its FY2020 priorities.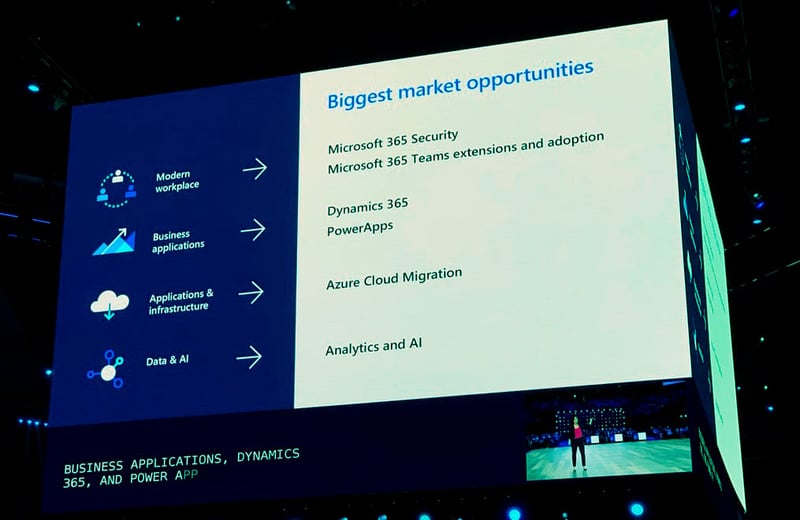 Microsoft Teams is, together with security, on top of that list, and driving usage and adoption is a high priority for the company.
This aligns perfectly with the Pexip product mix, where our Cloud Video Interop for Microsoft Teams is a major driver for accepting Microsoft Teams in large organizations.
Read more about Pexip for Microsoft Teams here.


Topics:
Enterprise
Room connector