Pexip is experiencing remarkable growth and client wins as customers seek innovative ways to use our technology.
Hearing from Pexip's leadership team in Oslo at the recent "Spotlight on APAC" in October was a pleasure. This follows six months of rapid growth as Pexip increased its staff in the Asia-Pacific region from 20 to nearly 70; launched new markets in China, India, Indonesia, and Thailand; and expanded in major cities across Australia, New Zealand, and Japan.
Acting Chief Executive Officer Øystein Hem Dahl and Global President, Sales, and Marketing Åsmund Fodstad provided insights on the state of the business and how Pexip is evolving its customer partnerships.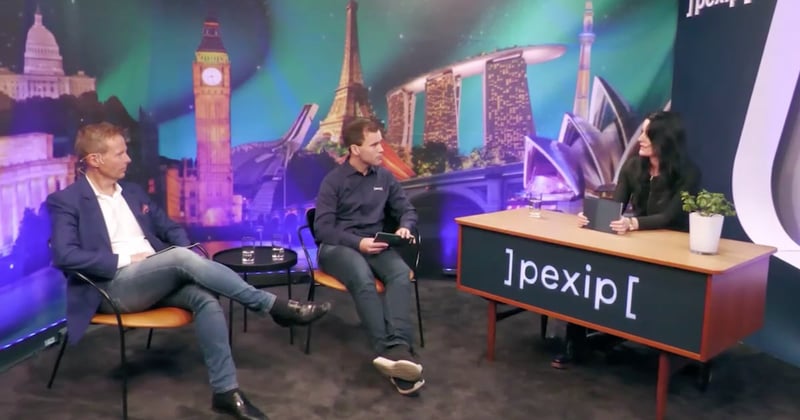 Both agreed the pandemic had elevated video meetings into a new normal for many organizations – compressing a decade's worth of innovation into less than two years. Yet Pexip is only now starting to realize its potential to integrate video beyond meetings into its customers' everyday workflows – including areas like consumer support.
---
💡 Explore some of our APAC video conferencing case studies 💡
---
Celebrating some big wins
Evidencing the company's recent momentum, Pexip's leaders recounted some major enterprise and government sector won in 2021.
In the past few months, Åsmund pointed out that Pexip had acquired five new Fortune 500 companies, meaning that Pexip now supports ~15% of Fortune 500 companies.
He described how he was "super proud" the United States Army is giving every officer access to a Pexip virtual meeting room with separate networks for classified and unclassified collaboration.
Reflecting the strong movement towards online retail, one of Scandinavia's largest retailers is deploying Pexip so customers can participate in advisory calls – say if they want to install a new kitchen – without entering a store. So far, the solution is enjoying a 99% satisfaction rate.
Many businesses will find this integrated video call center capability essential, given the unpredictable nature of COVID.
"Using a digital platform like Pexip enables some organizations to still be in business – and maybe doing even better than before," Åsmund added.
Excellent traction in healthcare and government
Globally, Åsmund noted that 50% of all doctor-patient calls in North America are facilitated by Pexip technology. Similarly, more than 13 million people in Australia are accessing a Pexip telehealth solution. NSW Health, Queensland Health, and Telehealth Tasmania are just some public sector organizations standardizing Pexip technologies – dramatically impacting ICU wards, operating theaters, virtual pharmacies, aged care, and psychiatric care. "The world has changed," he said. "Most people needed to travel for hours to get to their hospital or specialist, and now they do it from home."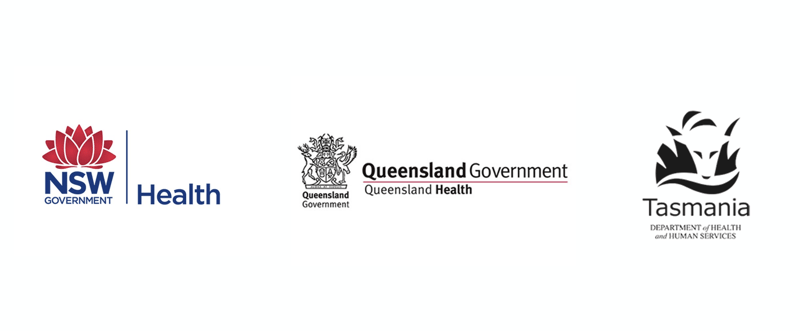 In the United States, the Defense Information System Agency (DISA) – which supports the White House and other government offices – is implementing Pexip to support its user base – across multiple global time zones and missions. "We were in fierce competition on this, but Pexip was the one to win it," Åsmund said.
Security and interoperability remain key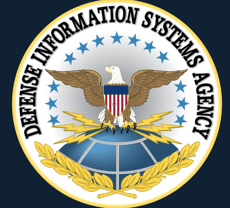 Pexip's ability to offer a secure self-hosted solution in the customer's cloud of choice proved essential in winning DISA – and illustrates its future in areas such as public safety, national security, and defense.
However, security, privacy, and data control are now paramount for any organization operating at scale. Pexip customers see these areas as both a risk and an opportunity – and their demands are increasingly sophisticated.
"In the end, it's about trust between an enterprise and their customers, or a government and its citizens," Øystein said. "The video technology they choose must bring that security and comfort to build trust."
Pexip continues a "laser-sharp focus" on deepening interoperability with big technology providers – which is essential given the global popularity of Microsoft Teams and Google Meet. Selvan Loganathan, part of Microsoft's Modern Workplace team in Asia, explained Pexip's unique value as a bridge in connecting legacy video conferencing room systems to Teams on the call. "I can only see the need for cloud video interoperability increasing – especially as customers look to embrace hybrid working," he said.
What's next?
As Pexip looks to the future in the Asia-Pacific region, it now offers 24-hour support and a full suite of localized professional services. The secret to major new leaps in innovation is getting to know its customers intimately. According to Øystein, "they require excellent customization and business consulting not just to solve an existing problem, but to see opportunities they don't yet know exist."
The next big step is to seamlessly insert video into business workflows so seamlessly that organizations replace face-to-face interactions in certain settings. "This is where we finally get the video to be something more than just meeting or seeing a person on the other side," Åsmund said. "Our mission is to help organizations do business better."
"We like to say we make the world smaller and the opportunities bigger."


To learn more about Pexip solutions for your organization, contact us today.
Topics:
Healthcare
Government
Meet & collaborate securely