Virtual court solution for video hearings
Improve the efficiency of operations, reduce no-shows of witnesses, and extend access to the justice system. Faster access to justice for everyone.
The justice system is under pressure
A digital platform designed to modernize the judicial system
Efficient, accessible, and manageable online court proceedings.
Encrypted, secure video conferencing
Join court hearings remotely, promoting transparency and inclusivity, while ensuring the highest standards of privacy and data protection.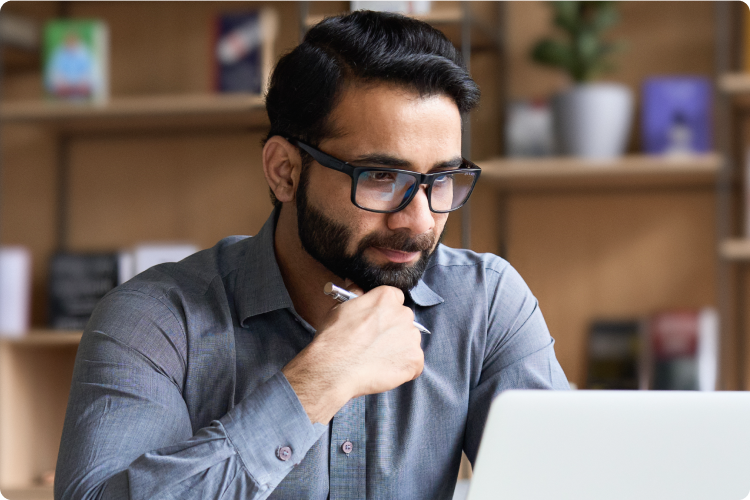 Adapted to the way justice systems work
The Pexip Virtual Courts adapts to the way justice systems work – enabling a judge to be a judge.
Preliminary hearings
Use for preliminary hearings, like arraignments or bail hearings – saves time and resources for the court and the individuals.
Witness testimony
Witnesses, including experts, can provide their testimony remotely. Useful when witnesses are in different geographical locations or they feel intimidated in a traditional courtroom setting.
Family law
In sensitive cases such as child custody, divorce, or domestic violence, the comfort and safety of the home environment might be preferable for the involved parties.
Enable court hearings to take place remotely
Beneficial in situations where it may not be possible or convenient for individuals to be physically present in a courtroom.
Improve accessibility
Help those who may not be able to attend court in person due to distance, physical disabilities, or other barriers.
Increase security
Eliminate the need for transportation to and from the court, reducing potential security risks for incarcerated individuals.
Expidite proceedings
Streamline administrative tasks and proceedings – more efficient court processes, reducing the backlog of cases. Making the justice system faster and more accessible.
Lower transportation cost & emissions
Reduce cost and emissions by eliminating the need for transportation to and from the court.
Save costs
Achieve considerable savings by reducing the costs associated with physical courtrooms, such as maintenance, utilities, and transportation.
Ensure continuity
Continue legal proceedings without major disruptions in cases of natural disasters or pandemics, where traditional courtrooms might not be accessible.
Efficient, accessible, and manageable online court proceedings
Seamless interoperability
Remote hearings can take place regardless of location, video meeting platform, or hardware. This means participants can conveniently join from any device such as a laptop, webcam-enabled PC, browser, mobile device, or using an existing courtroom video system.
Security-first collaboration
Pexip's enterprise-grade video conferencing solutions use industry-standard encryption and security protocols to maintain privacy and security for end-user devices and all participants in hearings.
Easy to use
The Pexip Virtual courts solution adapts to the way people work and integrates seamlessly with the technology already being used in the courts. The result is an intuitive and consistent experience in every courtroom, so participants can get right down to business.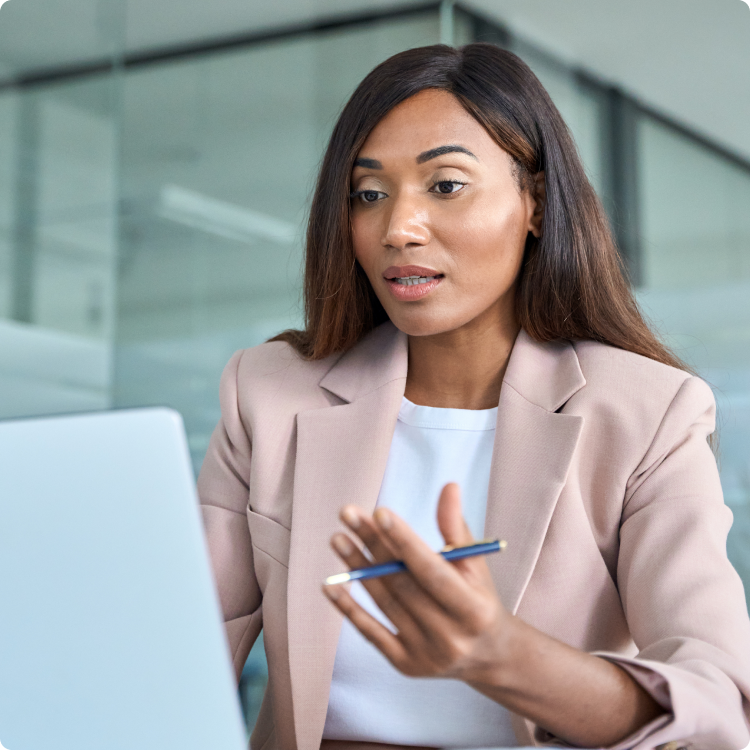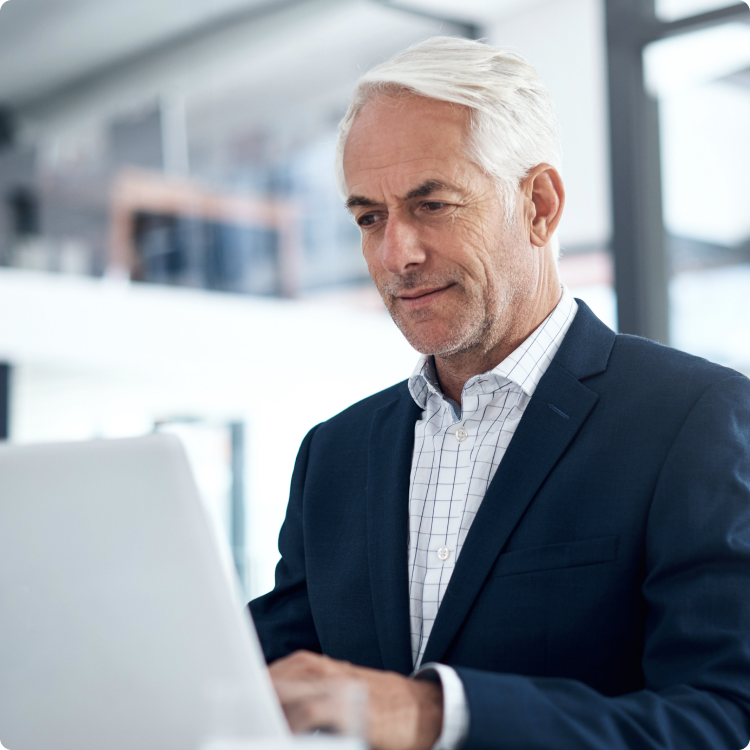 Unique challenges requires tailored technology