Powering video everywhere
Flexible video technology that powers everything from business communication to ultra-secure government meetings, doctor's appointments, and court proceedings.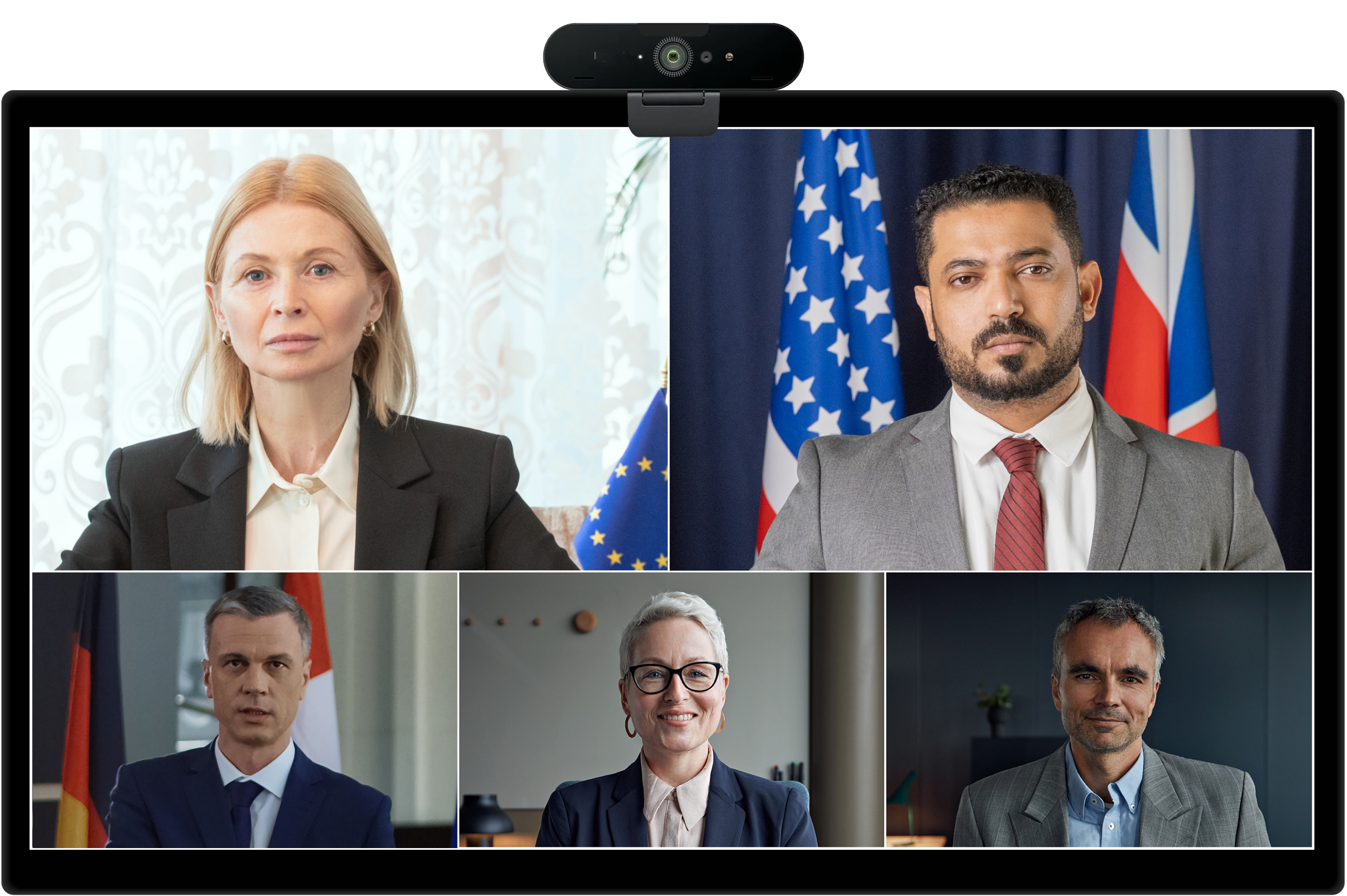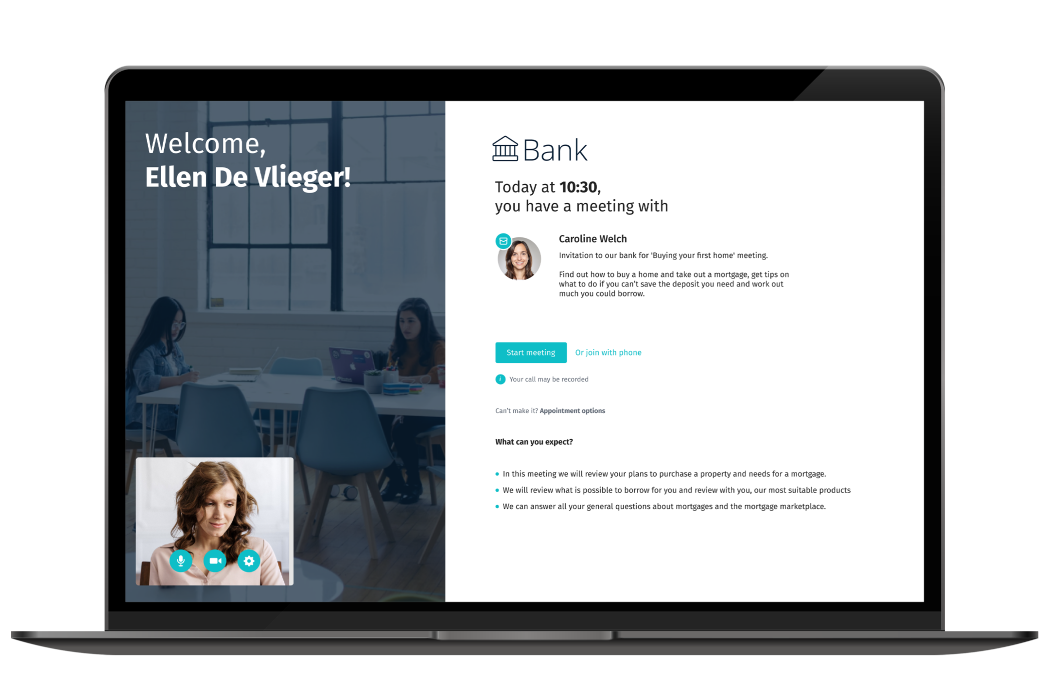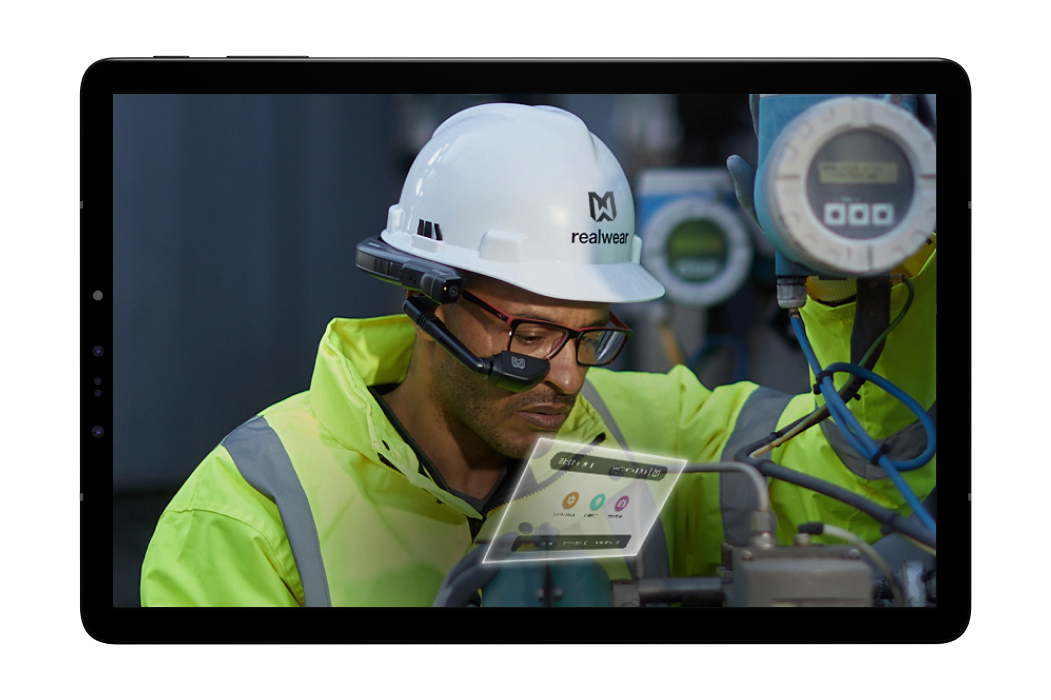 Trusted by
Security isn't a feature. It's what we do.
Pexip meets the world's most stringent standards for secure communication and lets you keep your data in your hands.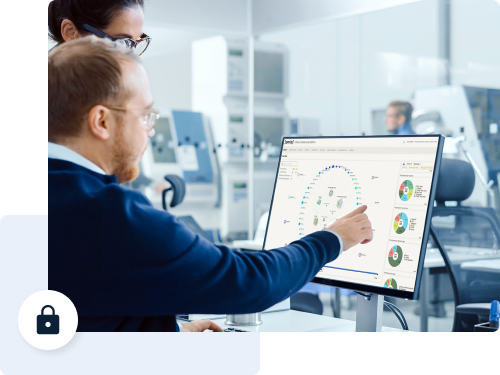 Say yes to Teams in every room
Extend the experience you want to every meeting room without replacing hardware.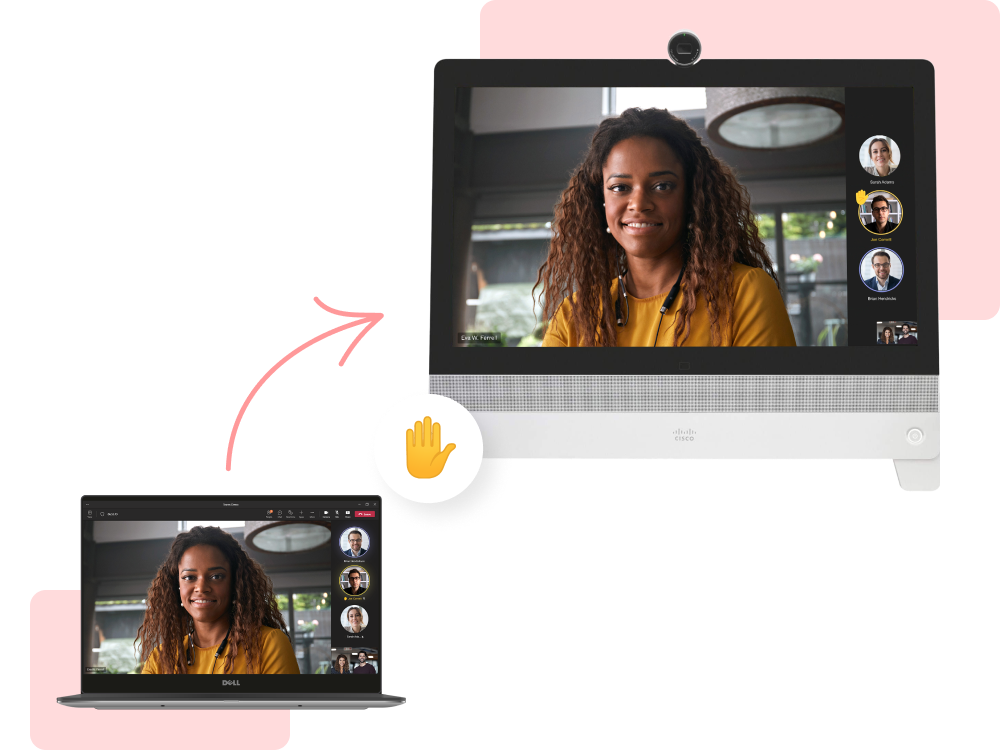 Do more with video
Boost productivity with wearables that last for hours. Enable workers in manufacturing, engineering, construction and healthcare with tools that transform business operations.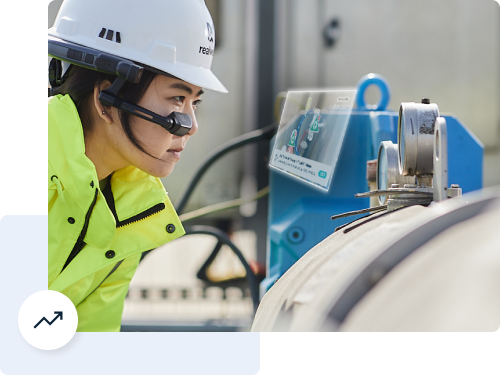 Turn your customer experience up a notch
The future of customer engagement is digital, visual and human. Reduce time to better analytics, and higher customer success rates.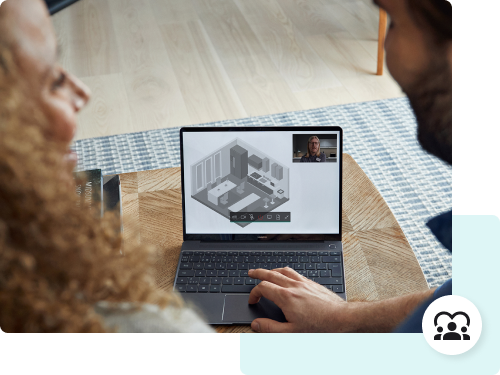 Let a video-driven digital strategy support the new demands of your industry
Technology partnerships
Pexip partners with the world's leading technology companies to guarantee customer value.