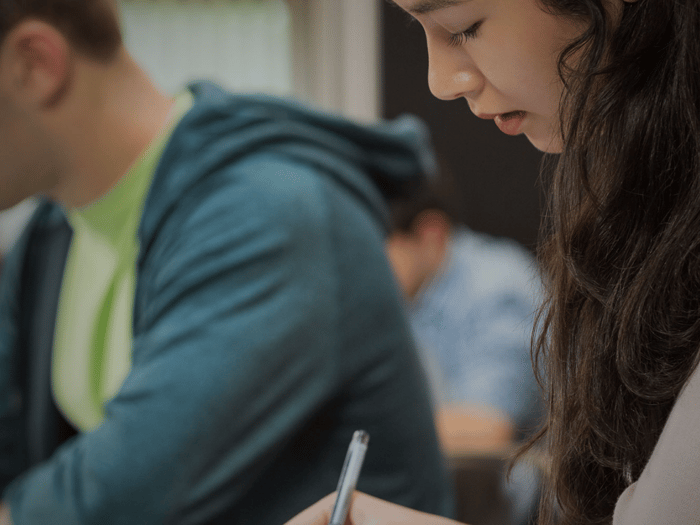 Customer story
Digital transformation
Room connector
Pexip helped SynapSiS to enable equal access to education

About SynapSiS
SynapSiS
is a technology company that provides clients with single-source support for the entire solution life cycle. They develop, enhance, and manage business applications using a delivery model that focuses on building long-term relationships.
RISE
is a video-enabled, highly collaborative teaching and communication tool for Illinois education professionals designed to improve equality in education.
Challenges
Rural schools with teacher shortages needed access to more equal education opportunities


The RISE program needed a video conferencing provider that could connect schools and teachers for collaborative distance learning


The selected video provider must be easy to use, high-quality, and reliable
Pexip Solution
The Pexip Service, which connects 40+ schools using Virtual Meeting Rooms that are interoperable with Poly devices
Services in use
Pexip Service

cloud-based solution





Interoperability with Poly video infrastructure
Results
Teachers can easily hold remote classes with students distributed across multiple locations





Students can join classes via web browser just by clicking a link, with no downloads needed





100% positive feedback from teachers and students on ease of use and quality
Challenges
SynapSiS, a technology company based in Illinois, USA, works across several industries, including the Education sector. Five years ago, to address a teacher shortage in Illinois causing inequality in rural education, the RISE program was developed using video-enabled teaching across distances.

According to Sean Brown, Vice President of SynapSiS, the goal was to create highly collaborative classrooms for synchronous learning, using multiple cameras, touch monitors, and all the tools a teacher would need to provide education to these districts.
By creating this immersive experience through technology, students could participate in class as if they were there and have access to the same learning opportunities as students in larger cities.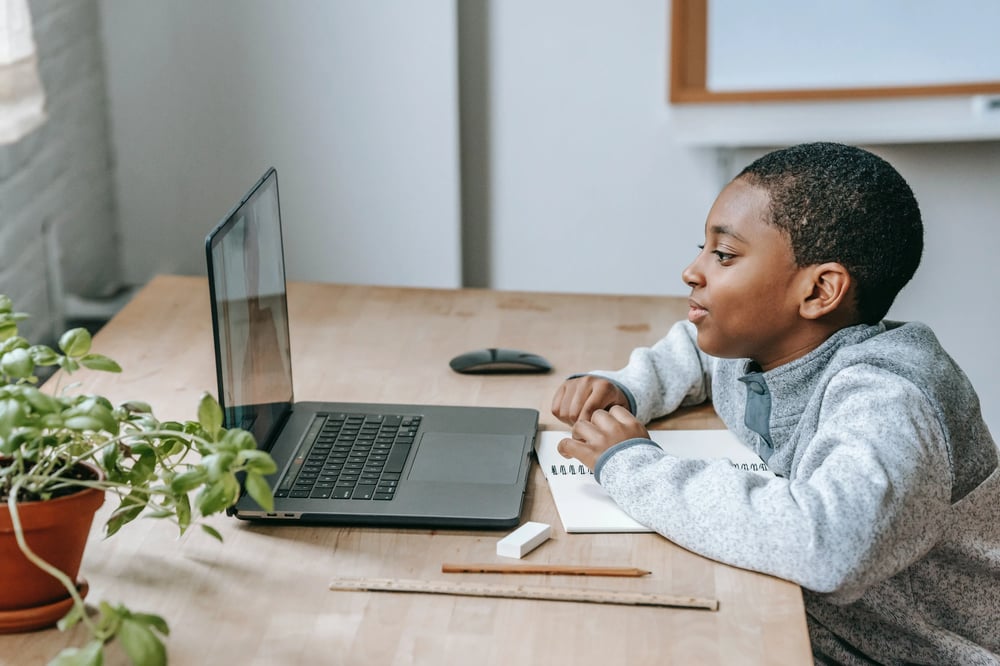 Why Pexip?

SynapSiS needed to choose the right tools and technology to make this program a success. When looking for a video conferencing provider, the most important features they considered were ease of use, quality, and consistency in terms of service. They also needed a solution that allowed their Poly H.323 video endpoints to connect to the video service.

Affordability was also a key consideration since the program is a part of a USDA grant as a funding mechanism. The program must remain affordable for the schools involved when the grant runs out. Sean was introduced to Pexip by an acquaintance at the University of Illinois who had evaluated and recommended the video conferencing service.

Since ease of use was a key concern, Pexip quickly met that requirement. One of its key features is interoperability. Using Pexip, the program could utilize the Poly video systems they had in place. SynapiSiS was also looking for something that offered both quality and reliability. Pexip, a market leader in providing high-quality video meetings, also fits the bill.

Pexip did all testing needed upfront and provided a trial license to the first users. After a careful setup, we proceeded with a rollout that Sean says was "super easy. We provided the email and had them activate the session or the room, and that was it. It's pretty simple."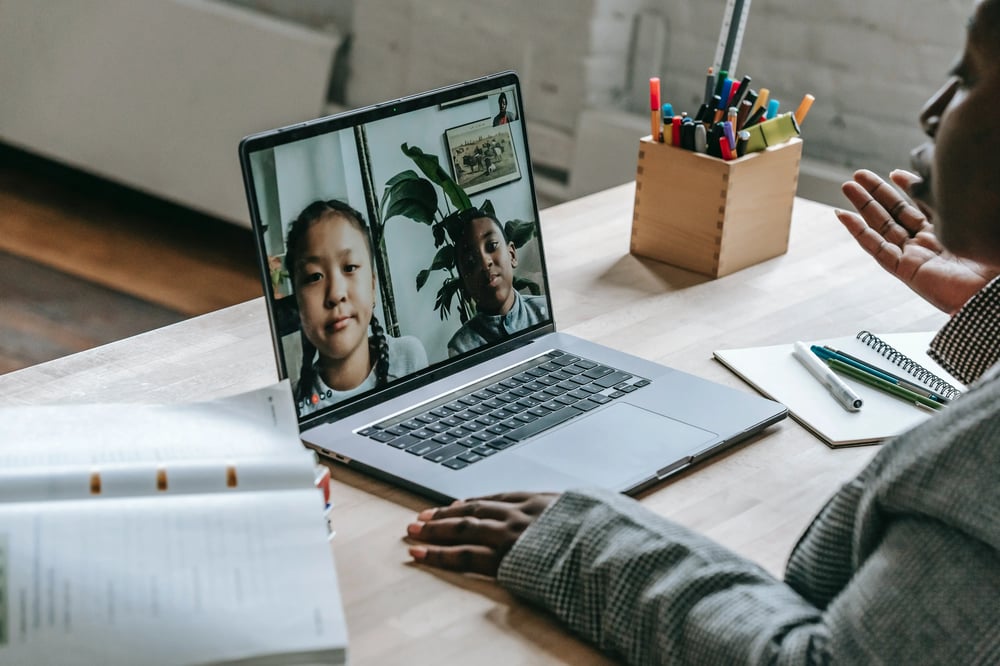 Results

Sean says the feedback from students and teachers has been "100% positive. They love it because it's effortless to use."

"I even had a 35-year veteran teacher who was completely freaking out about this. And then, after we went through how easy Pexip was to use and how easy the Polycom system was to use, I went back to her two weeks after class started, and she was customizing presets all by herself."

When Covid-19 forced RISE to quickly scale up to accommodate higher volumes of distance learning, Sean was impressed with how quickly Pexip could adapt to their needs.

"If we needed to add a room, I simply called Pexip, and within 30 minutes, I had a new room up and available."

RISE has been in place for five years. As of 2021, they are serving 39 schools. They will soon add 30 additional schools, have just signed up a college, and are implementing 30 classrooms on campus, opening up their coursework for dual credit classes to high schools.

"It's an exciting time, and we've started to kill it," says Sean.