Everything is better with video
Take your business anywhere by embedding video everywhere.
Integrate video into how you work
Out-of-the-box capabilities means that you can get started right away.
Powerful video solutions for your needs
Video consultations
Support doctor:patient consultations, while leveraging third-party tools such as the
EPIC integration
to expand the value of the appointments.
Customer & citizen engagement
Leverage video to transform in-person events to hybrid events with the same tools, capabilities, and controls needed.
Field communications
Embed video into next-gen devices, such as wearables, to provide a high-quality experience in challenging environments.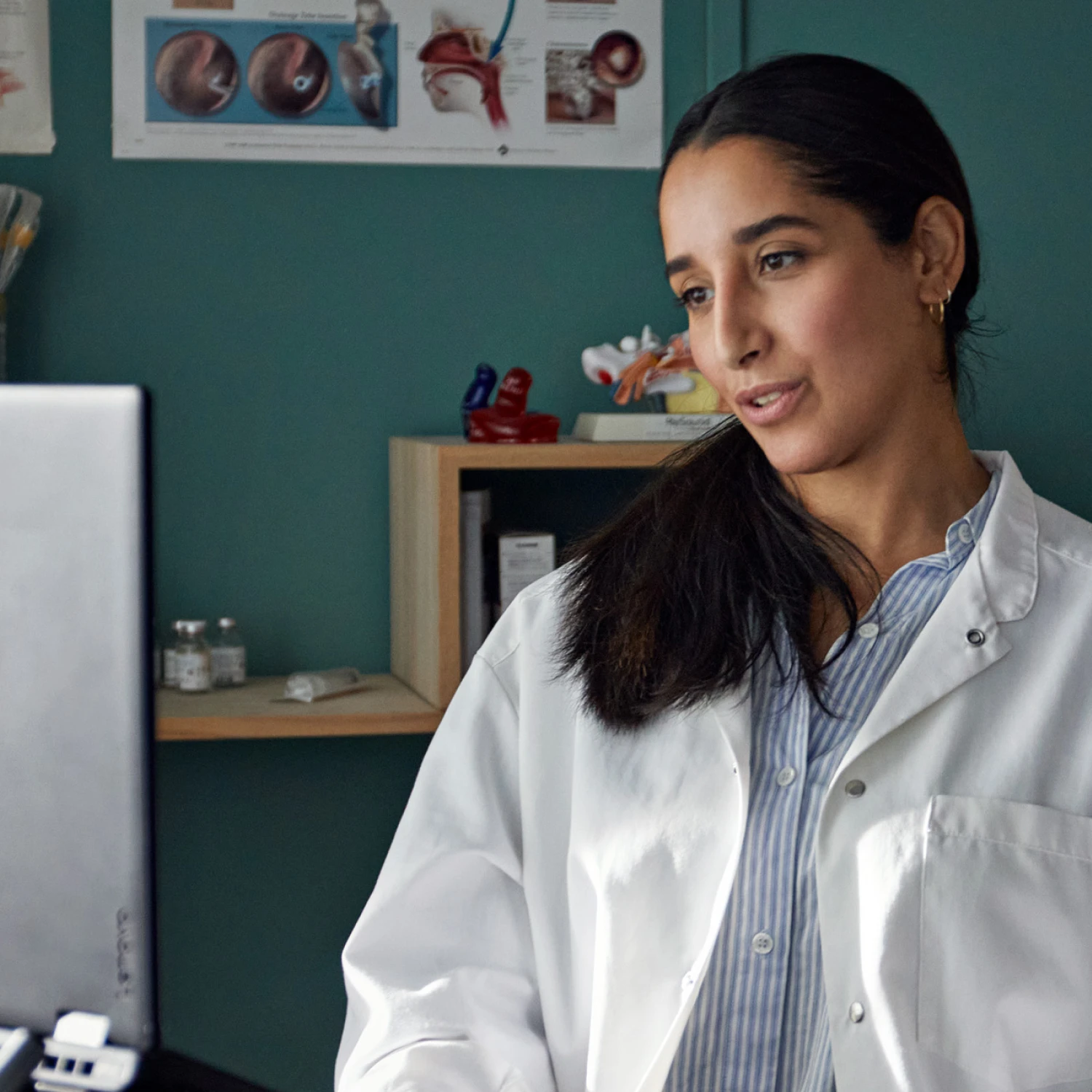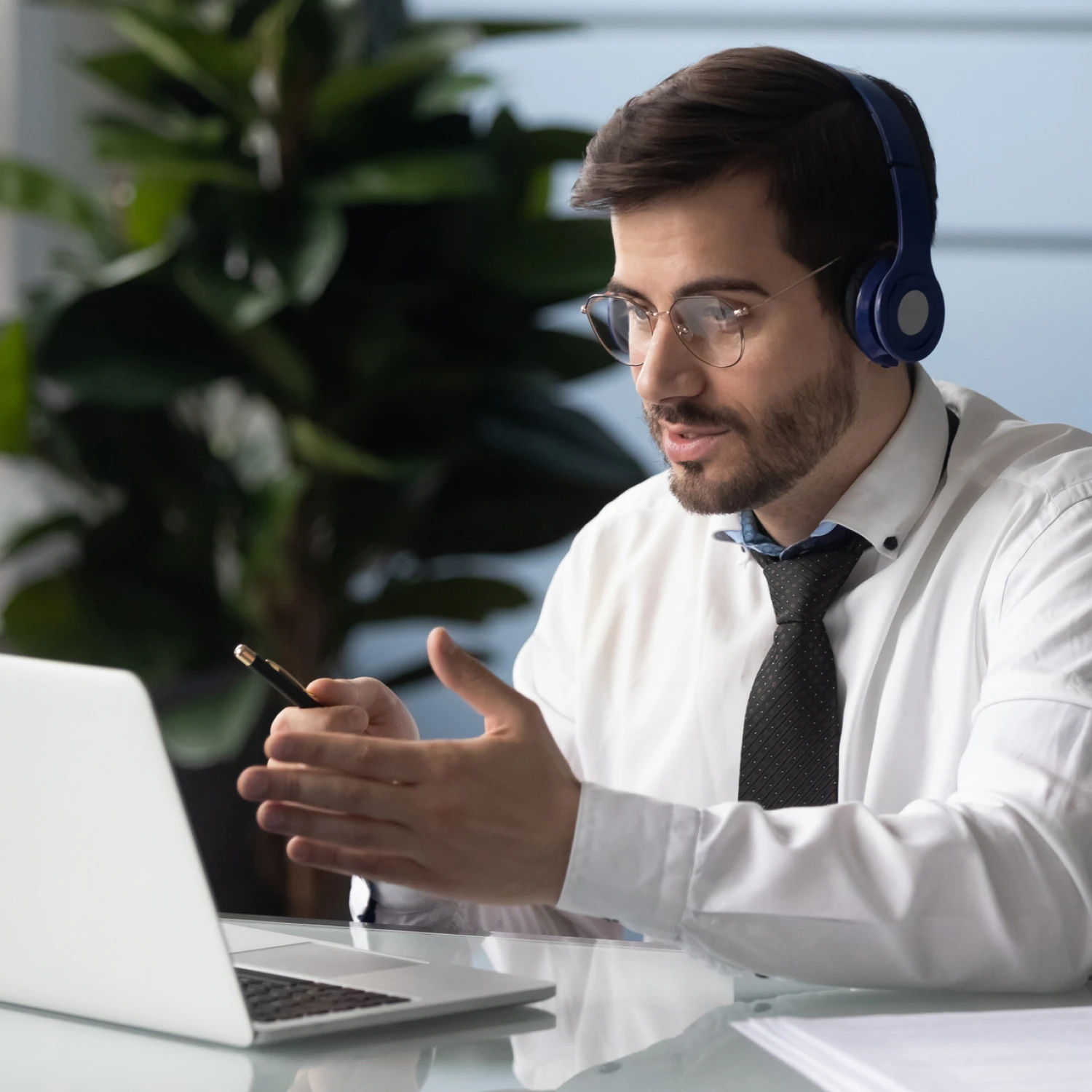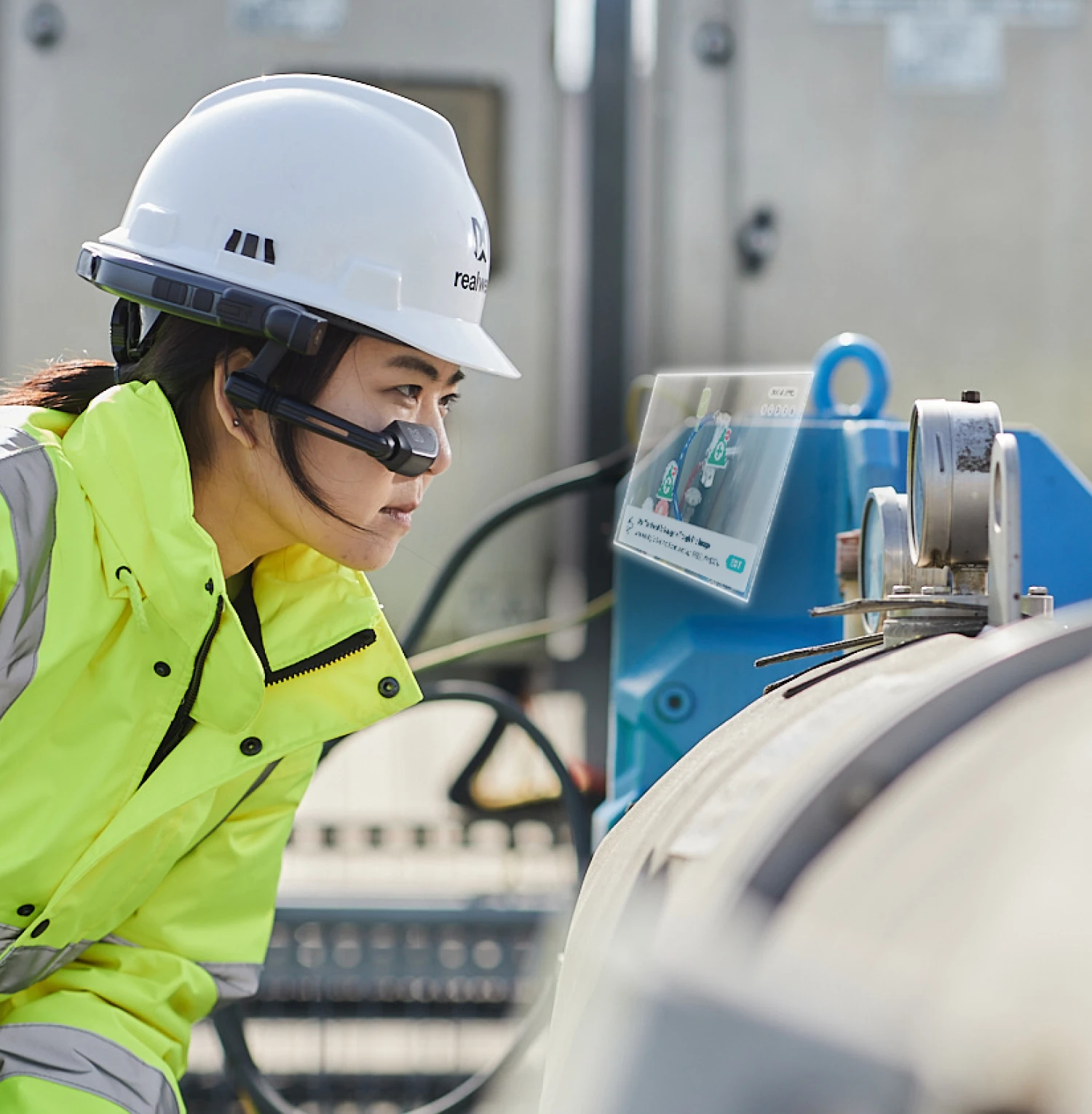 Certified by the strictest security standards
A proven and modern platform, where security has been key to the development process since day 1.




Build a custom solution
Want to take it further?
Let technology work the way you do
Every digital strategy is different, and no organization is exactly the same. That's why our video platform isn't one-size-fits-all.
Don't let technology dictate how you work.
Let technology work the way you do.
Build your brand with video
Compliant from the start
Build a video solution that protects people's data.
Comply with data protection and privacy laws, such as Health Insurance Portability and Accountability Act (HIPAA) and General Data Protection Regulation (GDPR), from the start.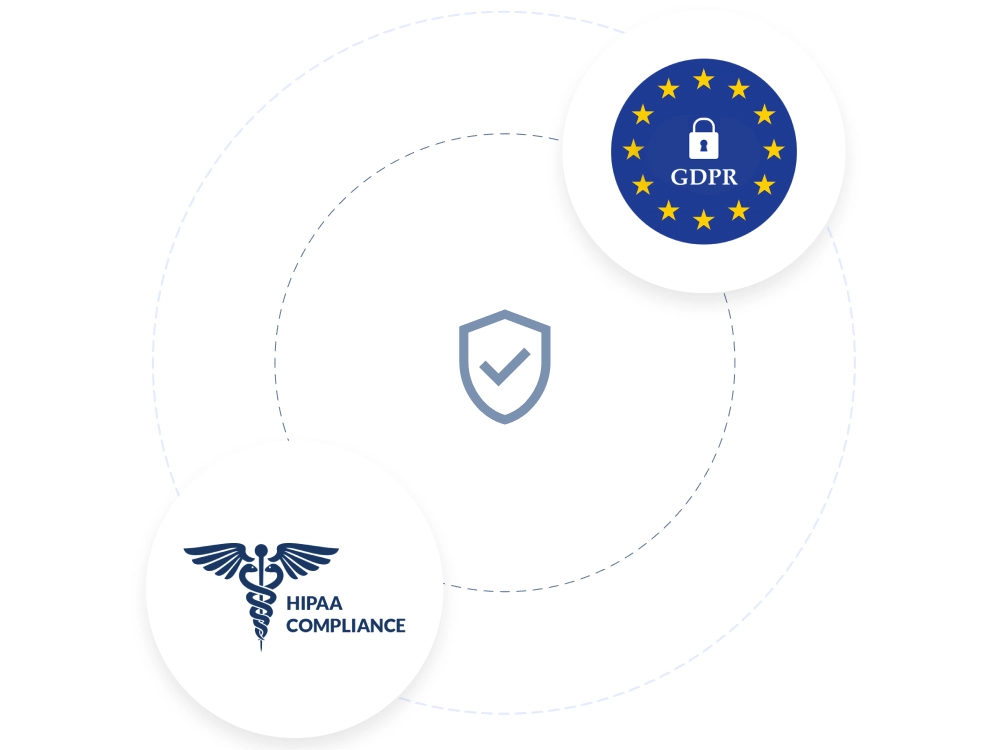 Resources to get you started
For developers – by developers