Frost & Sullivan - 2021 Global Customer Value Award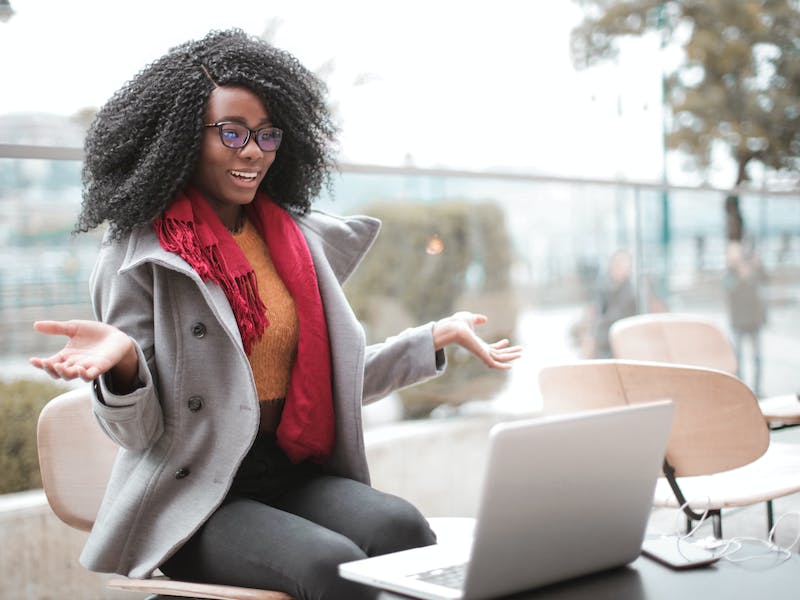 Pexip was awarded the Customer Value Leadership Award
Frost & Sullivan has awarded Pexip the 2021 Customer Value Leadership Award in recognition of its business growth and customer impact.
The award recognizes Pexip's:
Secure cloud platform to meet customer needs
Continued sales momentum and customer acquisition
Technology leadership
"Today's customers want simple, intuitive meeting solutions with enterprise-grade security and quality. Pexip has risen to the challenge to support its fast-growing customer base across the enterprise, healthcare, and government sectors. With a complete range of end-to-end meeting solutions, Pexip leads the way in helping its customers adapt to changing workplace needs."
- Roopam Jain, senior director, ICT, Frost & Sullivan


Download the report to learn how Pexip stands out in the enterprise video conferencing market.