KLAS First Look: Pexip Health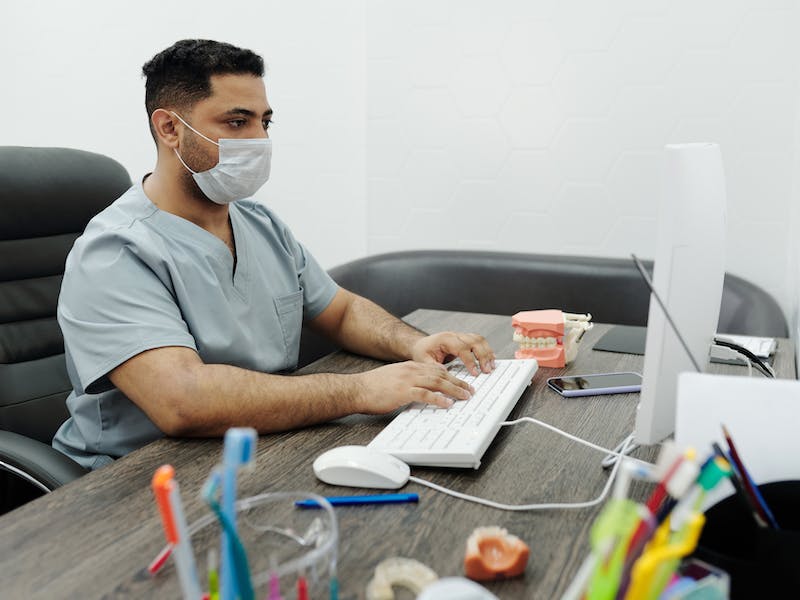 Learn how customers rate Pexip Health in this third-party report from KLAS Research.
"The system works better than expected. I have never been disappointed by the system's outcomes. . . . We have lower-bandwidth calls with high quality. I thought we might have some quality loss, but Pexip Infinity is really good at handling the traffic. We haven't seen any loss in video or audio quality."
— Pexip Health customer interviewed by KLAS Research
Download the report to learn how customers rate Pexip Health on:
Overall satisfaction
Performance against key goals
Outcomes achieved
You'll also discover what KLAS analysts have to say about topics like the solution's long-term viability, impact on existing technologies, and key differentiators in the market.