Grow your business with Pexip
Build new products, enhance what you have or resell Pexip solutions.
A partnership that works with you
Channel Resellers
Resell and support Pexip offerings with robust training and certifications offered by Pexip.
Technology Alliance Partners
Video-enable your offerings to deliver richer communications.
Technology Service Provider
Globally scale your Pexip-powered platform or application.
Advanced Solution Partners
Access new customers for your video-enabled apps and integrations.
Strategic Alliance Partners
Complement Pexip technology and share a strategic joint GTM model.
Development Partners
Build turnkey solutions for partners or bespoke solutions for customers.
Build with us
Embed video into custom apps with Pexip's Video Platform as a Service (VPaaS). You get a robust set of APIs and a customizable, secure foundation you can trust.
Bring new solutions to market
Add more value for your customers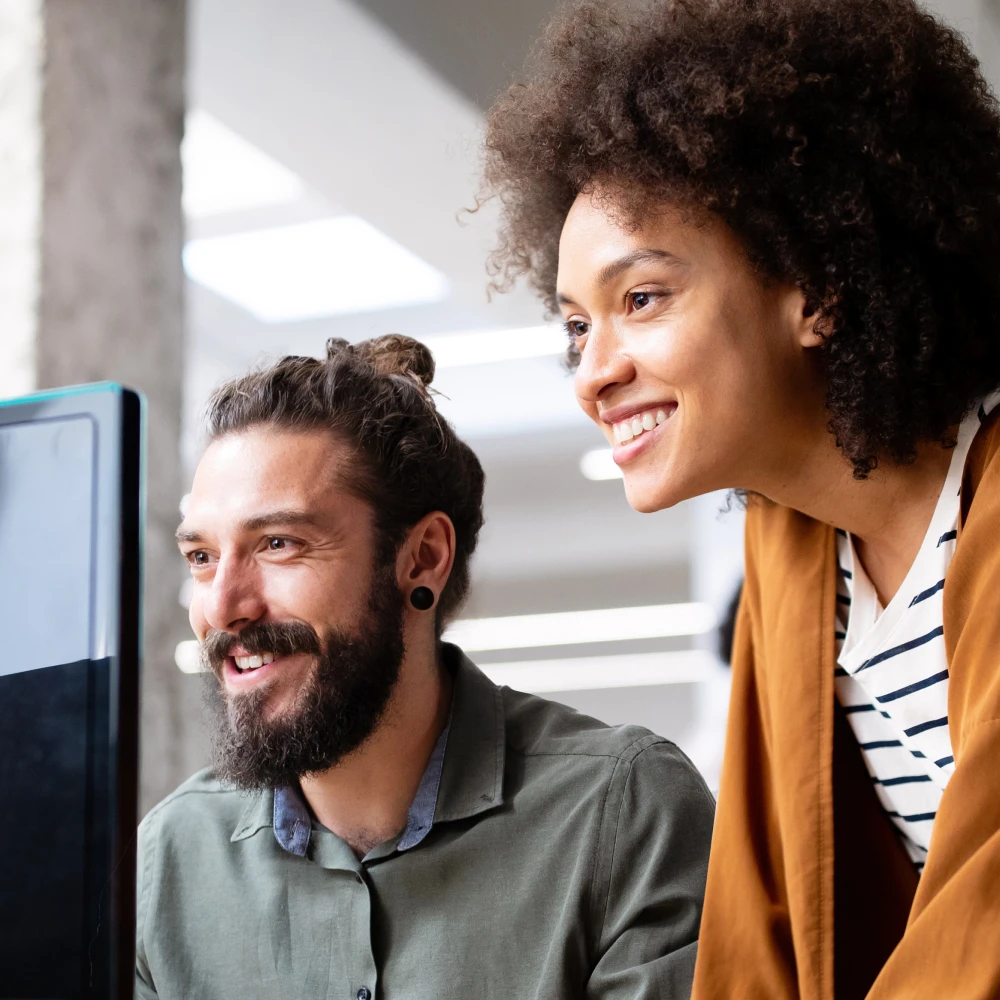 Resell Pexip
Pexip sells 100% through the channel community, so partners are involved in every deal, every time. Channel partners also get:
Deal registration
Product and services margin
Technical training
Sales and marketing resources
Customer success resources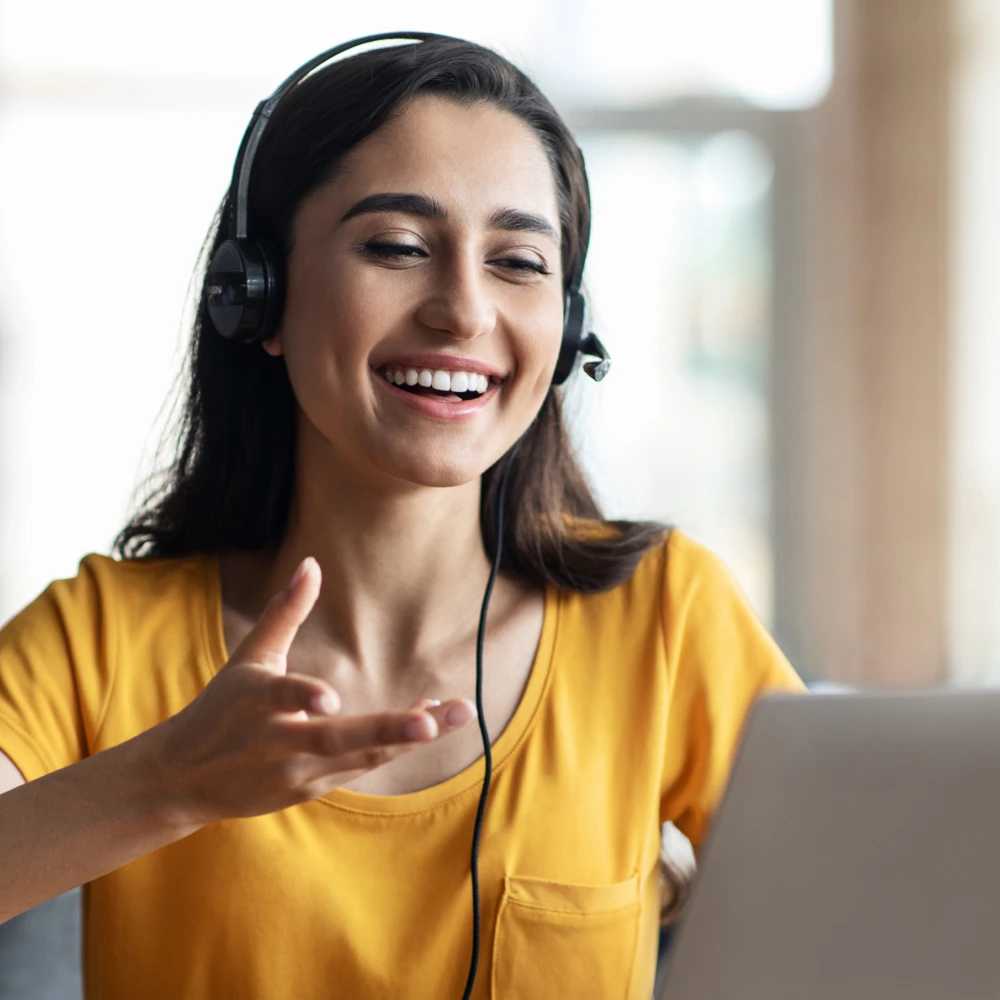 Become a partner
Ready to start growing your business with Pexip?
Learn how we can help you expand your customer relationships and attract new customers.
Please complete the form to the right, and a member of our team will be in touch.