Branding and customization have never been more important to businesses, and the benefits of a custom-branded application go far beyond simply boosting brand strength. According to Forbes, extending the brand into applications not only improves recognition, it also shapes consumer perception.
The custom branding of virtual experiences also increases trust. It can be used to let patients know they're in the right place for their virtual consultation, and it can welcome clients and partners to an important meeting. Customizable video conferencing not only improves meeting success rates and the participant experience, it also helps keep sensitive meeting information classified.
The first step towards branding your meeting experience is to discover the customization options available to you. With the introduction of Pexip Connect for Web, Pexip now offers even more ways to deliver a customized video conferencing experience.
Organizations can customize the entire meeting journey for participants. It starts with scheduling the meeting. It's easy to help employees choose the most suitable type of meeting when the Outlook add-in reflects the meeting options available. Join information can also be customized so participants receive a URL that contains your organization's name rather than the name of the meeting platform.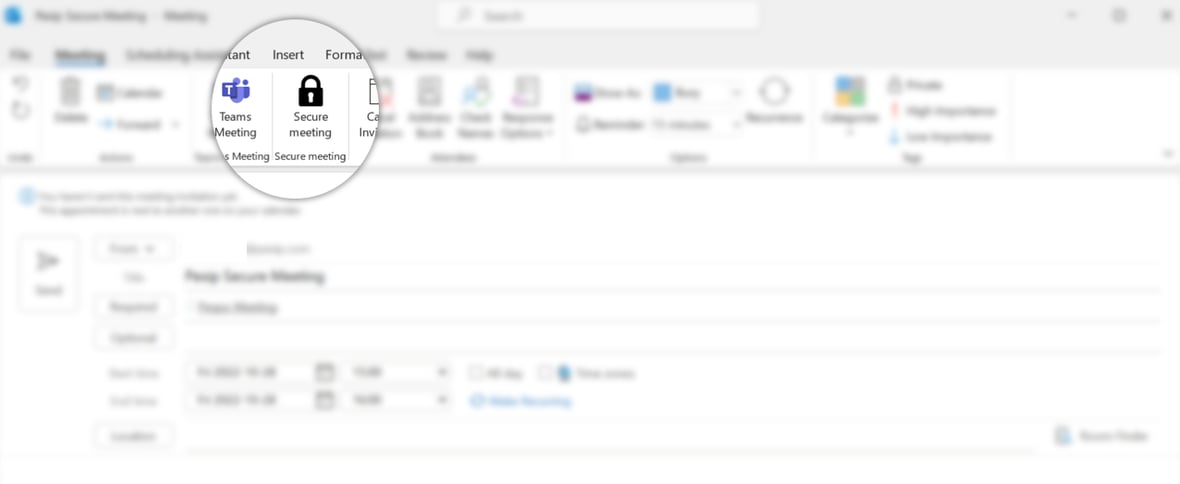 A customizable Outlook add-in helps employees choose the correct type of meeting.
The release of Pexip Connect for Web introduces a join experience with the deepest level of customization ever on offer. Almost all areas of the welcome screen can be customized including:
Background image

Welcome image

Logo inclusion

Custom greeting

Color theme
Almost every element in the Pexip Connect for Web join screen is customizable.
After participants check that their microphones and cameras are working correctly, organizations can play a custom video. The video can prepare guests for the appointment or even remind them to take extra precautions due to the sensitive nature of the meeting content. This saves time during the meeting and ensures that all guests receive important information before the start of the meeting. In industries like banking and retail, a promotional video for a product or service could also be shown while clients wait for their consultation.
Pexip also has multiple options for in-meeting customization. These can be used to extend your brand into the meeting with a subtle logo watermark or to remind participants that information discussed in a meeting must remain classified.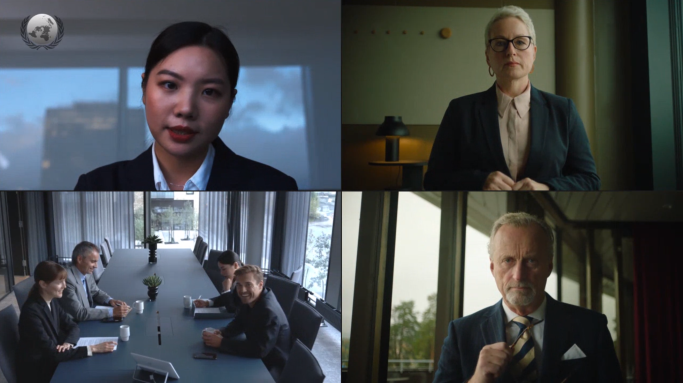 A logo watermark can be added to the in-meeting screen.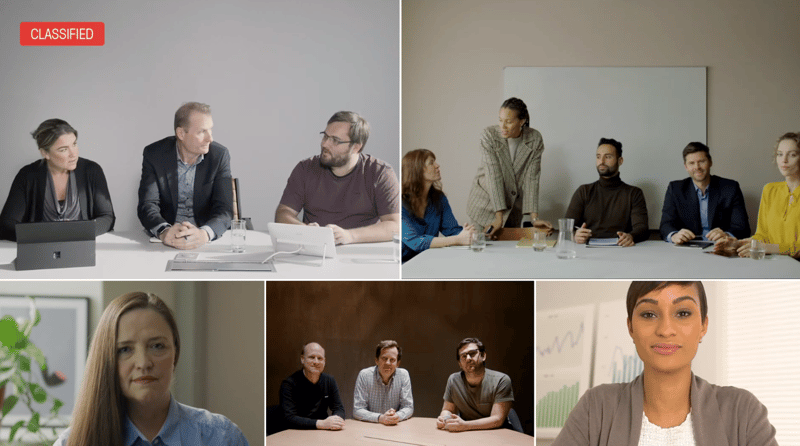 In-meeting branding can also remind participants that a meeting contains sensitive or classified information.
The new visual customizations are only a few video conferencing customization options available to organizations. Pexip's policy server is the brain behind a nearly endless number of customizations that can be made to help organizations optimize their workflows. The policy can be used for things like:
Authentication rules for internal vs. external guests

Which pre-meeting video is shown to which participants

Which authentication tool is required

Which devices or meeting rooms can join the meeting without needing a pin code or further authentication
The benefits of customization for consumers and organizations go far beyond brand reinforcement. Pexip's flexibility makes it an ideal platform for customized meetings that work with your existing tools and workflows.
Contact us to get started customizing your solution.
Topics:
Financial services
Enterprise
Healthcare
Judicial
Government
Retail
Meet & collaborate securely
Personalize customer engagement