Advancing a safer, greener, more connected world
Our story
As the world progresses towards digitalizing everything, we envision a future powered by video everywhere. And we're building our technology accordingly, step by step. Having disrupted the industry for decades, we founded the company in 2011 to solve some of the biggest challenges in video conferencing. This is our journey:
Step 1: Make it interoperable
The future is about transformation. It is about understanding what's next and being able to change smarter. We help our customers reimagine what's possible with video to propel their business forward.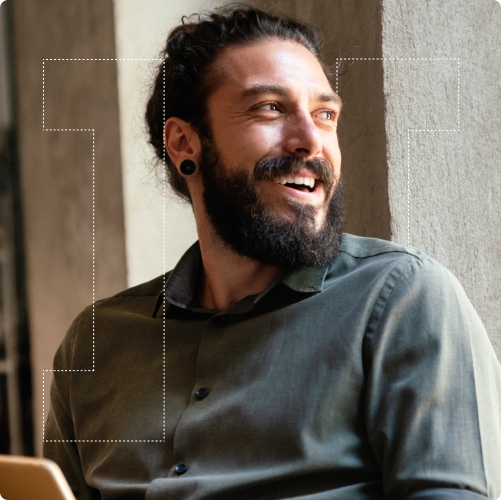 Step 2: Safeguard everything
We have long understood that what happens on video is important, often critical. This information must be safeguarded, which is why, for us, security is not just a feature. It is what we do. Our technology has been tried and tested for more than a decade in the strictest and toughest security environments, meeting the world's toughest requirements for privacy and data control.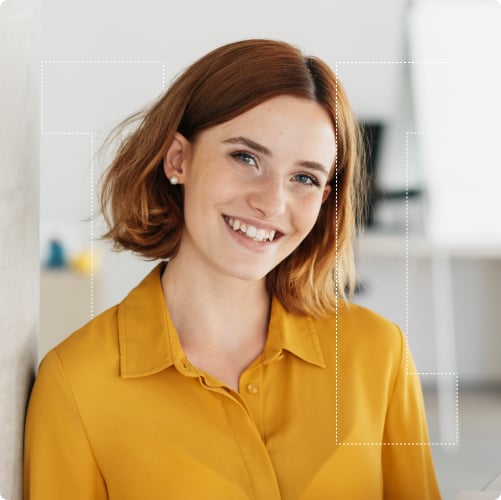 Step 3: Never stop innovating
Video technology can disrupt industries, reinvent brands, and reimagine companies' engagement. We are committed to giving people a better way to interact. A court proceeding. A doctor-patient consultation in an ambulance on the move. An online mortgage consultation. An extended reality maintenance inspection.

We have always been at the forefront of the video evolution. We keep our eyes on 'what's next' and are obsessed with staying a few steps ahead because that's just who we are. All to ensure that the human touch is preserved in a sea of digitalization.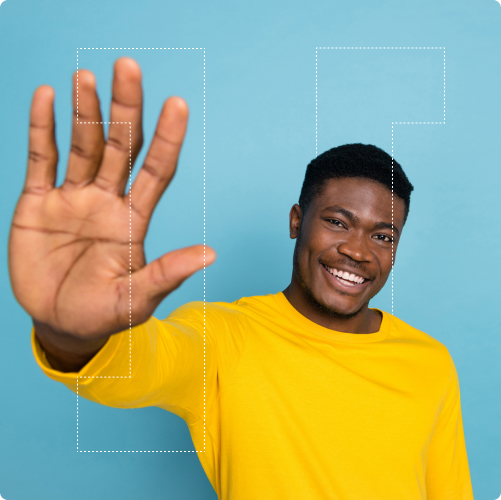 Global presence
320
employees across 26 countries
3,000
customers enterprise and public sector
The Pexip Way
Our company values are at the core of everything we do, and they define how we interact with each other, our customers and our partners daily. They guide our business, our product development, and our brand. As our company continues to evolve and grow, scaling the Pexip Way is critical to our success. Since day one, Pexip has had an open and inclusive work culture with equal opportunities for all. We are proud to represent a diverse workforce and we see diversity as a competitive advantage.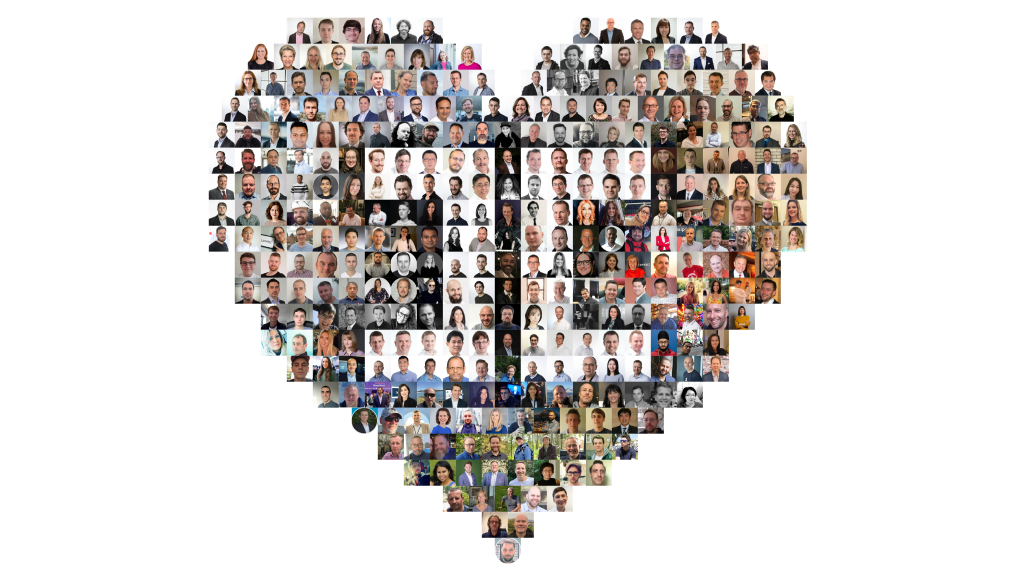 The Pexip Way
Our company values are our DNA and stand at the core of everything we do. They define who we hire and how we engage with each other, our customers, and our partners. They guide our business, our product development, and our brand. The Pexip Way is what sets us apart, what inspires us, and what fills us with pride.
We stand for honesty and integrity
One way of ensuring our values are maintained is to make sure that our employees, partners and customers have a channel to securely and anonymously raise any concerns.