Collaboration you can rely on
From the tactical edge to enduring international mission partner coalitions –
Pexip powers video across the defense landscape.
Secure and scalable video solutions
For defense organizations around the world.
Enable your users to communicate everywhere, at all classification levels - from home working to the highest security warfighter networks.
Defense
Unified communications for SECRET and above
Bring everyone together across multiple platforms, securely.
Mission Partners
Collaboration for Mission Partner Environments
Connect to international defense partners with a platform that is easy to manage, rapidly scalable and cost effective.
Aerospace
Collaboration for classified cross-functional teams
Protect the world's most advanced engineering development programs, with experts dispersed across the world.
Deployed video
Wearables, mobile devices and application integration for the battlefield
Inform commanders to make better decisions and enable ground operators to provide a clear picture of the battlefield.
Defense-grade technology architecture
Deploy in ways that gives the ultimate assurance around data control and sovereignty.
Integrate with zero trust networks
Implement using cloud principals as part of your defense cloud journey - even behind the air gap. Our products are secure by design.
Scale to theatre-level
Rapidly scale up and down for thousands of users. Benefit from special licence models to support scenario-based surges.
Migrate your Skype server
Leverage our Microsoft-accredited gateways to provide a smooth migration path for Skype.
Stay connected
Business continuity solutions maintains services for failover and network loss.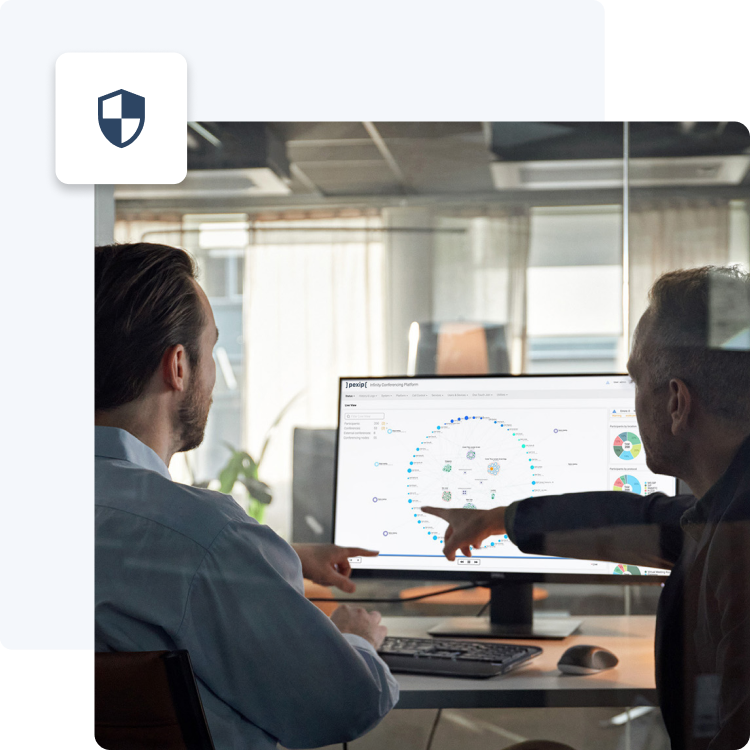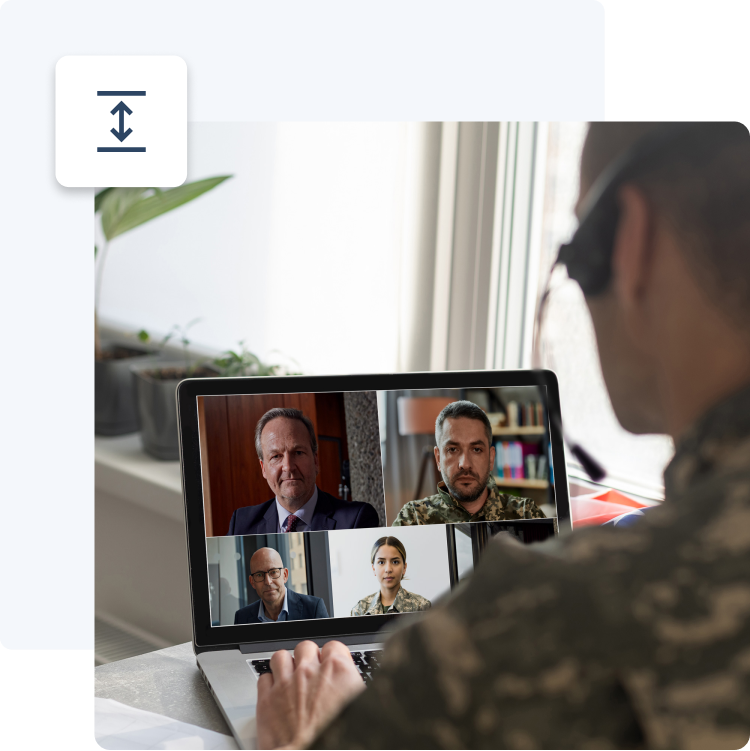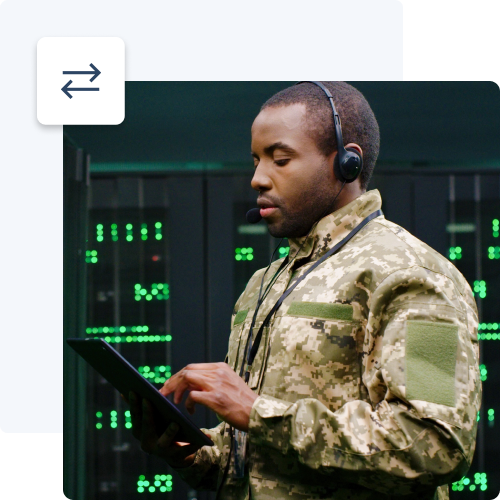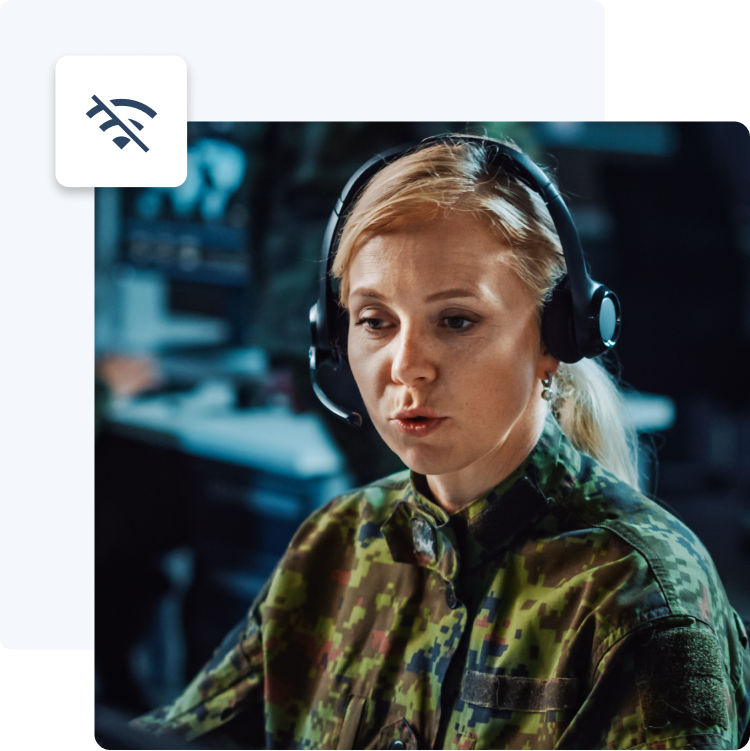 Deploy in your own network. Ultimate flexibility.
Whether you need to operate in 100% disconnected mode or achieve compliance with export control legislation through our sovereign cloud partners.
Cloud partners for defense
Mission-critical meetings that work
Maintain focus on your mission, not the meeting platform, with a user-centric experience developed in partnership with major customers.
Establish situational awareness
Ensure services function as needed, no exceptions - and identify issues before they happen with fast, detailed logging and policy-driven threshold notifications.
Avoid the cost of hardware upgrades
Best-in-class interoperability allows you to leverage existing SIP and H.323 room systems.
Meet regardless of device and apps
Simple joining workflow from room systems, Pexip clients, or web.
Ensure the right people get connected, fast
Auhorize people to join and manage the video meeting with attribute-based access control (ABAC) support through external policy.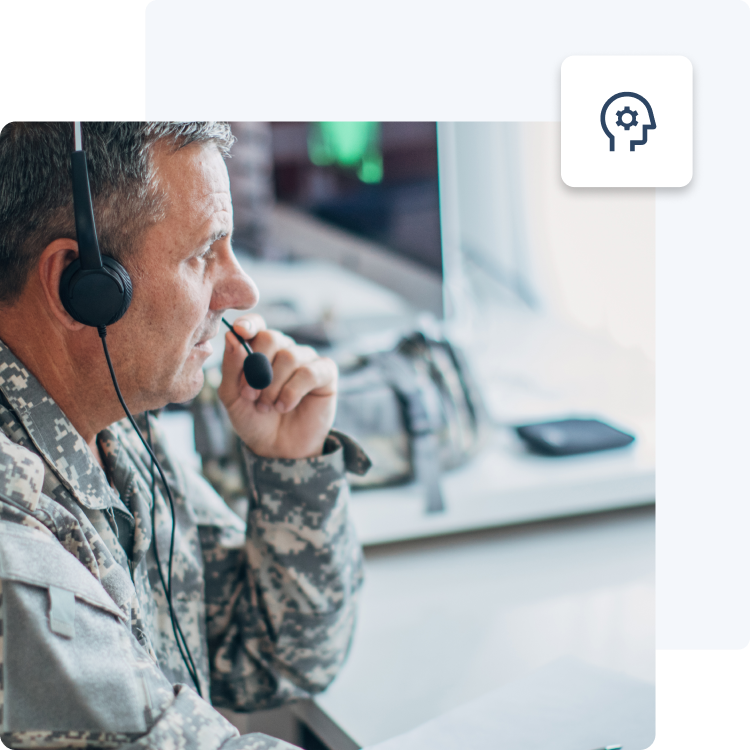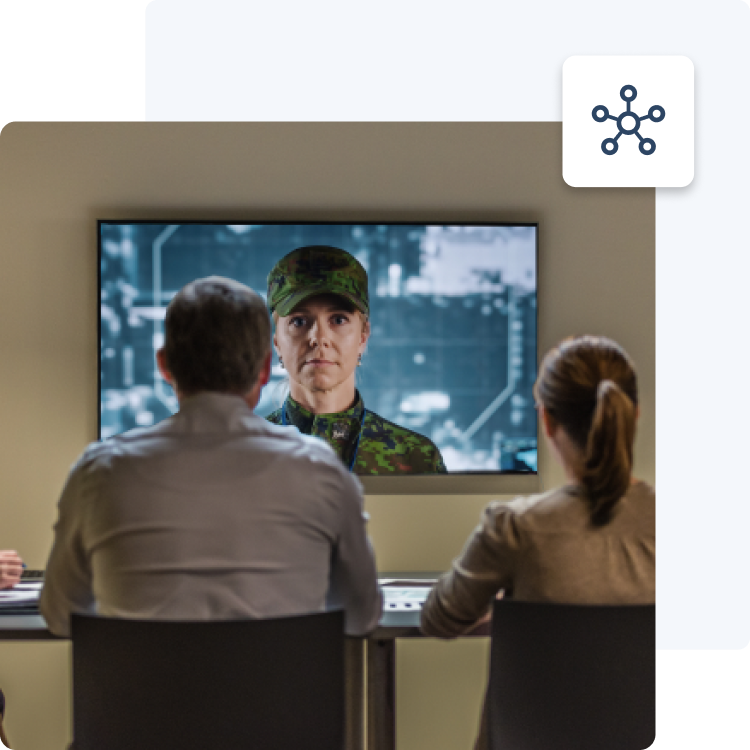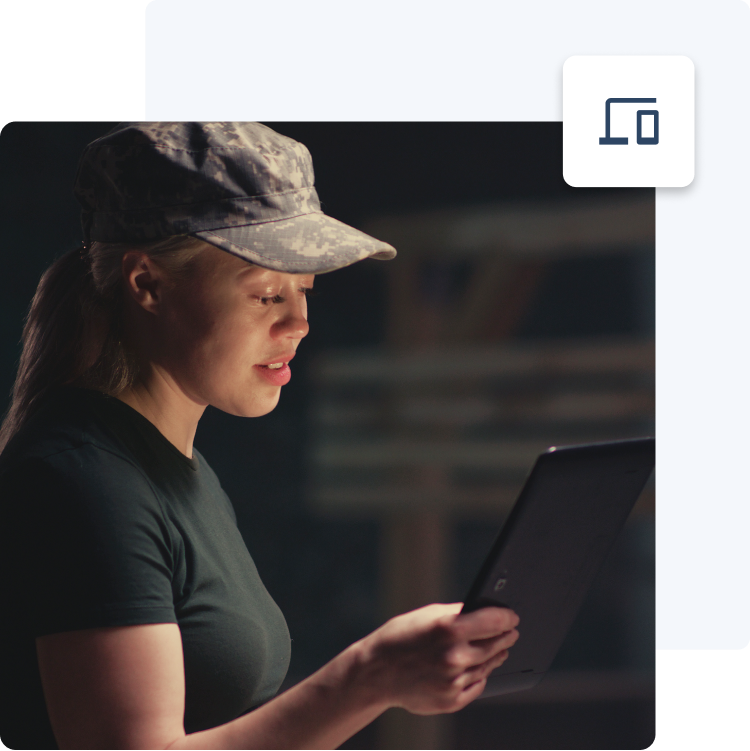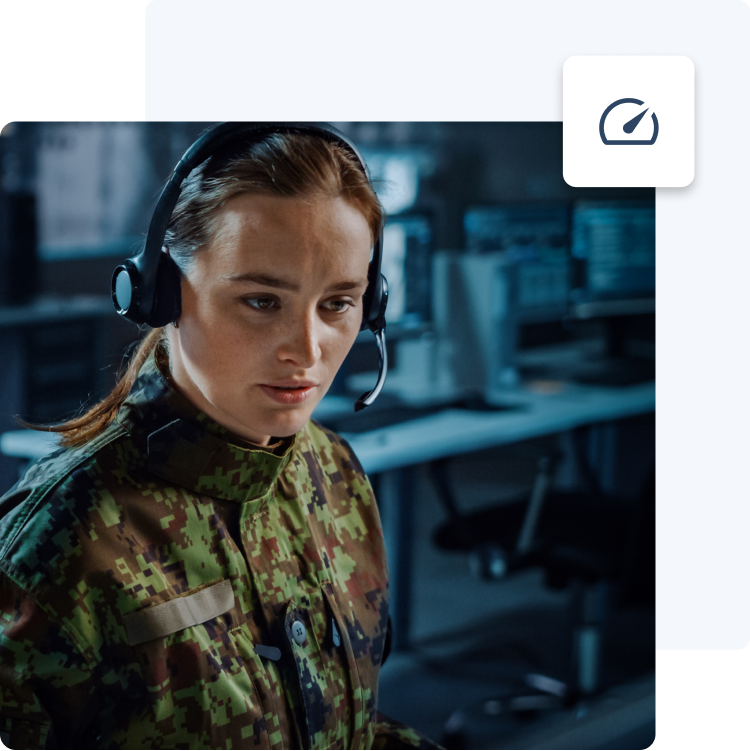 Collaborate the way you want to
Get an all-in-one collaboration solution
Connect teams with presence, chat, audio, and video.
Leverage digital workspaces
Empower remote experts to share, view and modify digital assets in real time.
Brand it as your own
Customize the user experience with branding, watermarks, and backgrounds.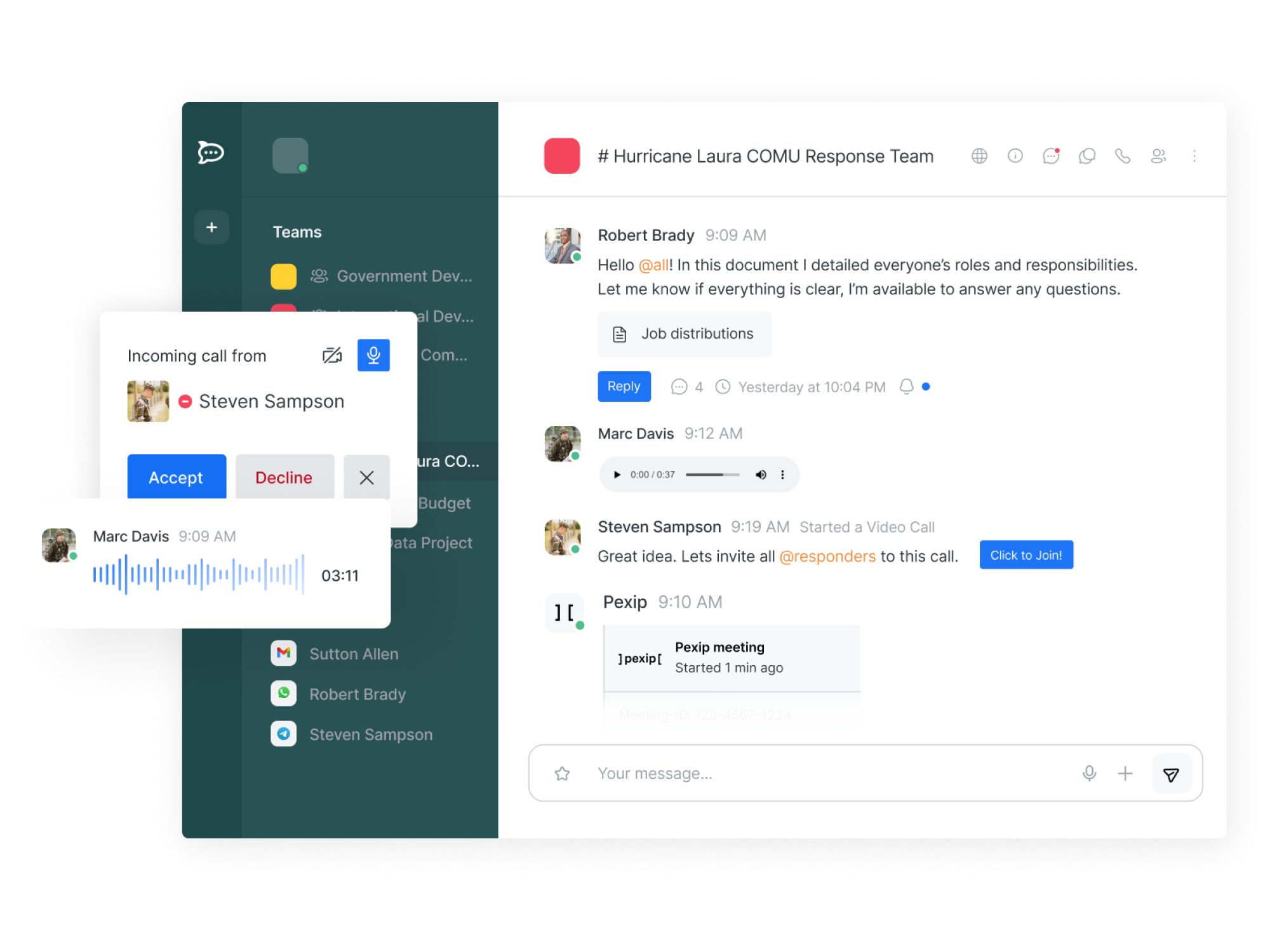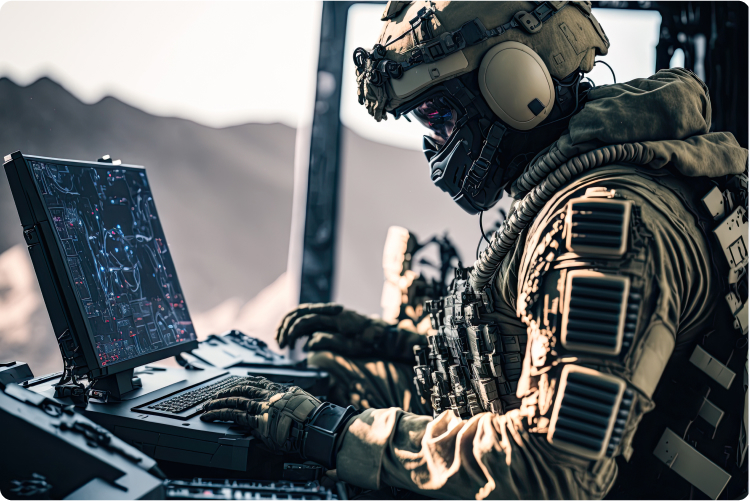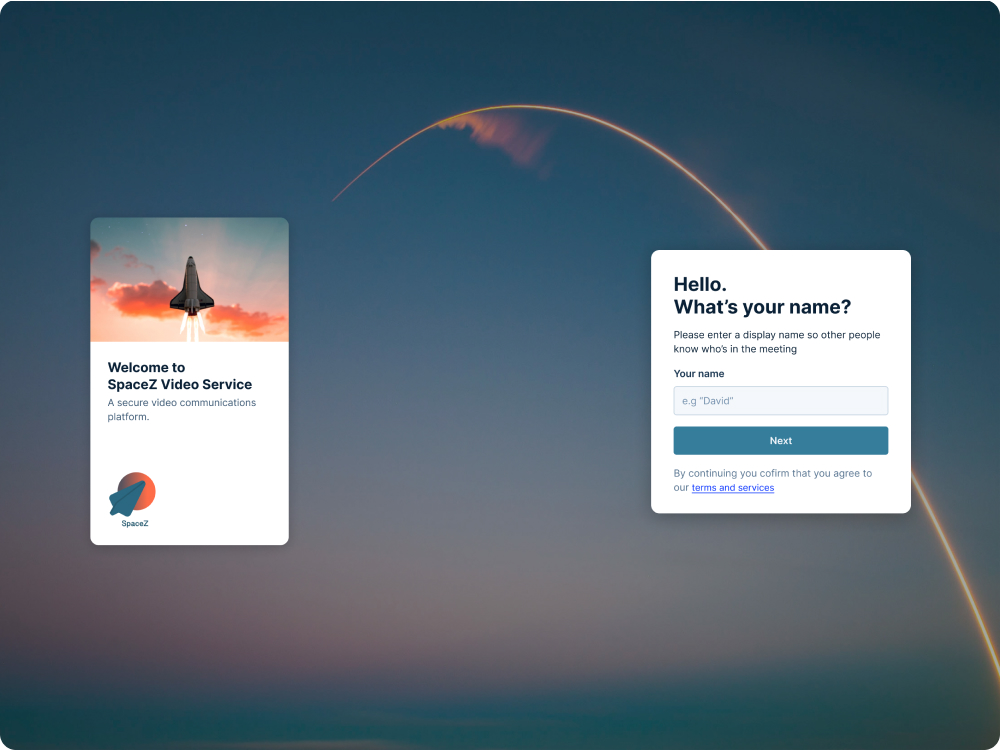 Make better decisions with video in the field
Bring the field closer to HQ with video as a vital tool for today's defense operations.
Ease the load on mobile devices
Video enable your applications
With advanced APIs you can add audio/video to situational awareness and other apps.
Stay disconnected when you need to
Continue operating locally for extended periods of time even when links go down by deploying small form factor hardware "in a backpack".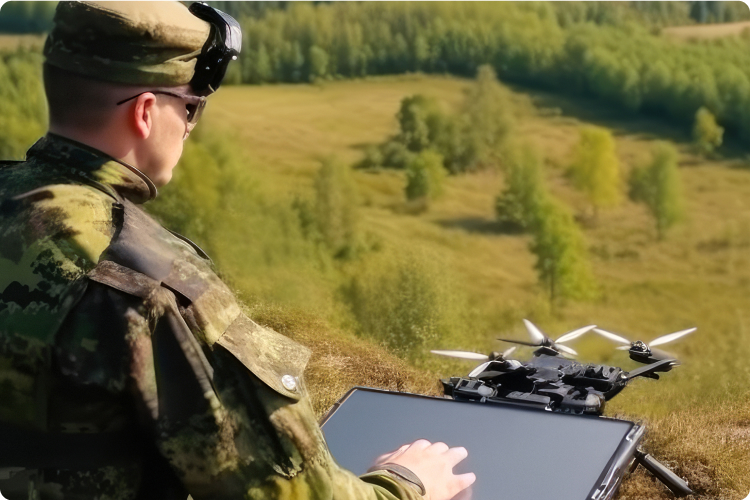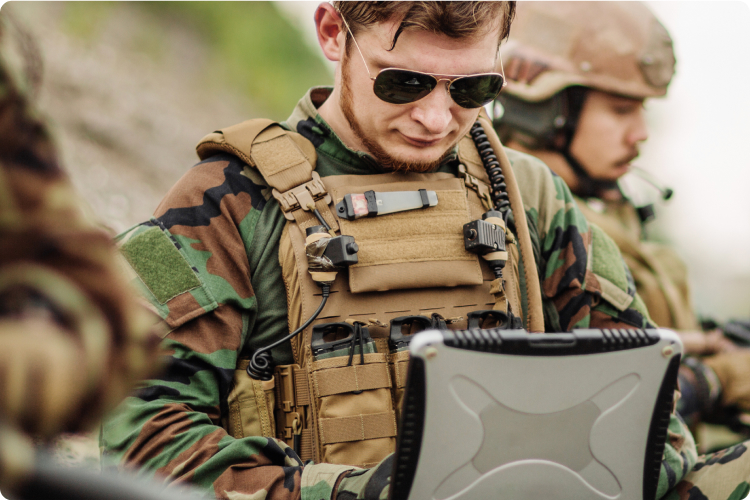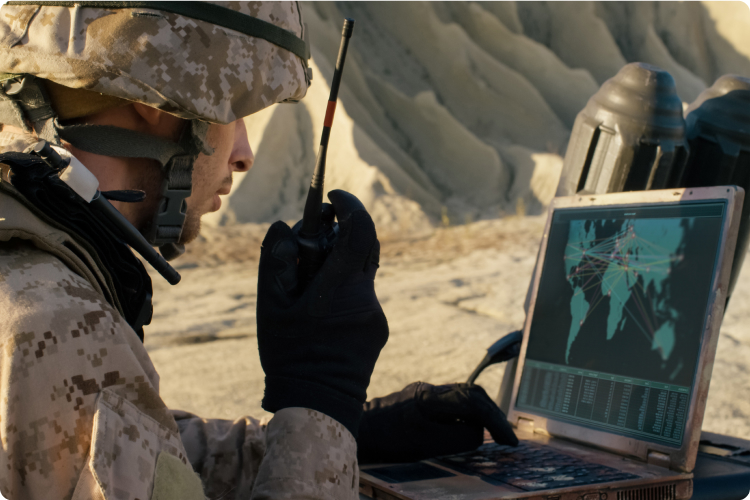 Video solutions that meet the highest security standards