Modernize your meeting infrastructure for today's workforce
Learn how to get the most from your existing hardware and reduce ongoing costs with flexible collaboration tools.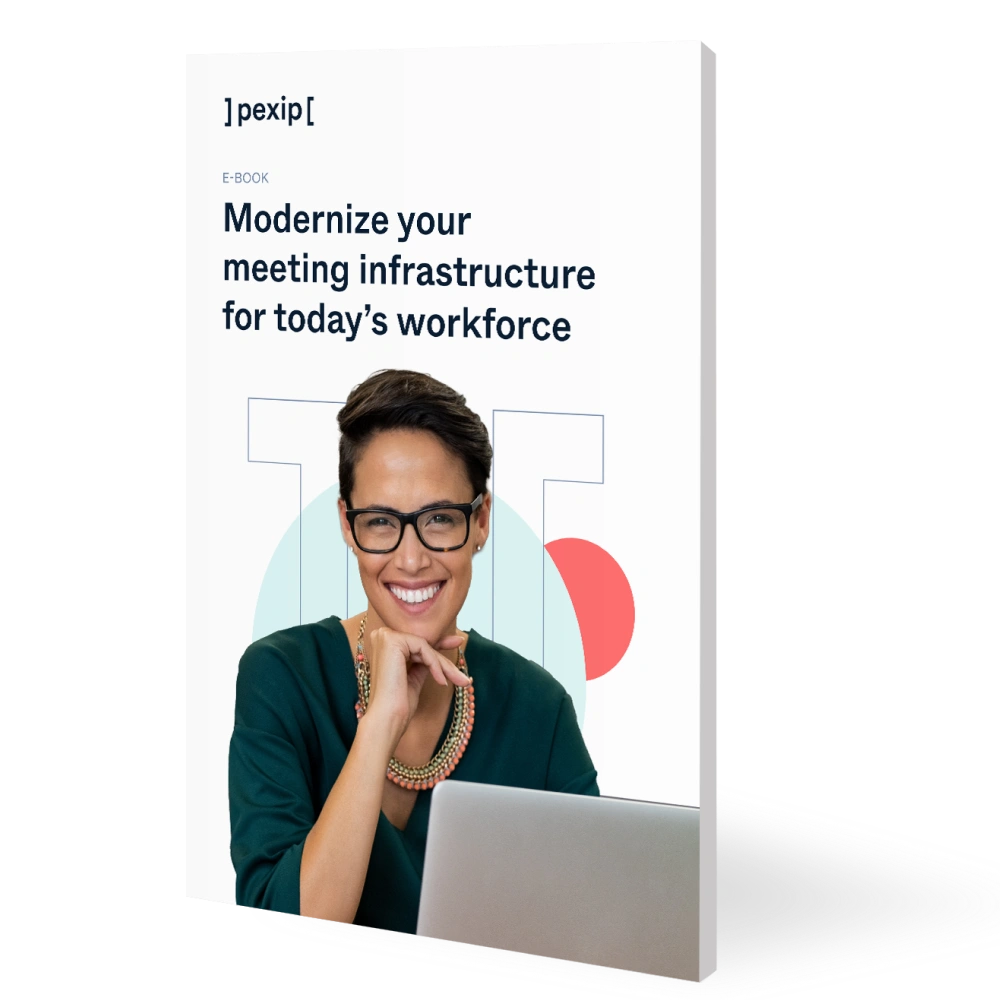 Download this free guide
for technology leaders to learn how you can plan a successful migration strategy, get more from your existing technology, and reduce ongoing costs.
You'll learn:
How to get higher ROI from existing video equipment.
What considerations should be made for new meeting spaces.
What deployments options are best suited for your needs.
Click "Download" to learn how you can save money and time today.