Addition of São Paulo data center supports increased demand, improves quality
Over the past two years, customers have relied on Pexip's global cloud video conferencing service more than ever. We saw tremendous usage spikes around the world, especially in response to the pandemic, and today's usage remains high; video is now embedded into individuals' daily rhythms and fuels everything from work meetings to doctor visits.
---

To continue providing the best video call experience for every customer, we're thrilled to announce a new Point of Presence (PoP) in São Paulo, Brazil.
---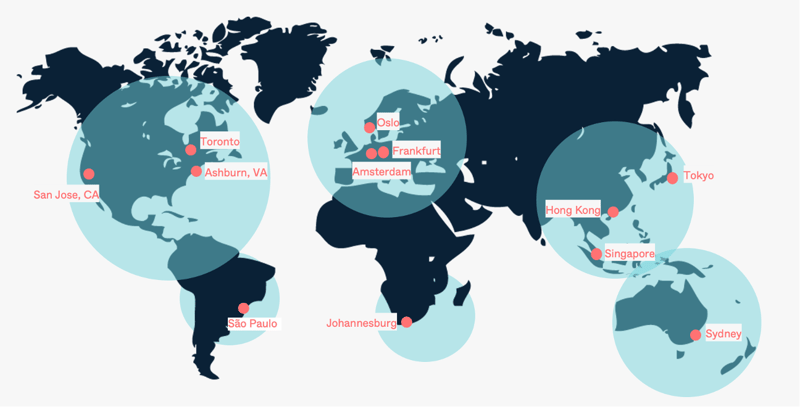 This new PoP will provide better call quality for customers in Latin and South America by routing media locally versus connecting to a more distant PoP, supporting increased demand from customers and partners in the region. This addition builds on the Pexip Service's existing 20+ PoPs around the world, including in the United States, Canada, Western Europe, Australia, Singapore, and Japan. All traffic inside of the Pexip Service is protected by a Quality of Service (QoS) backbone and optimized so that each participant uses the data center closest to their geographical location.

Customers can also choose Pexip's new Direct Peering option, which provides a direct connection from their office to the Pexip Service. In bypassing the public internet, customers get a more secure, high speed and low latency experience.

Learn more about the Pexip Service and how it provides the high-quality, secure meetings for every participant.