So, you're a large organization considering making a major investment in video conferencing technology.
Your enterprise probably experienced a boom in demand for video meetings, coinciding with the growth of remote work since the start of the pandemic. Maybe your existing capability was caught short.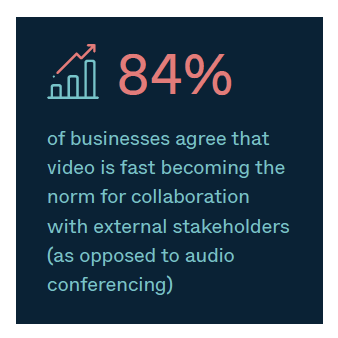 Many organizations initially saw video conferencing as an activity confined to dedicated meeting rooms. This hardware infrastructure was expensive to install and today still has value.
But with a workforce constantly on the go, you've realized you need to complement your existing platforms with a more mobile solution to support smartphones and other personal and corporate devices.
According to Frost & Sullivan, 84 per cent of businesses agree that video is quickly becoming the norm for collaboration with external stakeholders, despite the diversity of platforms.
So, how do you host large-scale meetings on demand and get your people on the same page, irrespective of their preferred work style and IT preferences?
The answer is clear: with the advent of the hybrid workforce model, interoperability needs to be at the heart of every organization's video strategy.
What is interoperability, exactly? It's a way of bringing everyone together regardless of their location or technology.
In the south-west region of the United States, Pexip has been working closely with the Supreme Court of New Mexico.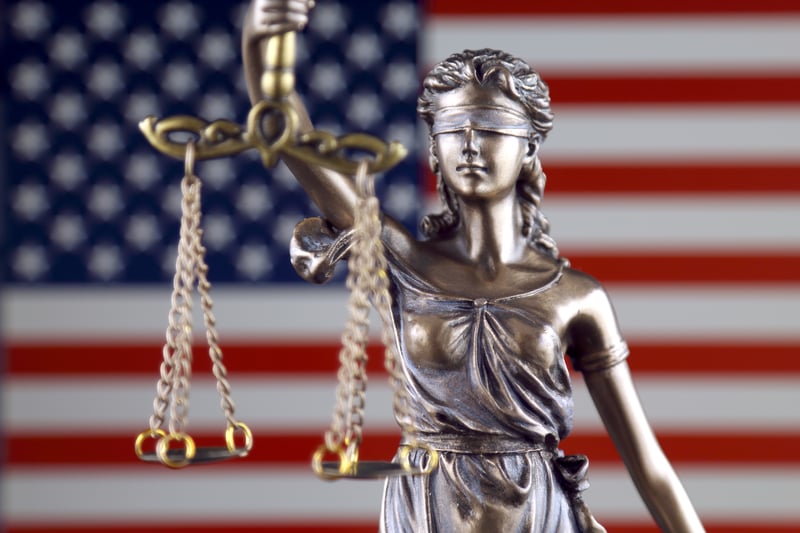 Judges are increasingly using video to conduct hearings, mediation and testimony – for example, to speak to an alleged offender in custody. The court system also needs to interact with other arms of government, including agencies such as law enforcement.
The New Mexico Supreme Court was using Google Workspace as its core platform, conducting legal affairs over video using Hangouts and Meets. The executive branch of government was using Microsoft Teams, while many departmental staff still relied on old Poly units.
About six weeks into the pandemic, it was clear these solutions were not coordinating well.
---
Free eBook:
Modernize your meeting infrastructure for today's workforce
In this guide we share how technology leaders can:
Get more ROI from existing video equipment
Decide which considerations should be made for new meeting spaces
Determine which deployments options are best suited to their need
---
Pexip was chosen as a flexible, multi-platform solution to provide a "bridge" between legacy infrastructure and new vendors. This is because it can read and connect video sources from every technology at the backend (whether Google, Microsoft, Cisco or another provider) and deliver the best experience on one's preferred device.
If one of your teams is on Microsoft and another is on Google, why should they not be able to collaborate on one platform with a single user interface? The same goes when your organization connects with external stakeholders.
By prioritizing interoperability, organizations can bring old and new technologies together. This increases opportunities for enhanced collaboration and investment protection, and perhaps most importantly, provides a superior IT experience for all users.
Download 'Empowering the modern workplace through enhanced video collaboration experiences' - a Frost & Sullivan report in collaboration with Pexip.
Topics:
Enterprise
Judicial
Digital transformation
Room connector