One Company. One Brand.
Today marks an exciting day for Pexip. Following the merger between Pexip and Videxio in January, we are proud to unveil a new brand that reflects who we are as a combined company and why we do what we do. We're thrilled to introduce you to "the new Pexip."
A brand is so much more than just a logo. For us, it reflects our promise to our customers, partners, and employees. It defines our company's personality and its values. Properly establishing our updated brand is one of this year's most important tasks as it is the foundation on which we communicate these promises.
The Process
We wanted to create a brand that built on the strong history of both Pexip and Videxio, but also marked the true beginning of our story as a joint company, positioning us for the future.
The process of creating this new brand has been thorough. It started by us defining what makes us unique and how we can make the greatest impact as a combined company. We spent time working on our joint corporate culture and values to ensure the new brand would reflect what we believe in. Through workshops and a series of design reiterations, we involved and captured feedback from employees, partners and customers to distill the essence of what the company is all about. As part of this process, we decided to use non-stock photography and involve our own employees. Thankfully they were lining up to participate in the photo shoots! Have a look at our website and see if you recognize any of them.
The Concept
The brand pivots around the concept that Pexip is a portal for communications and connections. A portal in the sense that we simplify video communication by opening the doors to improved video communication, regardless of technology and device, enabling users to meet the world. A connection in that with Pexip, users can connect to whoever they want, wherever they are. We break down the barriers and make it easy for everyone to be seen, heard, and included.
Our new logo is the graphical representation of this portal and connection. With its outward-facing brackets and Pexip in the middle, it shows that we connect people, places and technology. Pexip is where teams and technology meet, to simplify your video conferencing experiences and workflows.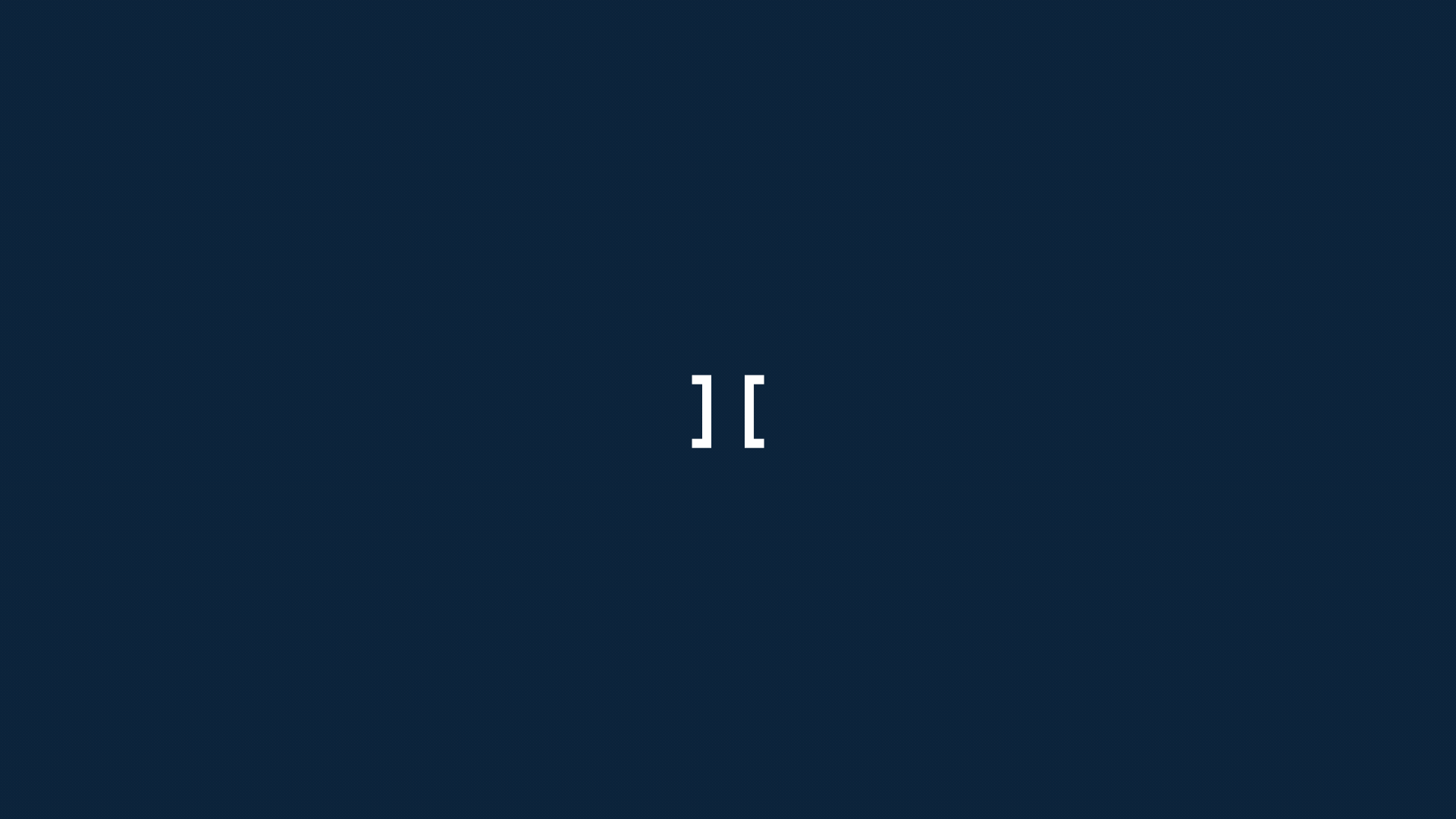 The Result
The result is a brand profile that we believe is playful and modern and conveys warmth and the human element around communication. At the same time, it illustrates the trustworthiness, quality, and product innovation we deliver to customers.
The new brand makes it easier for us to communicate our uniquenesses across all channels - from the website, to trade show booths, to in-product experiences. In addition, it reflects who we are as a team, paralleling the process of creating a joint set of values, the Pexip Way.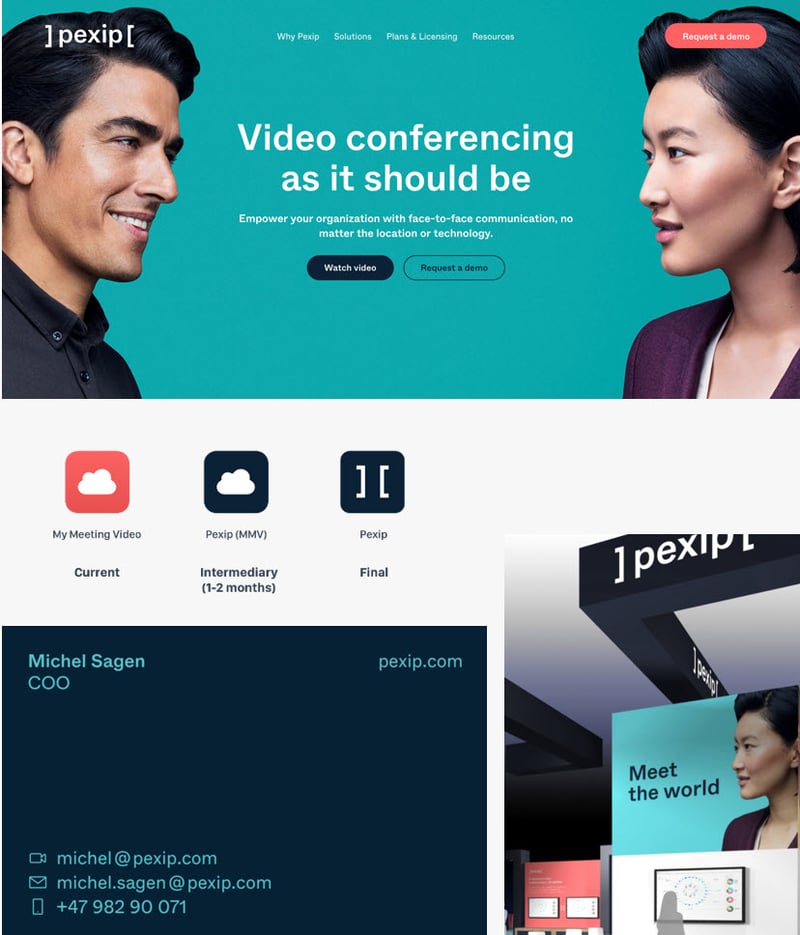 What Have We Learned?
A strong brand is important at so many different levels and represents a mixture of emotion and science.
It is important for us internally as an outward representation of our dedication, passion and professionalism and represents our vision of one team and one set of goals
It is important externally as it represents the promise of what we deliver to our customers, partners, and investors
Today sets forth a new chapter for Pexip. One company. One team. One brand. We're glad you're along for the ride.
#MeetTheNewPexip