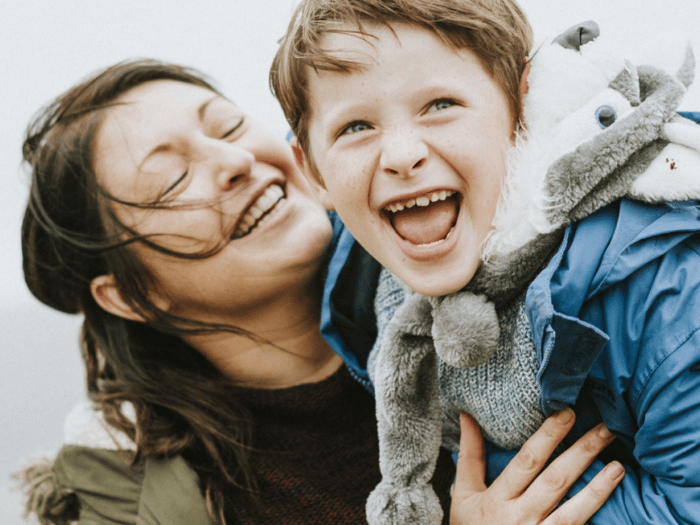 Customer story
Customer engagement
How VNZ optimized their customer experience with Pexip Engage

About VNZ
VNZ is the Flemish Neutral Health Insurance Fund, and we distinguish ourselves from the other health insurance funds in Flanders in the following areas:
Flemish and Neutral, both party political and towards the care providers (doctors, pharmacists, nurses, hospitals) while always putting our members first

A services and benefits package distinctive from other health insurance funds (optics, orthodontics, etc.)

Fastest growing health insurance fund in Belgium with high retention of existing members
First, we are a customer-oriented and social organization that wants to offer a friendly, fast, and high-quality service, opting for a small scale and an excellent price-quality ratio.
Pre-covid, we did not work on appointments, except for some services that occasionally booked appointments from their agenda. During the beginning of the lockdown, before we used Pexip Engage, two people centralized all emails and phone calls. Then they booked the appointments for all our offices in Excel—a sub-optimal, nonprofessional process.
Therefore, we started looking for a solution to optimize this process and offer a better customer experience, and that's how we ended up with Pexip Engage.
In Q4 2020, we went live with Pexip Engage for the social work service and all our office appointments.
"We work with many external partners, and I have never seen a collaboration go so smoothly, including the follow-up and thinking along in function of our use cases."
Onboarding and results
The Pexip Engage team delivered onboarding milestones on time or sooner than expected. The personal enthusiasm of the onboarding team pleasantly surprised us and was an excellent start to our cooperation.
Today, we use Pexip Engage on our website. When people email or phone us for an appointment, we use the plug-in to set up an appointment with the right employee internally immediately. Employees also use the Pexip Engage application to consult customer meetings, change them, assign them to someone else, or cancel them.
Thanks to the user-friendly design and usability of the web plug-in and application, our employees quickly embraced Pexip Engage—even those somewhat averse to new tools and processes. In addition to our office network, we want to expand our digital accessibility by offering video appointments.
The integrated Pexip Engage video platform is an immense added value to provide a consistent brand experience for our customers even when organizing virtual meetings.
"Today, our customers consider an online appointment system a must-have and a critical part of a better experience. They find the confirmation of the appointment via email or SMS, particularly positive. As well as the ease of adding an appointment to their calendar and the possibility to reschedule the appointment themselves easily."