With every new version of our Infinity self-hosted software, our goal is to improve and enhance the following areas with new features and functionalities:
Version 29 is packed full of exciting new features and enhancements. Here's a quick look at some of what's new. 🔎
---
Delightful user experience
Creating a more engaging meeting experience
When viewing presentation content as part of the layout mix, up to 12 other video participants can now be displayed in addition to the presenter and the presentation itself, allowing for a more engaging meeting experience.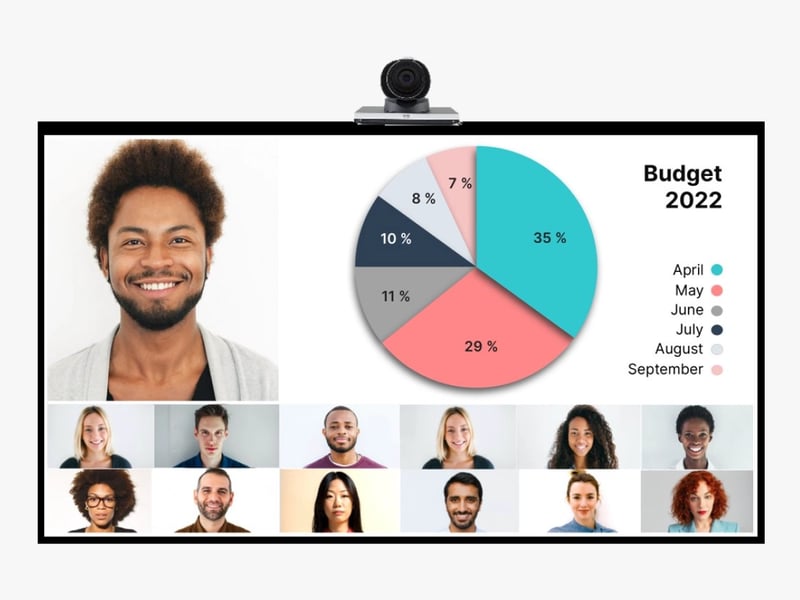 ---
Enhancing our interoperability solutions
Giving you greater control over your Cisco CE devices
With our new Pexip Call Control macro for Cisco CE devices, users can easily view the roster list, see who is presenting, change layouts, and toggle on/off overlay text using their Cisco touch panel.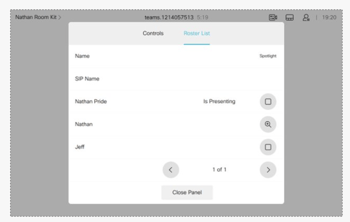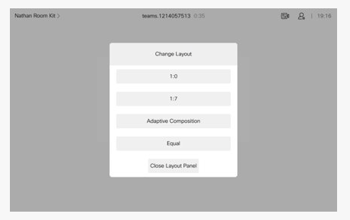 Teams Connector enhancements: "failed sharing" messages for Attendees
Depending on meeting roles, Attendees may not have permission to share a presentation. We now notify users that they are not sharing their presentations in the meeting.
---
Improving Privacy & Security
Client TURN server provisioning and new TURN server authentication methods

When configuring TURN servers for use with Pexip Infinity:
You can now select an authentication type of Username & Password or Time-limited credentials (a new option to support the new Direct Media / end-to-end encryption feature).


You must now configure the transport type for each TURN server (UDP, TLS, or TCP).


When defining system locations, you can specify one or more Client TURN servers that will be provisioned to Infinity Connect WebRTC clients that connect to a Conferencing Node.
"System integrity is compromised" administrator alarm
A new "System integrity is compromised" alarm is raised if one or more of the Pexip Infinity system files have been modified by an external party/event.
---
Improving the Admin experience
Decluttering your Live View
If you have a very busy deployment, you can disable conferences and backplanes from the Live View for an improved viewing experience.


Before After

High-quality video within your Citrix environment


Self-hosted or managed Citrix environments are now supported on our Pexip Infinity Connect Windows Client. Giving you full control of your data and data exposure, as well as low latency, HD video within your Citrix environment from any device or location.

Note: ​Only supported on Pexip Infinity Connect Windows Client


Support for direct media between two WebRTC participants *
VMRs can now support non-transcoded, encrypted, point-to-point calls between two WebRTC participants. This was designed primarily for Video Enablement applications that require E2EE for point-to-point sessions. Resulting in reduced Infinity platform costs as media is direct between the clients.
*Tech preview.
For more information on all of the technical updates of this release, please visit our documentation site.
Topics:
Meet & collaborate securely