Video Conferencing & Zero Trust Security: Why Should You Care?
Learn how Zero Trust (ZT) is shaping the future of data security and how to optimize your ZT environment with Pexip.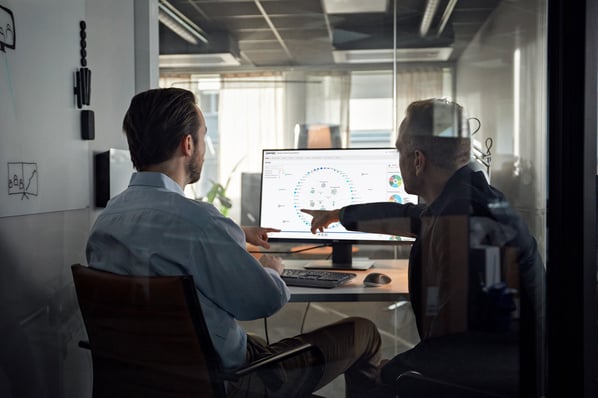 In this white paper, you'll get answers to the following questions:

What is Zero Trust?

How does Zero Trust work?

How does Pexip Infinity integrate with your existing ZT strategy?
This paper also covers:
The importance of data-centric security

Data confidence and dynamic risk assessment

"Next generation" data security



Are you ready to learn more?
Download your FREE copy of the white paper now!