2020 has been a year like no other. We've become accustomed to meeting friends, family, and colleagues over video calls, and with travel plans canceled, many of us are longing for the experience of visiting someplace new.
As we enter the holiday season, restrictions on in-person gatherings mean that this special time of year will also be quieter and likely spent closer to home. To make the season a little merrier, we've created a wrap-up of digital experiences that allow you and your family to learn, be inspired, and escape to someplace far away.
Science and other-worldly experiences
Modern technology means you don't need a rocket ship to travel to other worlds. For the astronomy enthusiast wanting to visit a neighboring planet, you can explore the surface of Mars, as seen through the lens of the Mars Rover. To head further into space, you can travel through star systems with NASA or explore Slooh's Metaverse of the Universe through powerful telescopes.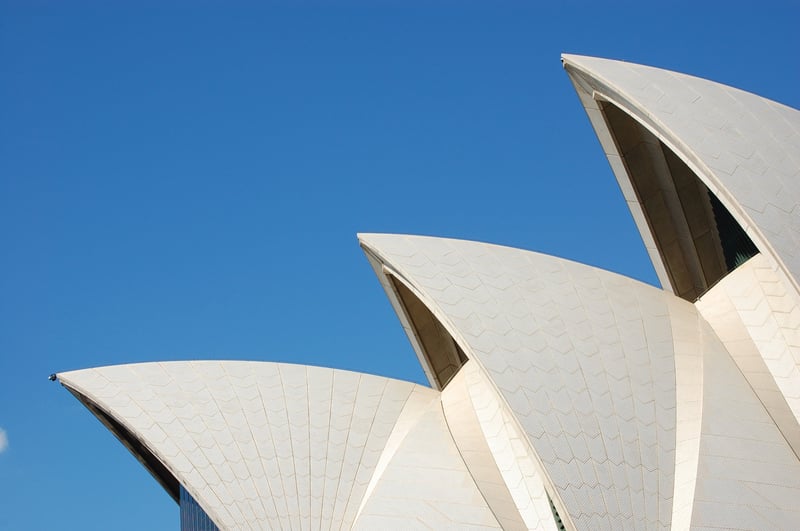 Armchair travel to cultural attractions
Cultural institutions around the world are now offering free virtual experiences, meaning you can soak up culture and history around the globe – and skip the long lines. The vibrant city of Abu Dhabi has launched CulturAll, which showcases virtual content from the city's museums and explores local music, art, and heritage. The National Museum of Modern and Contemporary Art in South Korea offers online exhibitions and the opportunity to admire the museum's unique indoor and outdoor architecture.
For European experiences, the British Museum has opened its digital doors and you can also check out the latest exhibitions at the famous Rijks Museum in Amsterdam. The Musee D'Orsay in Paris, which hosts some of the world's most respected artists, is also offering virtual tours.
In Australia, the Sydney Opera House has introduced a Digital Program that streams their theater and music productions. Sign up to see their on-demand scheduling.
Wildlife on webcam
For the animal lover, The San Diego Zoo has live webcams on several of its animal enclosures. Watch the penguins, hippos, giraffes – even a platypus – while they play. And if that scuba diving trip got canceled this year, you can get a virtual underwater experience through the Live Cams at the spectacular Monterey Bay Aquarium in California.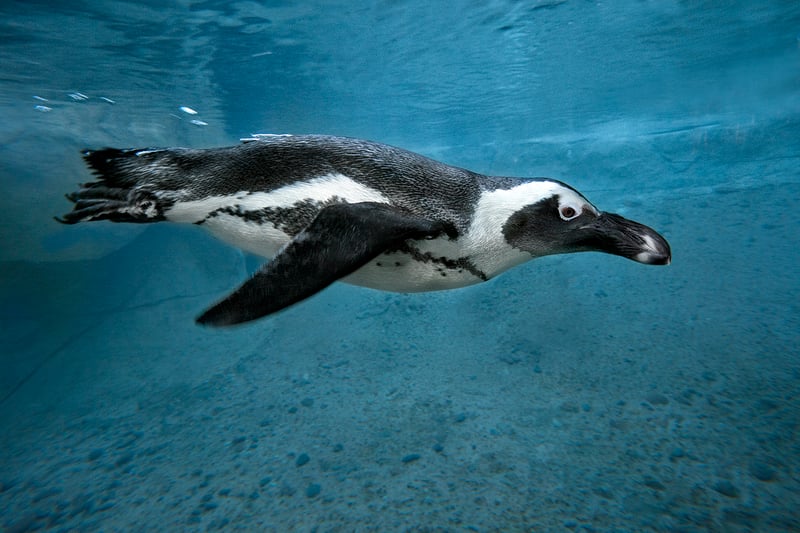 Virtual volunteering
2020 has been a difficult year for many, and there are plenty of ways to give back online. The Red Cross has a program that encourages people to share updates during disaster events and monitor social media to connect with people in need. The UN Peace Volunteers is a group that aims to promote peace and development through online volunteerism. Or you can become part of Missing Maps, an open, collaborative project where you can help map areas where humanitarian organizations are helping vulnerable people in need.
Looking for some holiday spirit?
Macy's has launched Macy's Santaland, where kids can register to see Santa in an interactive online journey to the North Pole.
If going to see "The Nutcracker" is a holiday tradition in your family, you can see a list of which American ballet companies are streaming their productions this year. Or for a more immersive experience, check out this 30-minute film that reimagines "The Nutracker" for today, produced by University of North Carolina School of the Arts' schools of Dance, Design & Production, Filmmaking, and Music.
And finally, even 2020 can't stop Santa's sleigh: this year, like always, NORAD's Santa Tracker lets you watch in real time as Santa Claus travels the globe on Christmas Eve.