Professional Services
Our team is here to help you deploy Pexip products and services reliably, quickly and cost-effectively.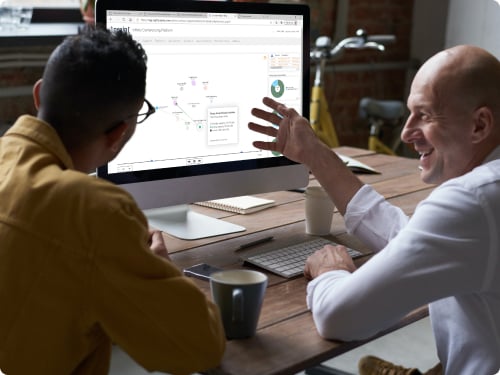 Benefits of using Professional Services
Pexip will ensure the successful activation, installation and integration of our technologies with your existing meeting solutions, video conferencing systems and calendar service, through the use of our highly trained and experienced technical experts.
Your Pexip Professional Services Engineer is part of a global community, One Team, who share best practices, tools and techniques, to make our engagements as efficient and cost-effective as possible.
The Pexip Professional Services team ensures a high level of professionalism in our work, our conduct, the quality of our deliverables and our customer focus.
You can trust that your assigned Professional Services Engineer will be completely up to date with every aspect of Pexip's technology and can count on our absolute integrity when it comes to advice on the important details of deployment, including; capacity planning, sizing, technical requirements and any project risks.
Contact your certified Pexip partner for more details.