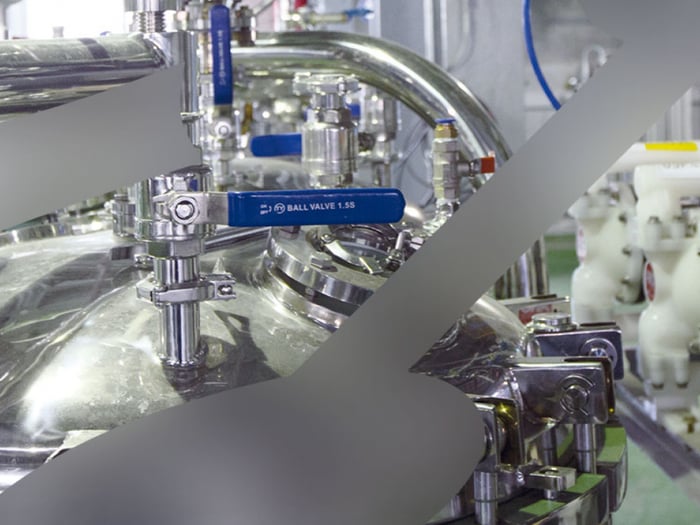 Customer story
Enterprise
Digital transformation
How Songwon Industrial Group made video conferencing a part of everyday work life

About Songwon Industrial Group
Founded in South Korea in 1965, Songwon Industrial Group has become the second-largest producer of polymer stabilizers worldwide and a key player in the specialty chemicals sector.
The company offers services across the whole supply chain, from manufacturing and supply to technical and regulatory consulting services. Alongside many manufacturing operations, they have management and administration offices worldwide.
Challenges
The need for a user-friendly and reliable video conferencing platform

The need for global deployment and localized support
Pexip Solutions
The Pexip Service, a cloud-based offering that provides a flexible, secure, and reliable solution for integrated video conferencing

Interoperability with various video conferencing technologies
Results
Quick deployment and excellent user adoption

Increased collaboration with internal and external stakeholders across borders

The reliable connection has made video conferencing a part of Songwon's day-to-day work life
Challenges
As a large international company with locations worldwide, Songwon Industrial Group was already familiar with videoconferencing for efficient communication and knowledge transfer.
But as the demand for video use increased, the IT team also understood the need for a more flexible tool that could be used more effectively on a larger scale day-to-day. The team knew that if they could implement a user-friendly, reliable platform and persuade the first few users inside the company to adopt it, this could champion widespread adoption.
Since video would be used to connect people internally throughout the company's global operations and to an extensive range of external stakeholders, they would need a platform that could work with a wide range of user scenarios, technologies, and devices.
Why Pexip?
The Songwon IT team was looking for a service where users could manage video meetings for themselves.
They also wanted to find a managed service. Some global IT teams based in Frauenfeld (Switzerland) were looking for something that could be deployed globally but with support and implementation based on the trust and strength of local relationships.
When a trusted local vendor recommended they try Pexip, Songwon did so and was impressed. After a short trial, the Pexip Service ticked the boxes for functionality, user experience, reliability, and video quality.
Word of mouth is the most significant factor in the continued growth and usage of Pexip. Today, video is used daily by people looking to collaborate with both other areas of the business and external third parties.
"People could see colleagues and other team benefiting from effective video meetings. They would tell each other how easy it was to use, so we could see the number of requests for video grow and grow."
"To have a video service that is so easy to use, with a very low barrier to participating in high-quality live video, gives us great confidence."
Results
With Pexip, Songwon Industrial Group has made large-scale video collaboration a day-to-day reality for their employees, with video meetings for up to 50 people being a standard occurrence.
But as James Lee Wong, Global IT Manager at Songwon, explains, the actual measurement of the value isn't how much money the company saves on travel: it's having a video service with consistent and reliable quality:
"We can trust our employees have a great user experience without being bogged down by technical issues or other elements of the user experience we've seen negatively impact meetings in the past," says James.
To learn more about Pexip solutions for your team, contact us today.