Medical collaboration anywhere, anytime
TELESYNERGY® is the next generation of medical collaboration, going well beyond video conferencing to rich interactive sharing of medical images and data providing same room paradigm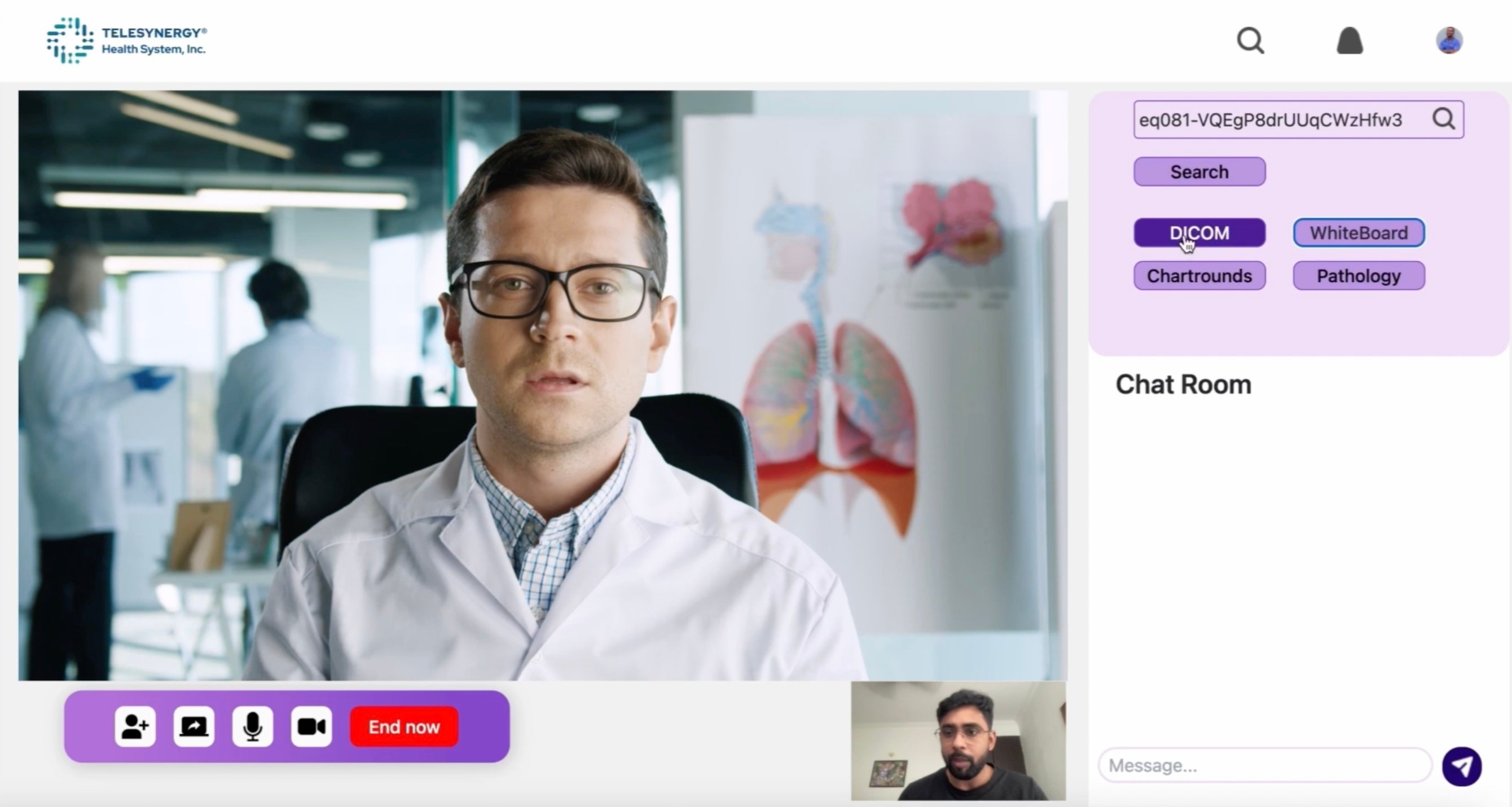 Healthcare collaboration is siloed
TELESYNERGY® makes it easy, efficient & real time.
Same room paradigm
Interact with remote data in real-time with participants face-to-face, from any location.
Access to all
Platform for multi-organization collaboration, improving access for all.
Affordable access
Access to health services in rural, remote areas, and underserved populations.
How it works
An integrated, interoperable platform TELESYNERGY® allows physicians, nurses, and hospital staff to interact in a secure and compliant manner with other physicians, patients & caregivers allowing ubiquitous care solutions.
In-built DICOM viewer allows high quality pathology and radiology images to be analyzed and annotated. Integration with EMR, devices, & real-time data sources provide seamless bi-directional data transfers.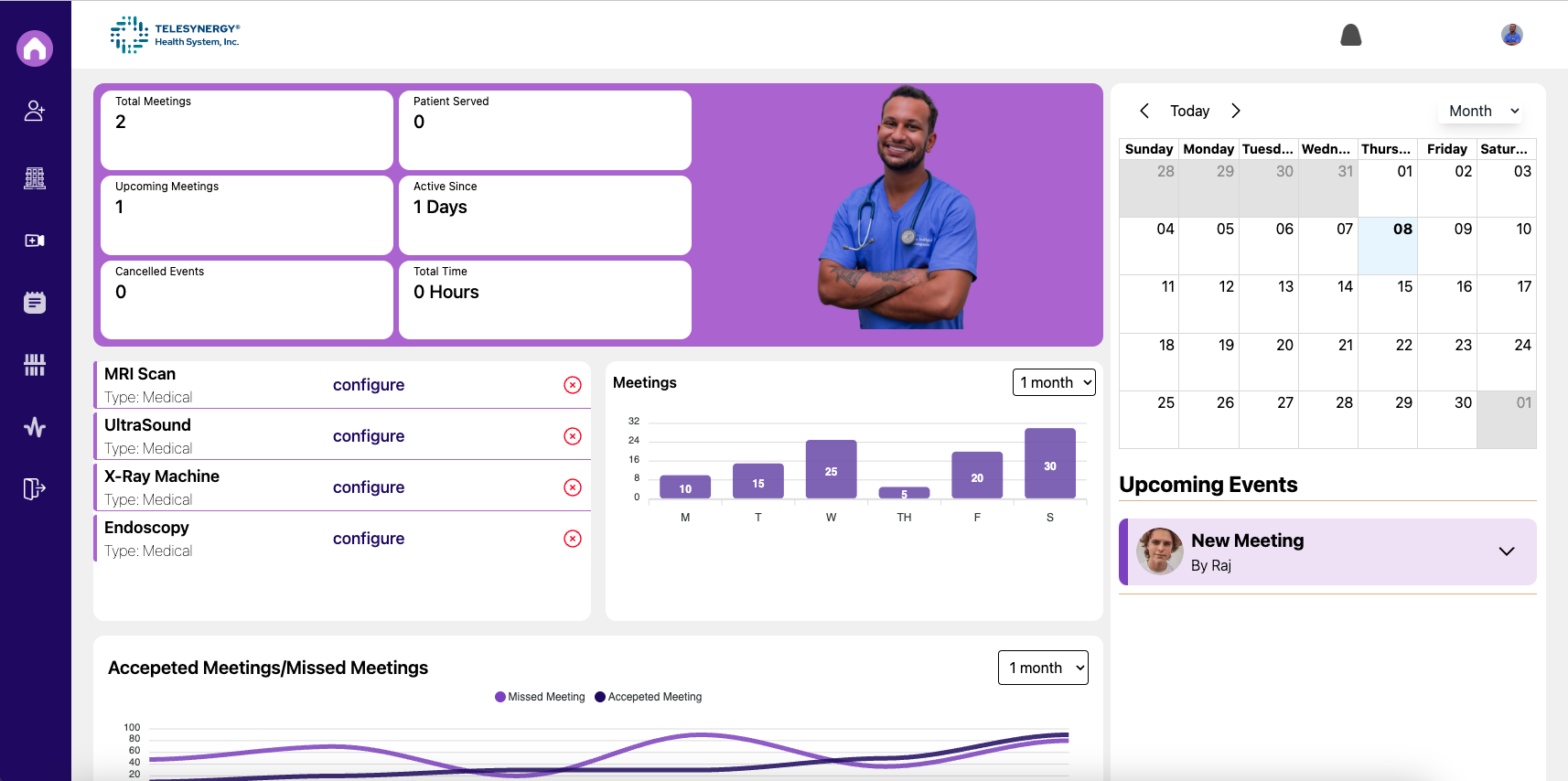 About TELESYNERGY®
Open Health Systems Laboratory (OHSL) has been conceived to build global team science consortia by leveraging the best biomedical informatics, information, and communication technology. OHSL has technical expertise to utilize the latest developments in information technology, including informatics, natural language processing, and data collection and mining to bring solutions to our clients. In addressing the key questions of medical science, OHSL consortia is able to provide timely and focused global public health responses. We accomplish this by actively engaging participants to shape a specific agenda and goals, and then to encourage collaboration for collective action to resolve the targeted problems.