Our team of experts is happy to help answer any questions you have about Pexip products and solutions.

To start a conversation with us about your company's videoconferencing requirements, simply fill out the form to the right and we'll contact you as soon as we can.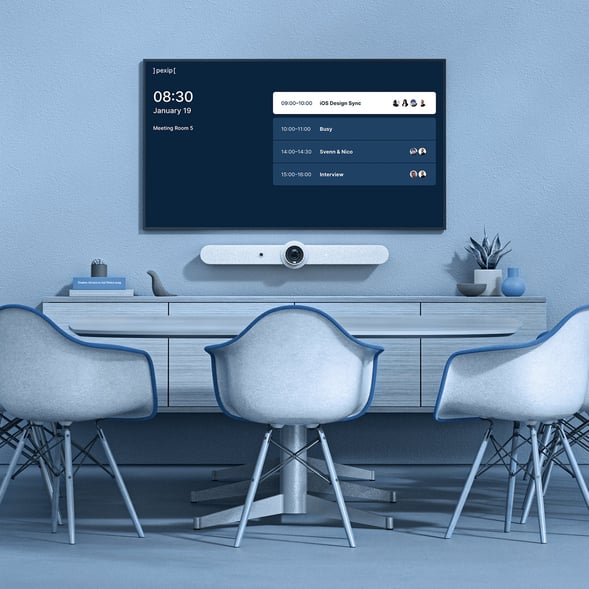 Fill out the form and contact our sales team today!