Video-enabled contact centers for the modern enterprise
Discover Pexip Video Connect for Genesys
Enable 1M+ agents with video that actually works
Pexip's composable video platform puts your brand in the spotlight and delivers seamless, embedded video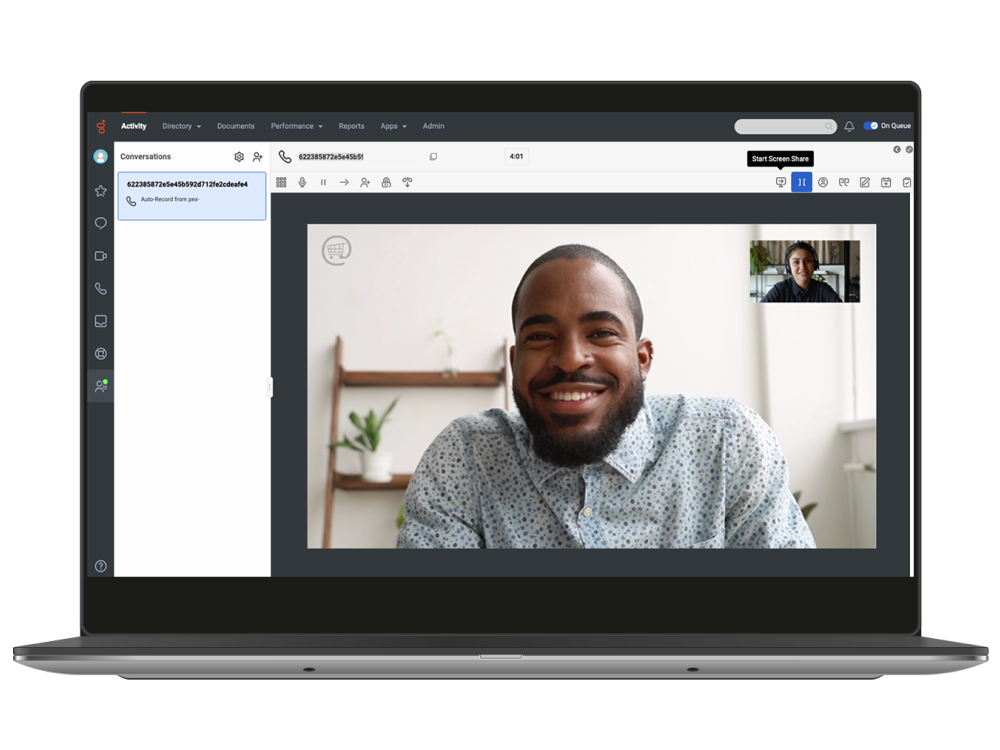 A video platform that saves agents time ...
Embedded into the Genesys interface
Unlike Over-The-Top (OTT) video integrations that launch separate windows, Pexip sits inside the Genesys client for a seamless experience.
Familiar user experience
Agents have enough to focus on. Keep things simple with the same look-and-feel in their interface. They'll never even know it's Pexip behind the scenes.
Get recordings and analytics on the fly
Because everything is in one window, agents can quickly find what they need to provide the best customer service.
... and keeps your customers happy
Join instantly
Your customers can join video sessions in one click from the browser, with no download required.
Meet on their terms
Your customers can start a video session from chat, email, or an audio call.
Personalized support
By talking face-to-face with an agent, customers get faster issue resolution, and you get more brand loyalty.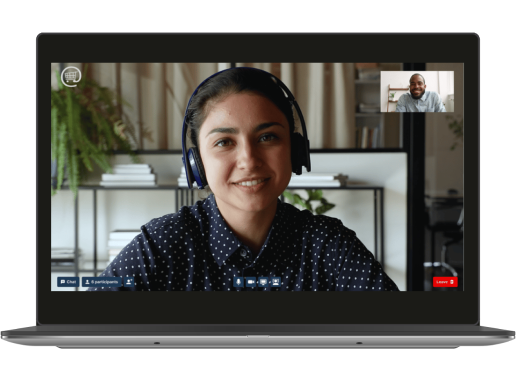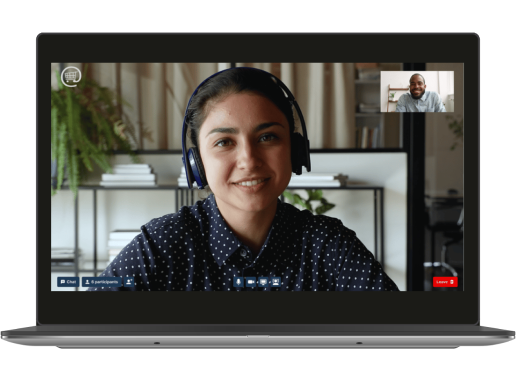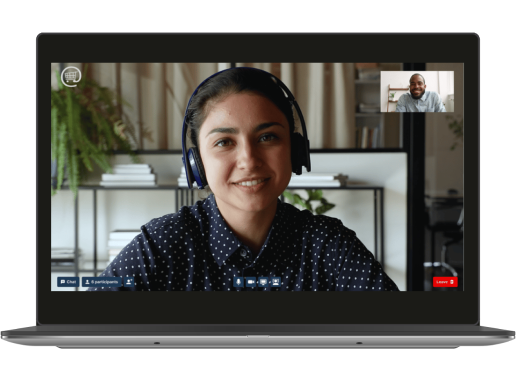 Designed for enterprise needs
Control your data
With flexible deployment options ranging from cloud-based to self-hosted, you can control your data for greater security.
Comply with regulations
With native call recording and transcription by default, you can be prepared for anything.
Make it your own
Want to add your logo, watermark, or waiting video? Integrate with other workflows? Customize your video experience to deliver what your customers expect.