See the world through the eyes of your frontline workers
Bring your frontline workers closer to your organization with our Extended Reality (XR) video platform.
Connect people and technology to transform your frontline operations
A flexible platform designed with interoperability.
Any platform
Bring in Microsoft Teams, Google Meet, Cisco Webex, and meeting room devices.
Any device
Bring in devices such as wearable technology or drones into your calls. Provide faster response when time is of the essence.
Any location
Always connect, whether out in the field with low bandwidth, in a control room, or offshore.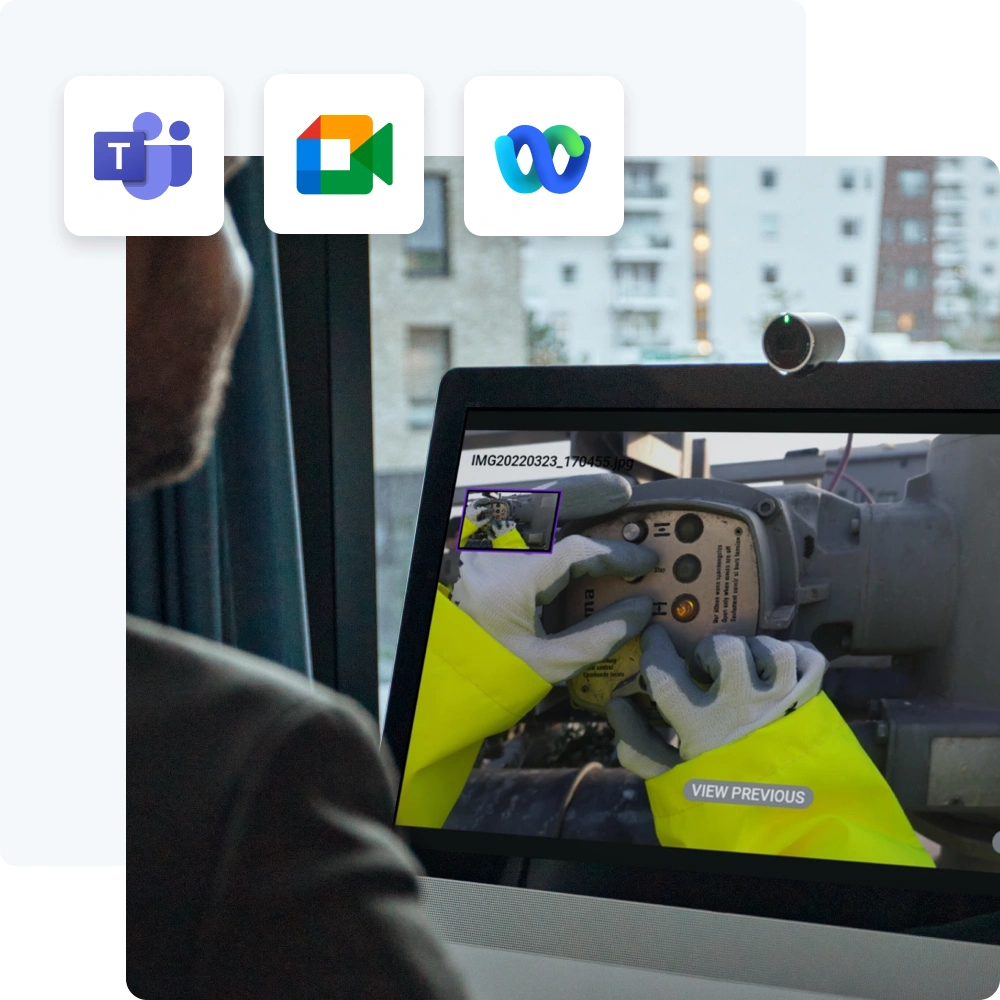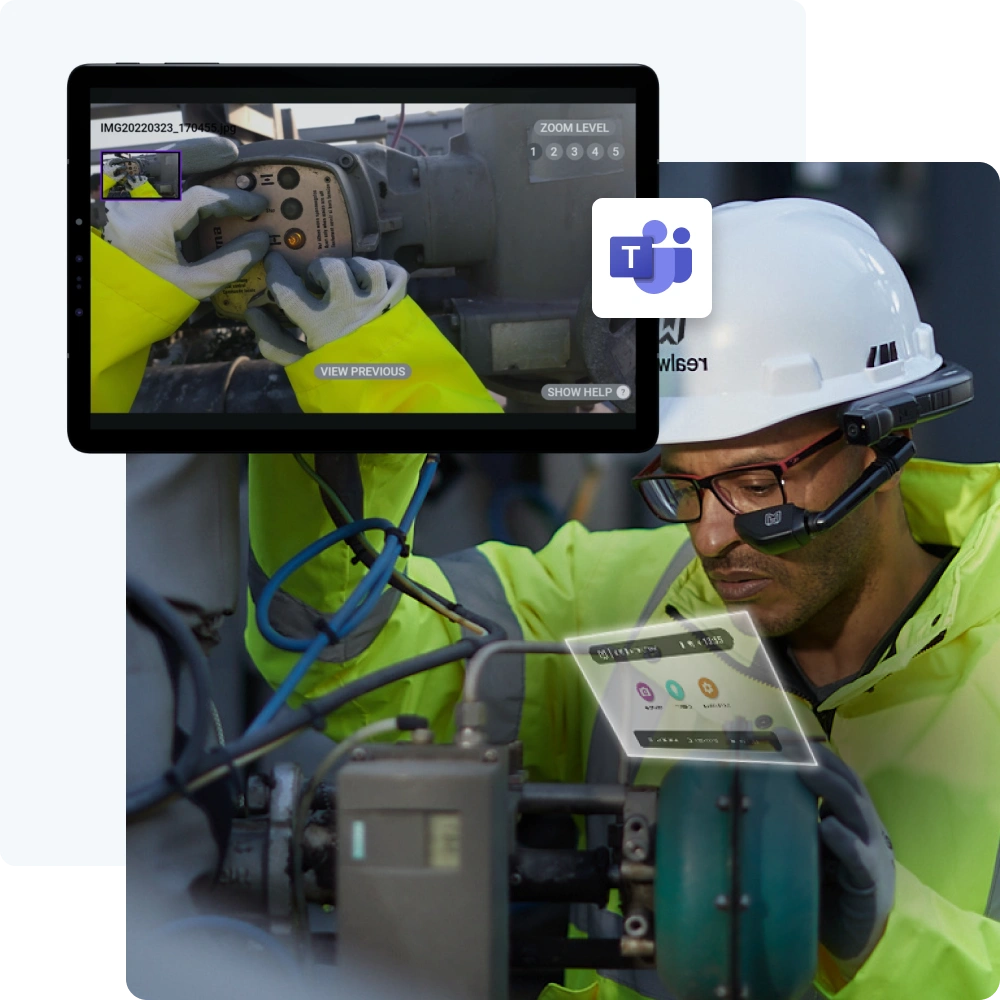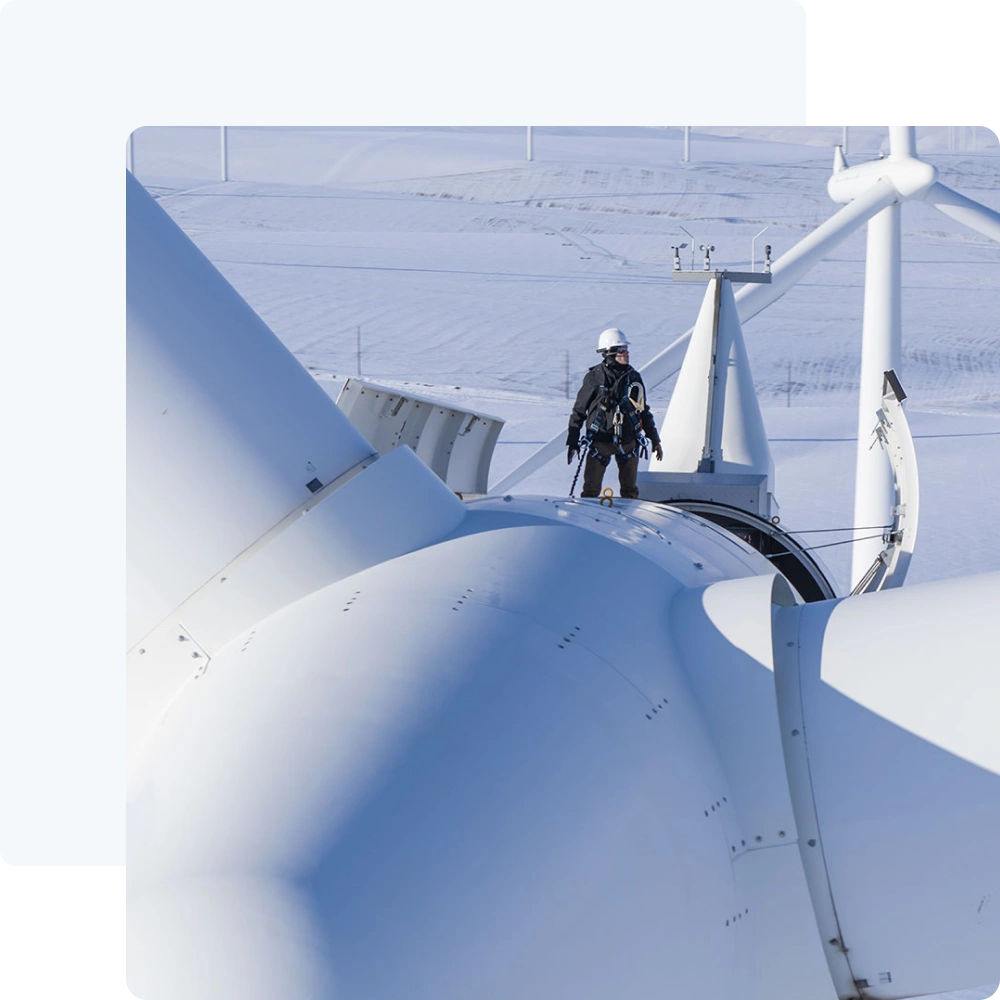 Enable your frontline workforce to be safer, faster and greener
Remove the limitations of battery life
Put the heavy load of video on the backend – not the devices. Lower power consumption means more work done.
Industries choosing an extended reality video platform deployed to support real time coverage
Healthcare
Powering secure telehealth solutions for remote or even offshore workers.
Energy
Enabling your offshore teams in the most remote locations, decreasing time to resolution.
Engineering
Supporting maintenance programs and critical operations management.
Manufacturing
Securing critical communications like remote inspections and training.
Utilities
Enabling remote inspections, audits, training, and securing health and safety standards.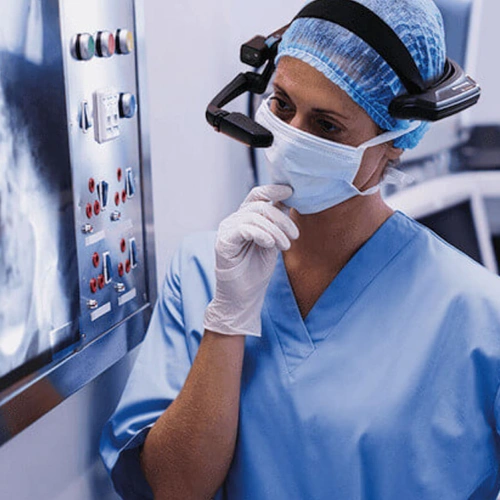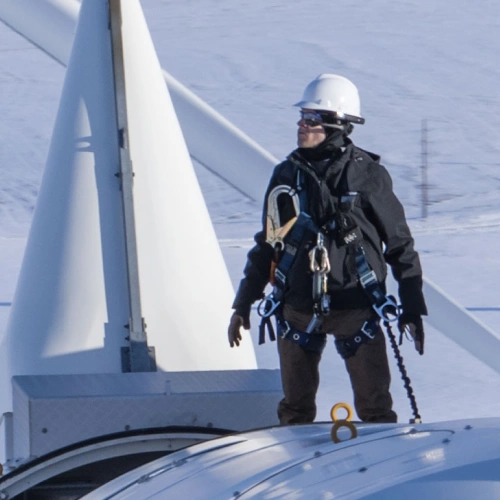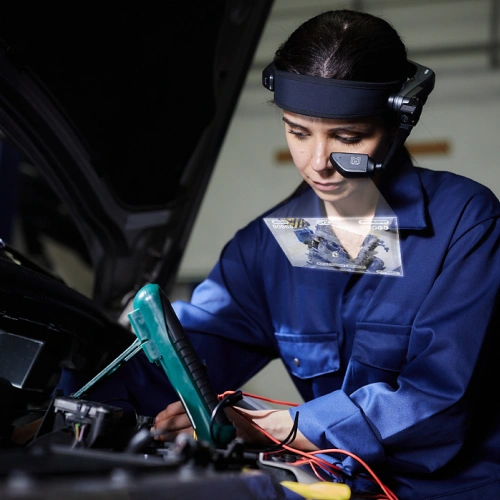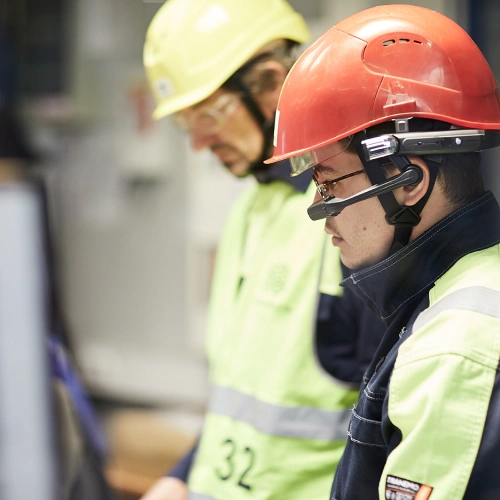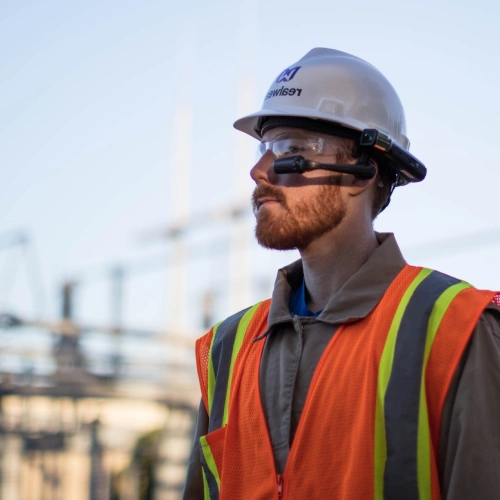 Trusted connections when you are exposed
Pexip meets the world's most stringent standards for secure communication and lets you keep your data in your hands.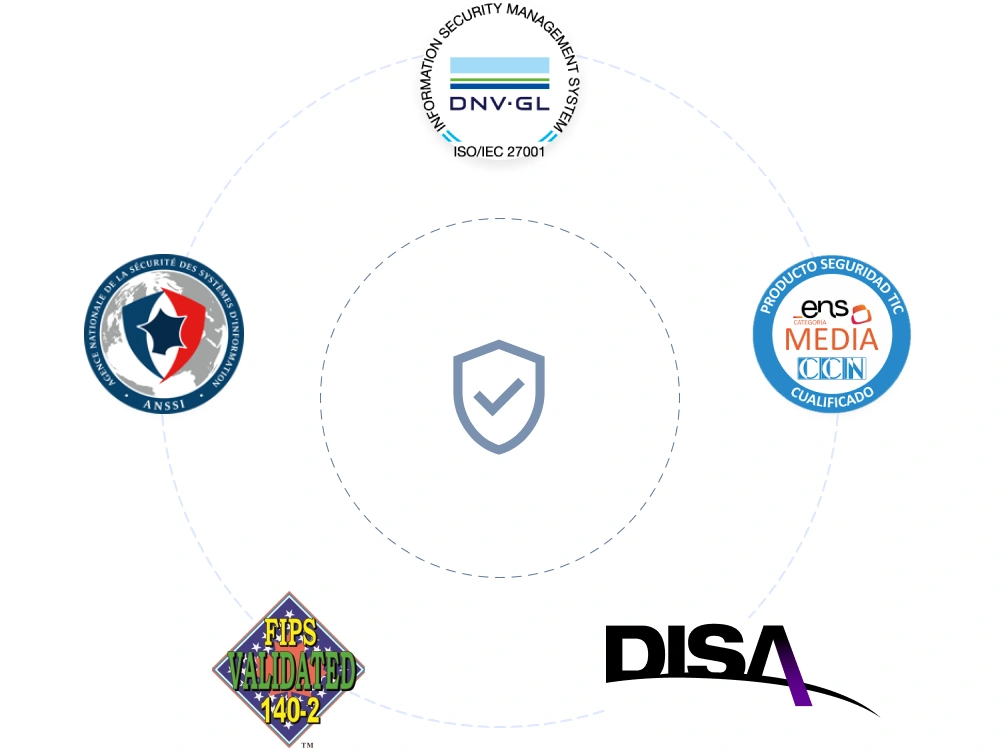 Beyond video calling
Does your organization need to connect subject matter experts with remote field locations across a broad range of devices?