Pexip Video Connect for Genesys
Natively embed secure video inside the Genesys contact center client, providing a seamless experience for your agents.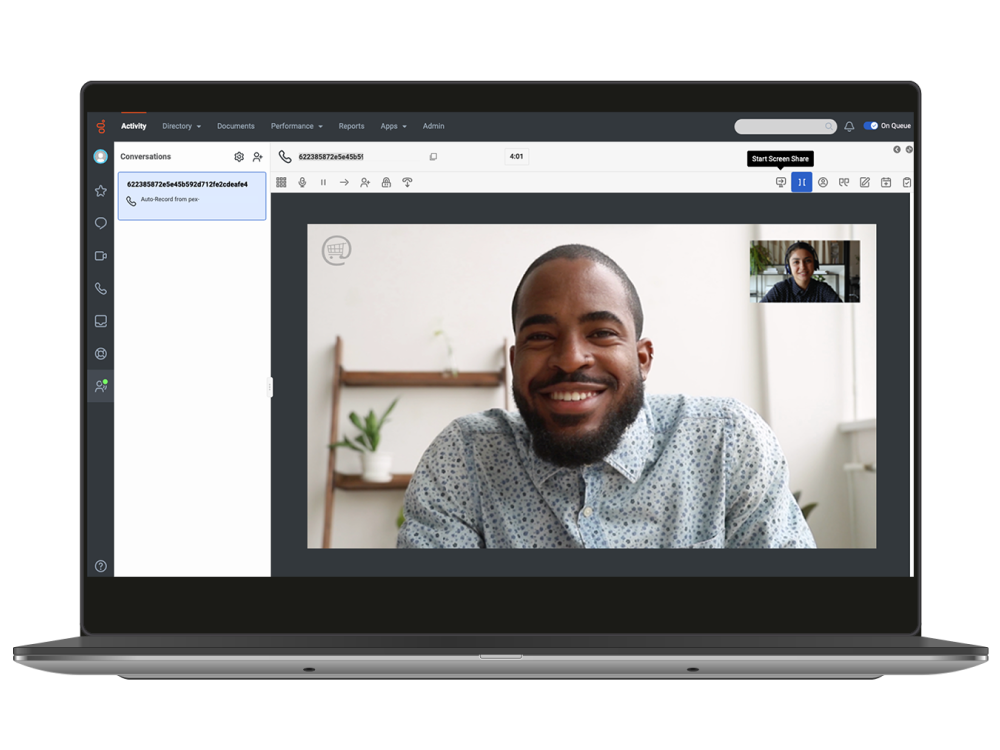 Customer expectations have changed
Provide better service through video interactions.
Delight customers
Customers can start a video session from chat, email or an audio call. Join video session in one click from the browser with no download required.
Improve efficiency
Integrates natively into workflows so agents never have to leave Genesys' platform. Agents can access recording and analytics tools within video sessions.
Build digital trust
With security and compliance at the core, you control your call data, recordings, and transcriptions. Create a branded experience to build digital trust.
How it works
Pexip natively embeds secure video inside the Genesys contact center client, providing a seamless experience for your Agents. We make it easy for customers to connect with agents in a single click from their device of choice with no downloads required, with security built in from the core. Since all video, recording, and analytics tools remain inside a single window, it's easy for agents to access everything they need in one place. You can customize the solution to put your brand in the spotlight -- from watermarks to videos shown in waiting spaces -- and maintain full control of your data with self-hosted deployment options.
Step-by-step
Typical Customer Journey + Agent view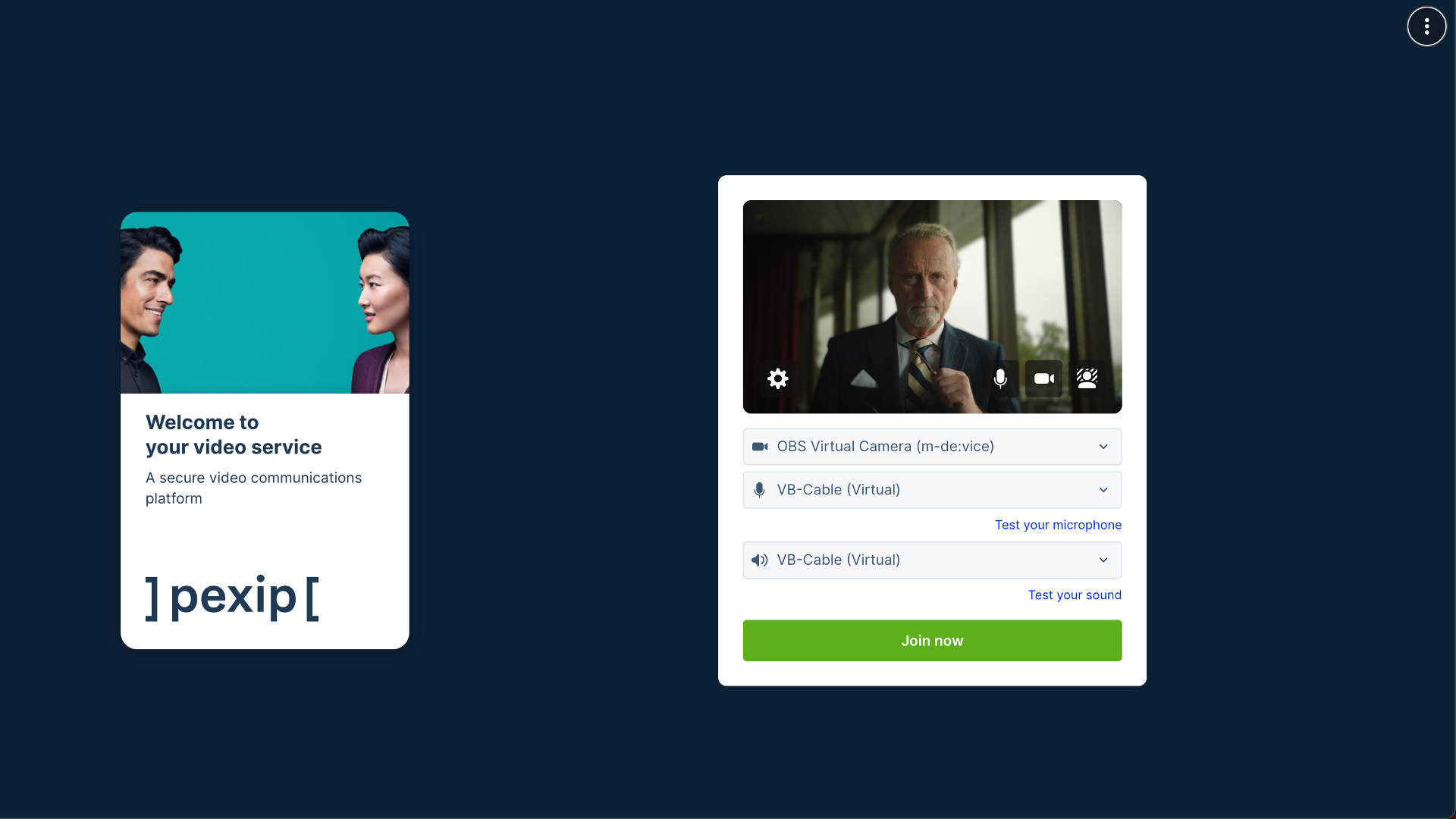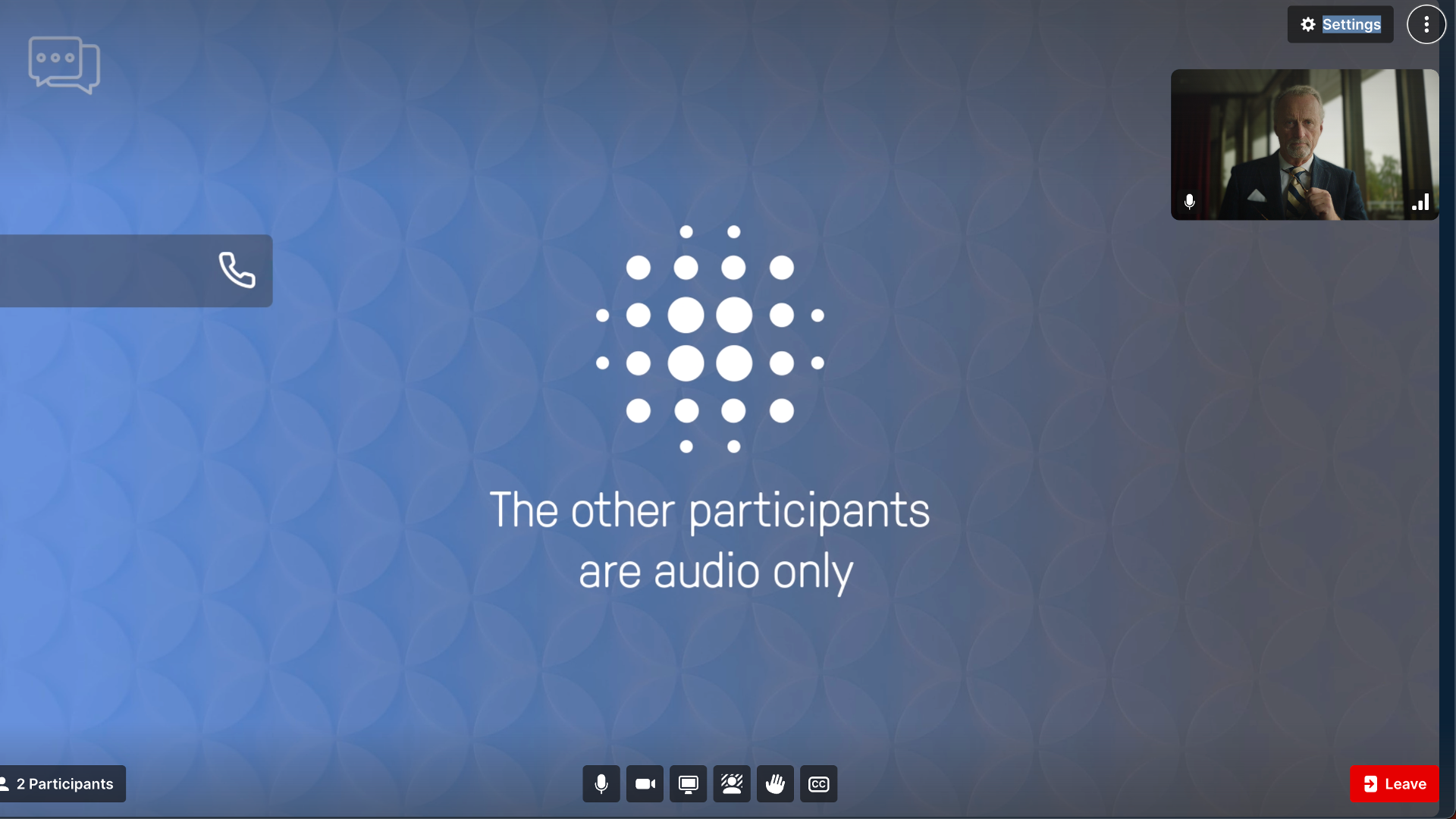 About Genesys
Every year, Genesys® orchestrates billions of remarkable customer experiences for organisations in more than 100 countries. Through the power of our cloud, digital and AI technologies, organisations can realise Experience as a Service®, our vision for empathetic customer experiences at scale. With Genesys, organisations have the power to deliver proactive, predictive, and hyper personalised experiences to deepen their customer connection across every marketing, sales, and service moment on any channel, while also improving employee productivity and engagement. By transforming back-office technology to a modern revenue velocity engine Genesys enables true intimacy at scale to foster customer trust and loyalty.
How to get started
The Pexip Video connect integration can be downloaded from the Genesys AppFoundry and creates the connection between your Genesys Cloud CX environment and the Pexip Infinity Platform.
Pexip Infinity can be deployed in a manner of your choosing from on prem through to public cloud (tennant) Pexip will work with you to plan prepare configure and deploy. Documentation for this integration can be found here.