Live Streaming & Recording
Streaming / recording integration for video conferencing
Make your video collaboration go beyond your meeting rooms and to unlimited audiences around the world.
Do more than just video meetings.
Reach audiences like never before. Easily stream and record events from your virtual meeting room (VMR) directly to popular third-party streaming and enterprise video management platforms using our simple integration.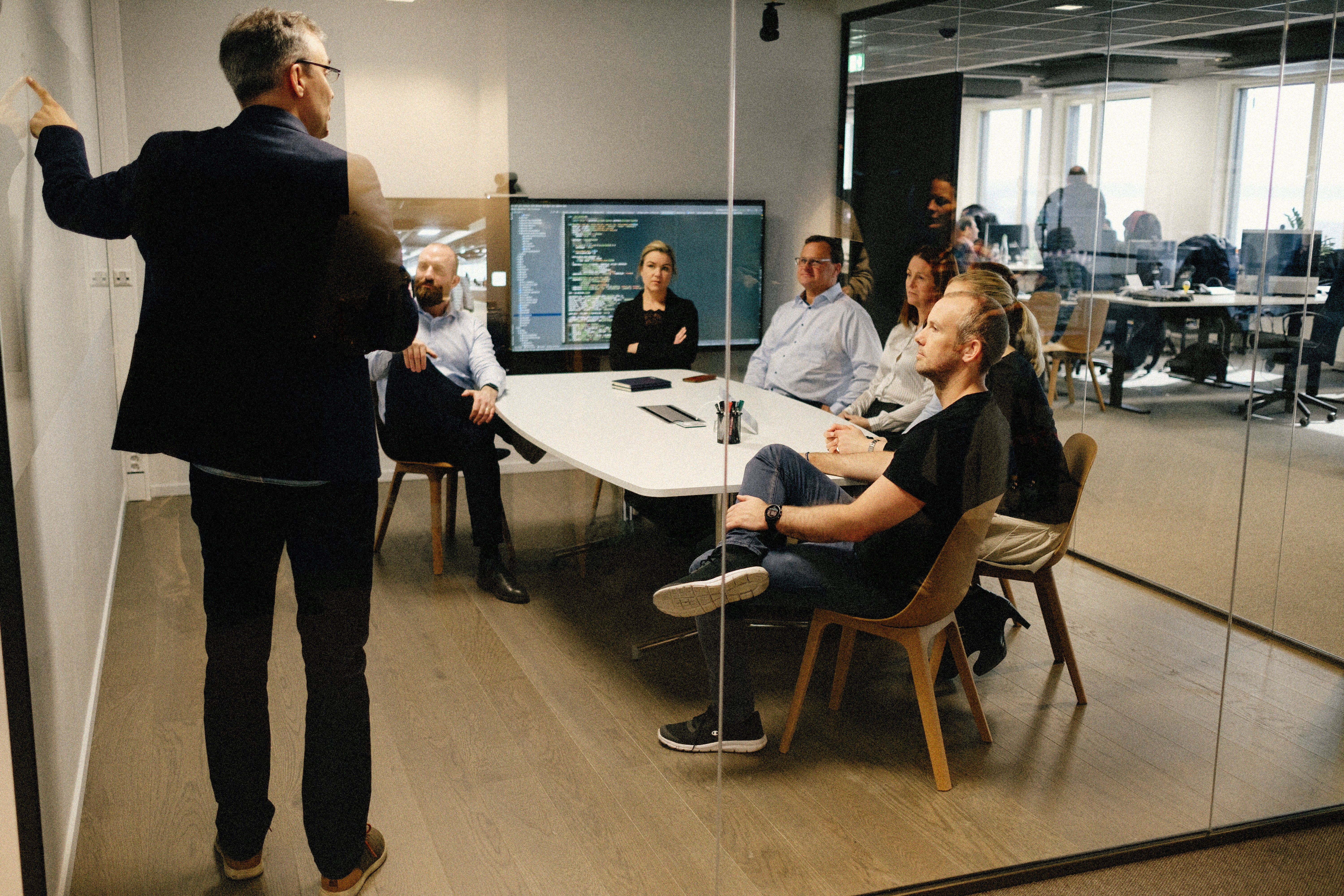 Simple to create and share
Easily create live video content from multiple locations and participants on different devices and share it with audiences online via your choice of platform.
Meetings of any size
Great for large-scale video meeting such as company all-hands or town hall-type events where presenters may be in different locations. Webinars, virtual lectures, and other video events with large audiences are also a good fit.
Host unique video events of any size with your existing video conferencing tools.
You don't need additional hardware or software. Video participants simply join the virtual meeting room from their preferred device, including desktop, mobile, or standards-based professional video conferencing systems (SIP / H.323 devices).
When the meeting host or system admin activates the stream, all video and audio content from inside the virtual meeting room (including shared presentations and media) is streamed directly to your choice of supported streaming platform.
The stream link is then shared online, before, during, or after the event with audiences who have not dialed into the virtual meeting room.
Since the link can be shared and viewed online it's just as easy to broadcast your video event to an audience of 10 people or 1 million.
The integration is based on industry-standard streaming protocols, using RTMP / RTMPS streaming, making it possible to integrate with a large range of streaming platforms and enterprise video solutions.
Works with YouTube, Facebook, Qumu, Kaltura, and many more
Read more about how to succeed with large-format meetings in the blog post here →
Works with Pexip VMRs
Available for all Pexip VMRs as part of our video meeting and calling platform.
RTMP streaming
Connect to a range of third-party streaming platforms using industry standard RTMP streaming technology.
Stream / record on-demand
Create new streaming events on-demand to easily record ad hoc meetings and events.
Secure viewing with unique links
Every event generates a unique sharing link on the chosen third-party platform. The event owner has total control over how these links in accordance with the link privacy settings of the chosen platform. Share internally, with select people, or on a publicly available site.
View & share recordings
Recordings are managed on the chosen streaming platform the event was broadcast to. Simply share the on-demand recording link with your audience in your preferred online channel. You don't have to store large media files locally as recordings are saved to the chosen streaming platform.
Ready to get started?
Learn more
Contact a sales team member to learn more about Pexip's video conferencing solutions.
Contact sales