One-Touch Join
Join any scheduled meeting on your room device with the tap of a button. Make joining and hosting meetings simple and stress-free.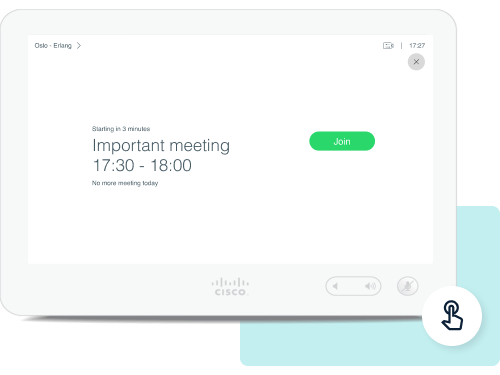 Why organizations choose One-Touch Join
Make what you have easier to use
Integrate meeting apps, devices and calendar
Works with the broadest range of meeting solutions
When switching between meetings throughout the day, it can be hard to keep track of which meeting solution you're using, and how to find the joining info.

One-Touch Join makes it simple to join any scheduled professional meeting, including meetings on Pexip, Microsoft Teams, Skype for Business, Google Meet, Cisco/WebEx, BlueJeans, Zoom, and more.
Integrates seamlessly with your video conferencing hardware
Joining a video meeting in a meeting room can be time-consuming and confusing. One-Touch Join makes it easy.

With the tap of a button on a touch panel, you'll be in your video meeting on your SIP/H.323 device in seconds.
Connects with your company's meeting scheduling environment
Users can schedule a new video meeting as they usually would in their organization's meeting calendar.

Upcoming meetings for that room are displayed on the touch panel of the video system, and with a single tap of the "Join" button, users can enter their scheduled meeting.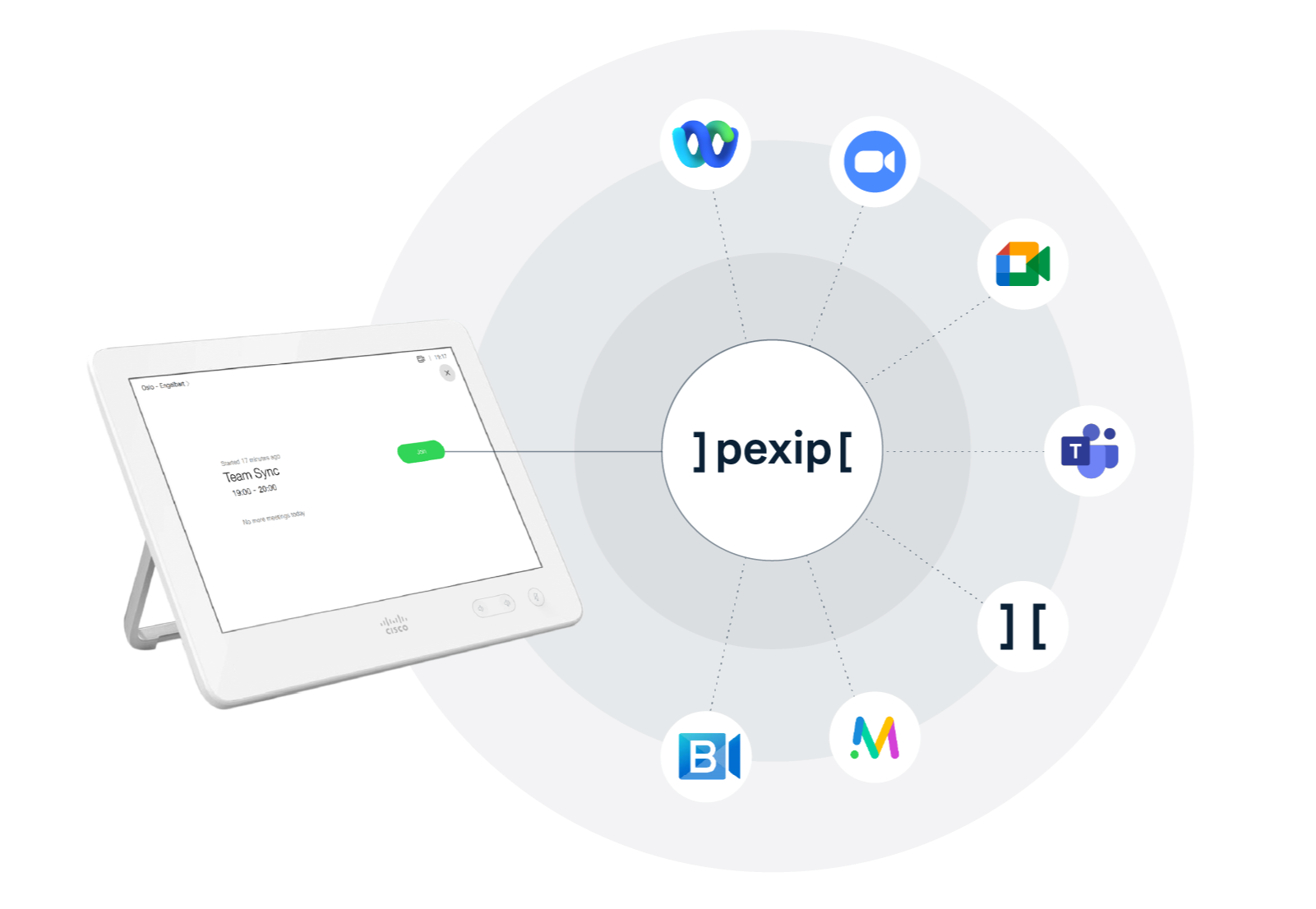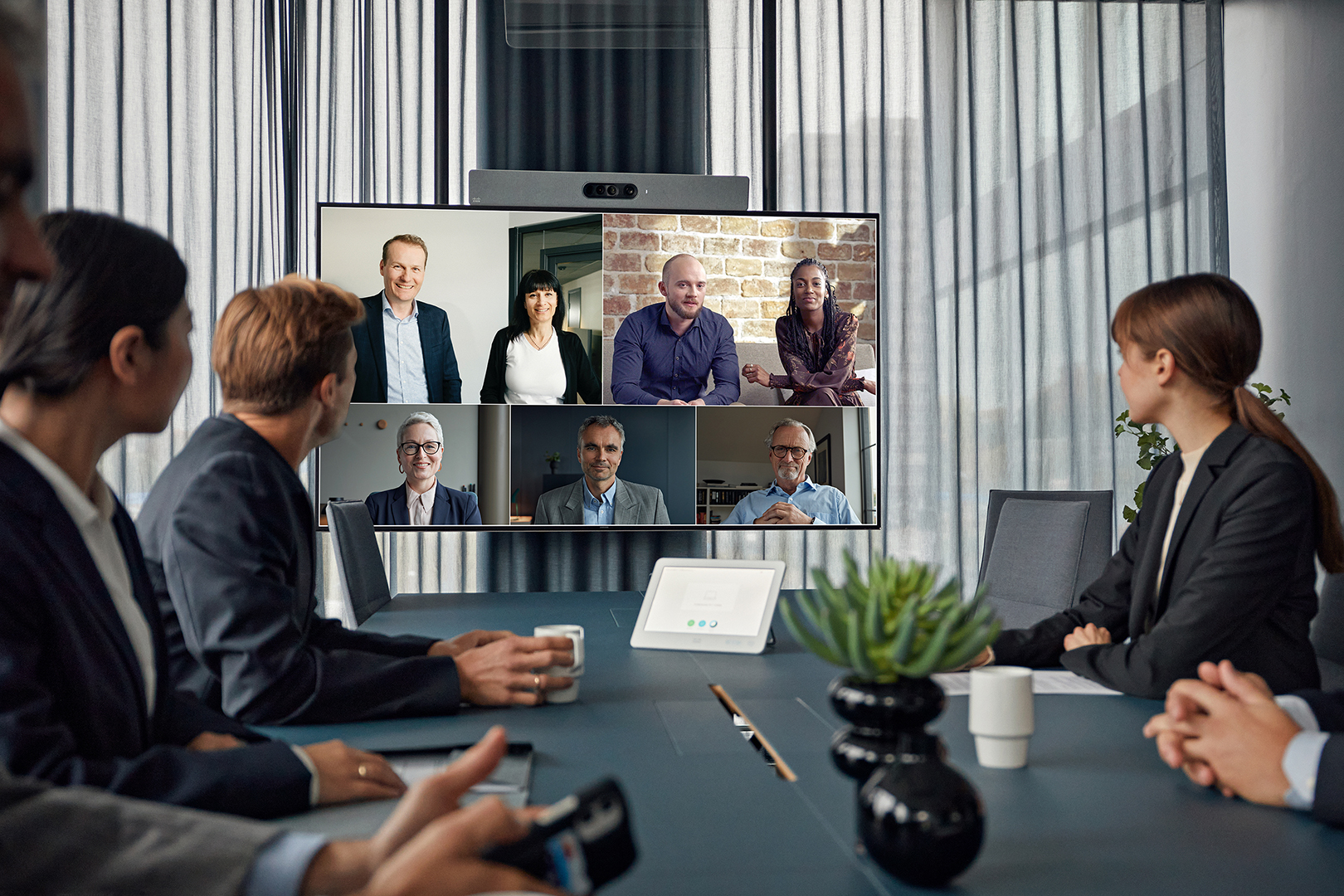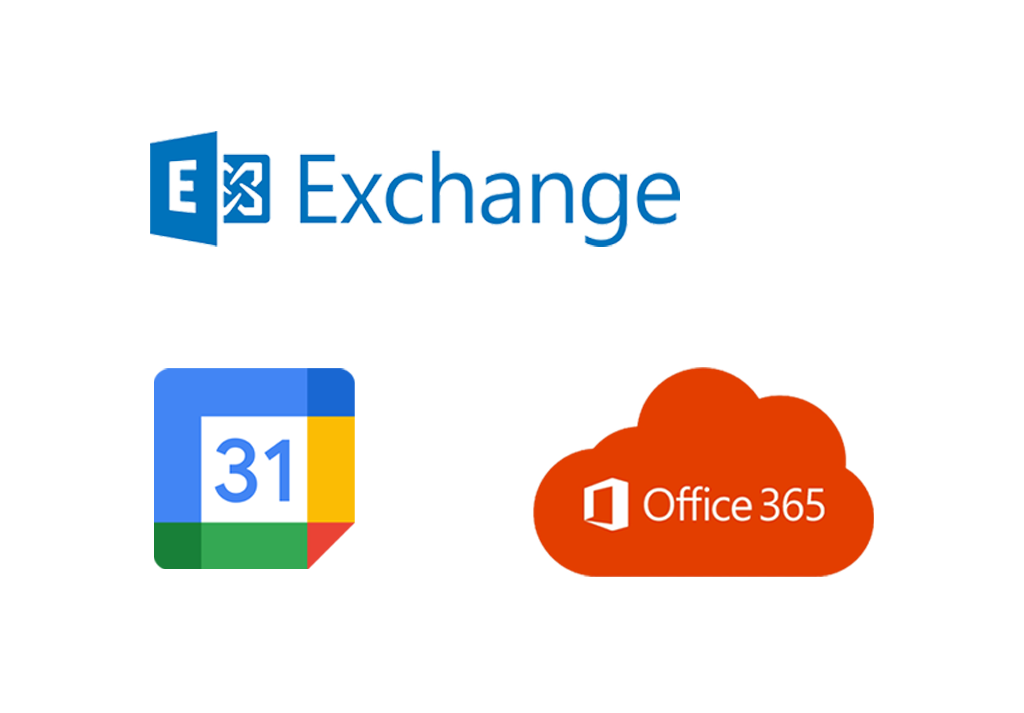 Benefits the IT team
Gives IT full control over calendar data
Your IT team manages Pexip One-Touch Join as a stand-alone software solution, so all your confidential calendar and meeting data never leave your internal calendar environment. Like all of Pexip's solutions, One-Touch Join is designed for enterprise privacy and security.
Reduces stress on your IT team
Consolidate all video conferencing elements into one platform, making the joining workflow easy for IT to manage and monitor, with fewer crisis situations to solve, greater control, and flexible deployment options.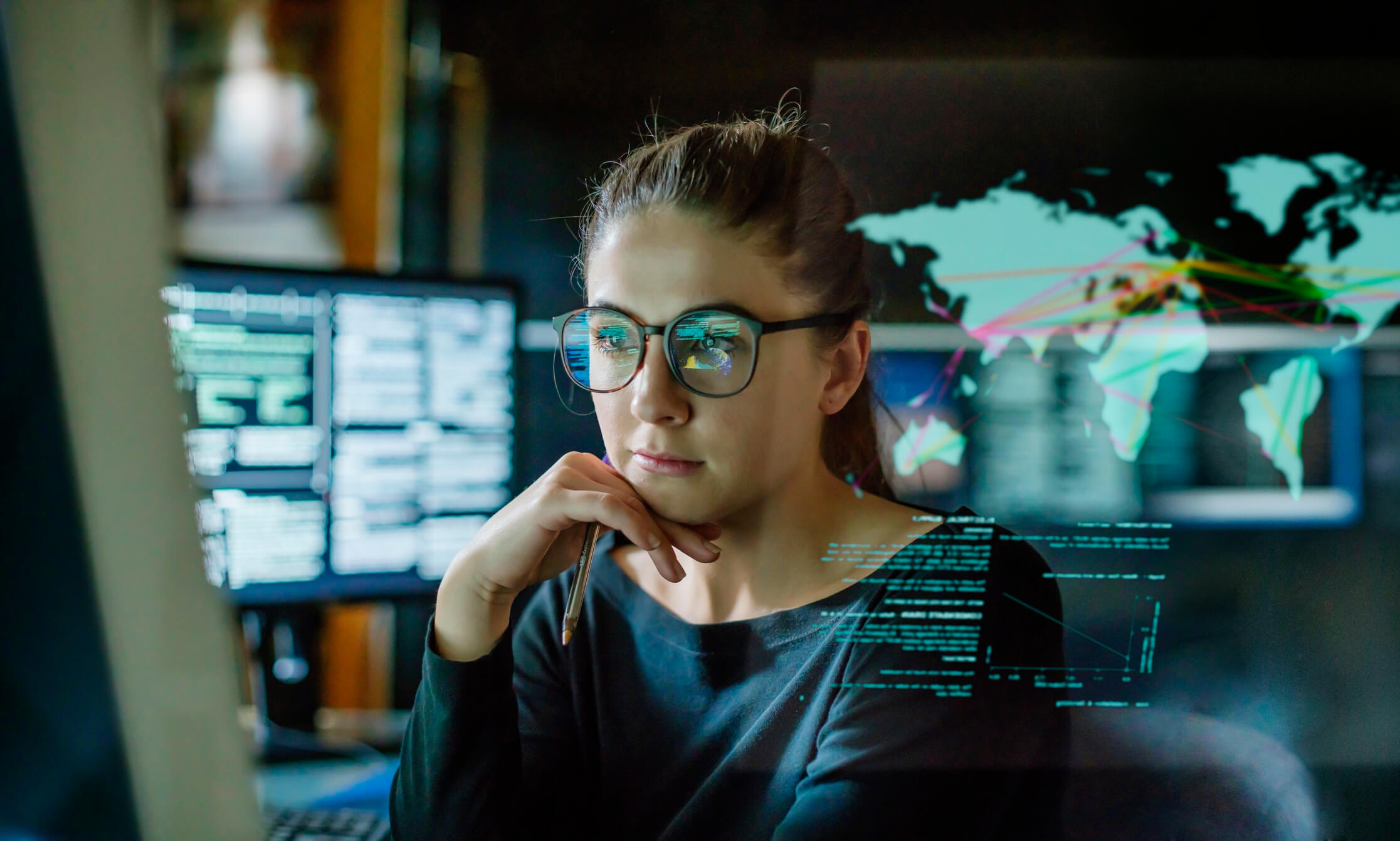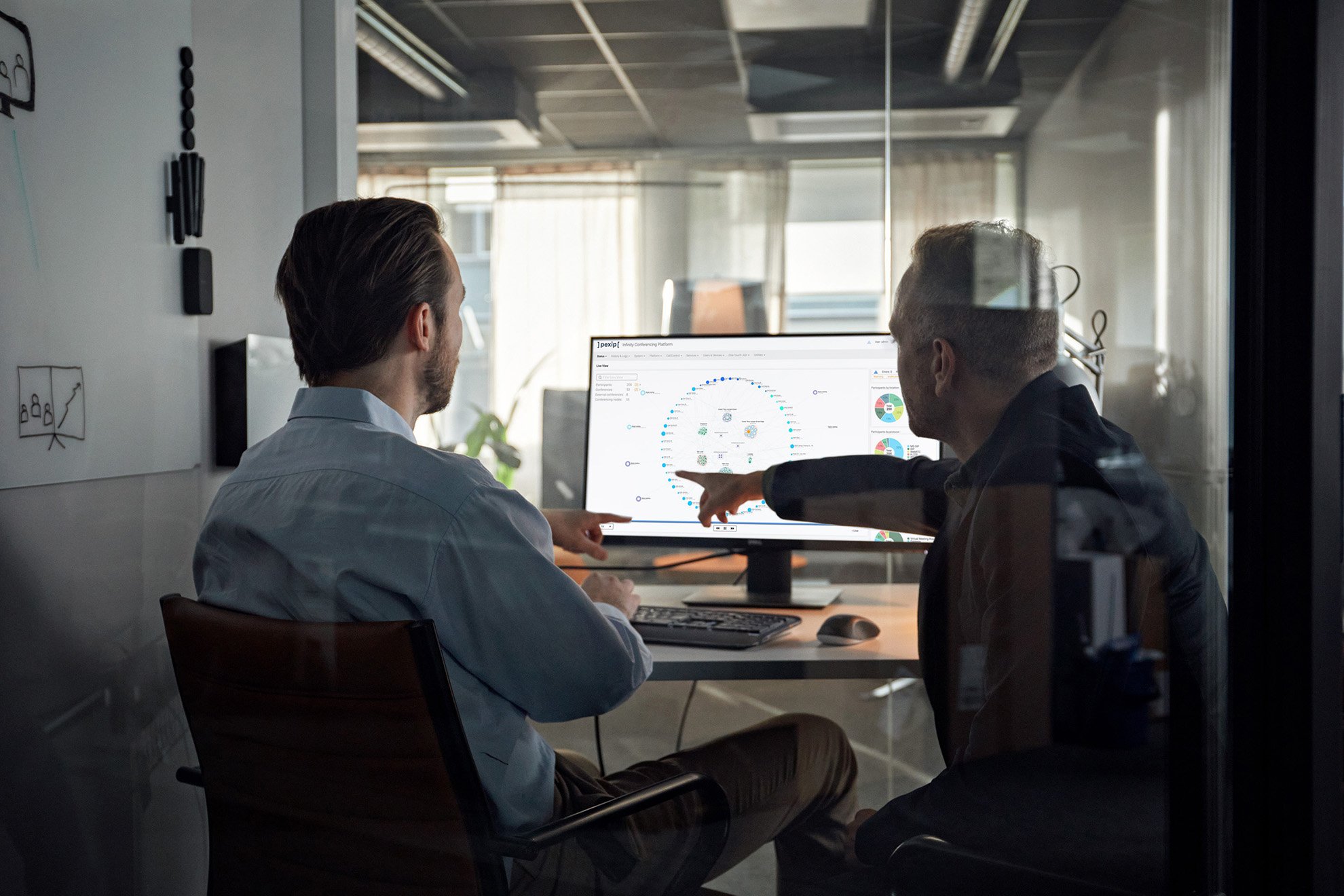 Trusted by global organizations to power efficient, user-friendly meeting workflows