Modern, secure collaboration
Maintain full data control with an integrated chat, video, and file-sharing solution for secure communications.
Who has access to your data?
Ensure complete control of
data and metadata
Data sovereignty
Reduce the surface area vulnerable to cyber attacks and comply to regulations and legislation.
Deploy on-premises or in your preferred cloud, so your organization stays in control of all data and metadata.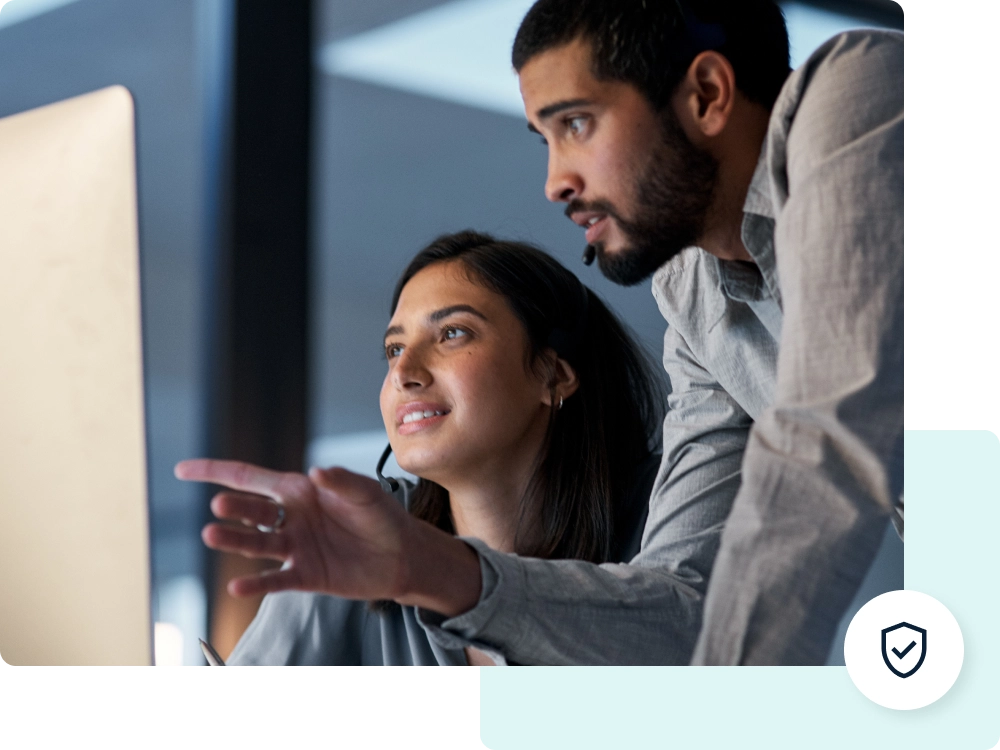 Security and data privacy in every conversation
Consolidate chat messages, video conferencing and projects into a single location while maintaining the security of mission-critical communications.
​
In collaboration with Rocket.Chat. The world's largest communications platform that was purpose-built for organizations needing more control over their communications.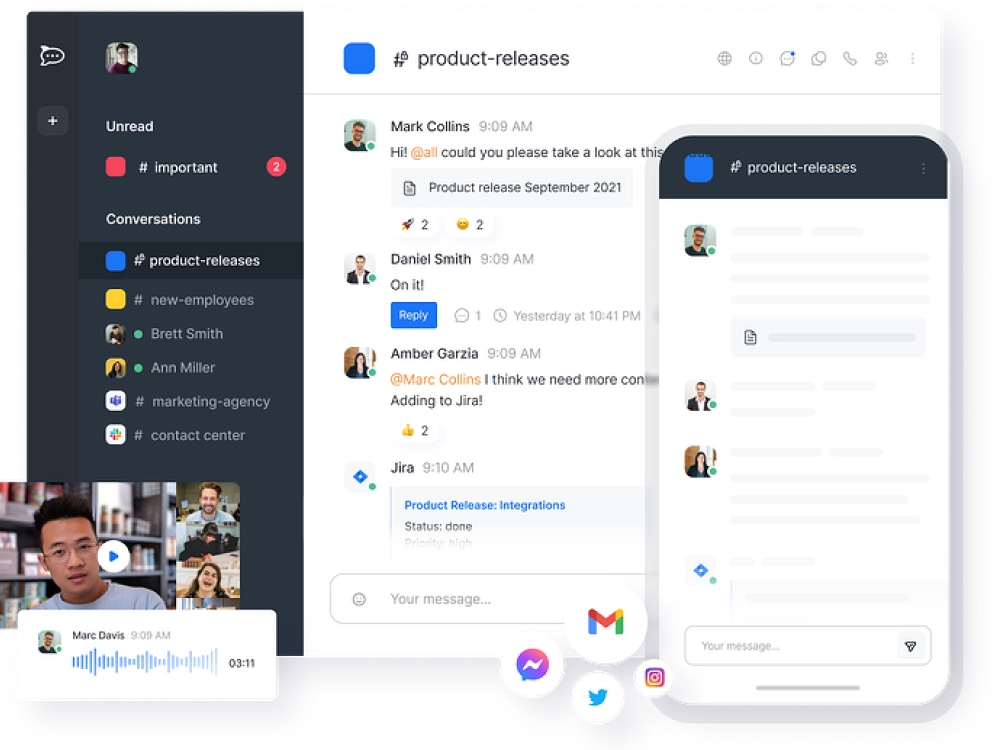 Collaboration across systems, platforms and external partners​
Enable effortless collaboration between colleagues, partners and platforms without compromises
Integrations
Integration with the tools, systems, and programs you already use​.
Microsoft & Google interoperability
Pexip enables interoperability for Microsoft Teams and Google Meet​.
Seamless connections
Rocket.Chat bridges with traditional apps such as Microsoft Teams and Slack and has native interoperability with the wider Matrix network​.
Self-hosted collaboration alternatives
For organizations required to adhere to data sovereignty or data location legislation. Easily tailored to comply with regional organizational security requirements.