Our video platform prioritizes security and data privacy, meaning your sensitive client and case information will remain secure.
Pexip offers solutions for many different use cases within the legal sector.
Confidential & secure client interactions, from anywhere
We recognize that meeting convenience is key. However your law firm navigates business growth today, our platform can to support your video communications needs in many key scenarios:
Pitching to prospective clients
Client meetings and negotiations
Recruitment and onboarding
Internal meetings from anywhere, offering lawyers and staff greater workplace flexibility
Promoting convenience and innovative operations, at a time when the

legal industry is facing a number of shifts towards new ways of working

Increasing revenue and growth thanks to a larger geographic reach of new business
AI-powered video communications: the automation of legal processes
Enjoy ultra low sound latency and experience delay-free video interactions on a platform which can be enhanced by vital industry features, including:
Video recordings & transcriptions
Time tracking & expense reporting
Note taking, file sharing, e-signing, plus collaborative document editing
The automation of these key legal tools - supported by our partners via cloud-based applications - will help you recoup valuable time in your day that can be better spent as billable hours with clients.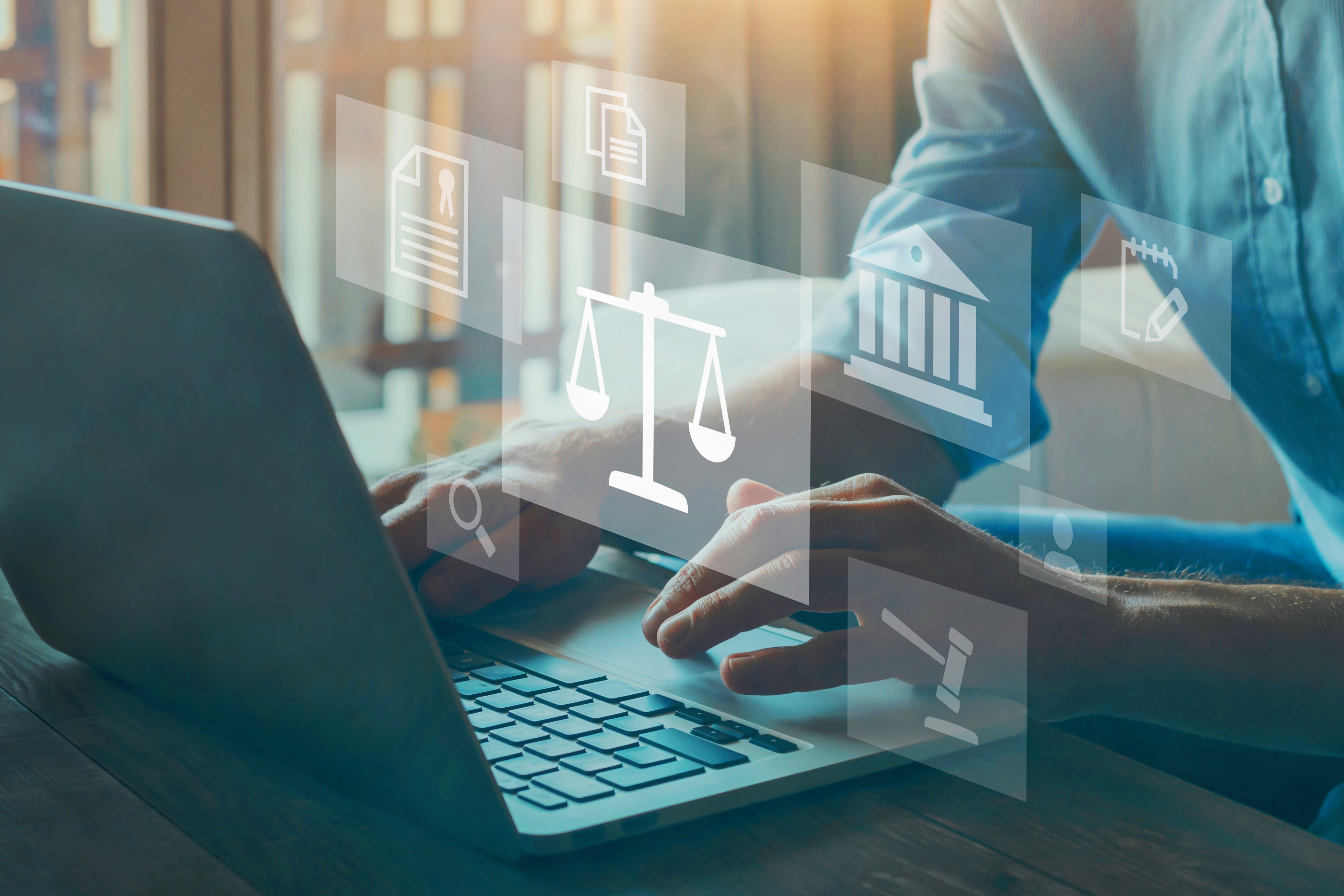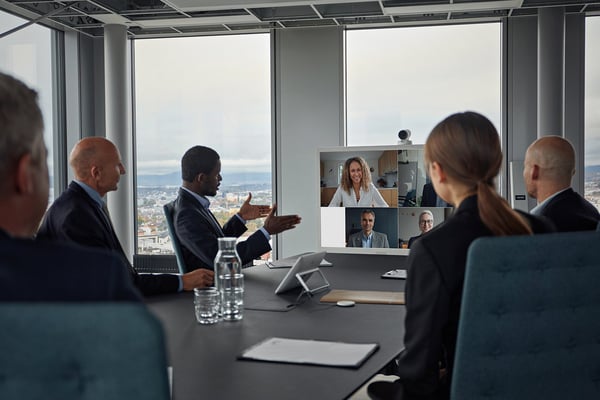 Free whitepaper: Exceeding client expectations with Pexip Secure Spaces
Get insight on:
Why client interactions should be considered "critical meetings"

Key certifications in a law firm's video conferencing solution

How to build client trust... and retention
Read what Paul Domnick, former CIO of Freshfields Bruckhaus Deringer and former President of Litera Microsystems, has to say about why Pexip is the #1 video solution for securing your law firm's video meetings and boosting your clients' trust.
Transform how your legal firm communicates internally and with clients

Time management & productivity
Experience instant connectivity and better meeting efficiency.
Our secure video platform gives associates more flexibility to work remotely and strike a better work-life balance.

Customizable branding
Build longer, stronger client relationships through familiarity & peace of mind.
Pexip's self-hosted Infinity platform enables unique branding in each step of the customer journey, putting clients and guests at ease.

Easy workflow integration
Integrate video into existing workflows and bridge the gap between locations and devices.
Utilize key applications for lawyers through API integrations, and facilitate more flexible, streamlined communication processes.
Build & customize client video engagement
We help law firms transform collaboration with clients, regardless of device or location, by facilitating secure and personalized interactions where users can join video meetings within an organization's native, branded experience.
Discover how you can put your clients first with a video solution that integrates into your existing workflows and enables custom client video experiences designed around core legal collaboration tools.
Legal Services Blog | Explore Further
Video Conferencing for Legal: Case Study
Pexip's solutions helped one of Ireland's leading law firms, Ronan Daly Jermyn, use a video conferencing platform to facilitate daily visual communication between their nationwide offices.
How was Pexip's service used?
Management & client meetings

Training sessions & negotiations
Why did Ronan Daly Jermyn choose Pexip?
A reliable & secure form of visual communication between several offices
ONE easy-to-use solution
A solution that can be used across multiple devices
Integration with Skype for Business
How did Ronan Daly Jermyn benefit?
Reduction in travel costs & time

More flexible workflows & quicker decision making processes

Improved client service with face-to-face access to their lawyers