Pexip Government Cloud
FedRAMP® Authorized and StateRAMP Authorized Cloud Video Interop (CVI) for Microsoft Teams.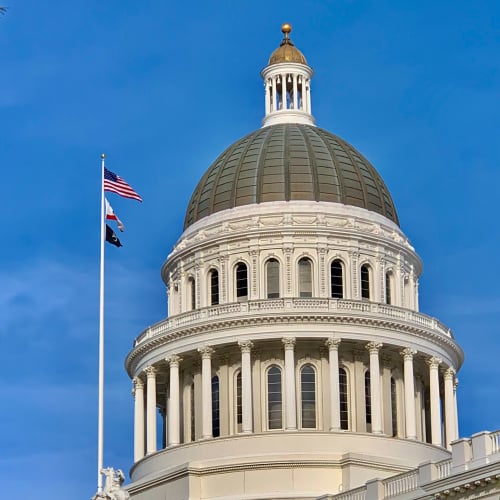 Meet security requirements and simplify meetings
Cloud-first mandates a secure, flexible video conferencing solution.
FedRAMP® Authorized
Pexip Government Cloud has achieved this status at the Moderate Impact Level.
StateRAMP Authorized
Pexip Government Cloud meets necessary requirements including controls such as single sign on, vulnerability scans, and backup power generation.
Already trusted by agencies


Securely join Microsoft Teams calls
Bridge the hybrid work gap. Get a seamless meeting experience from the office to anyone regardless of location.
A Teams-like experience for every room
Users can join Teams calls from standards-based video conferencing systems in meeting rooms, with the same Teams-like experience from any device.
Familiar features on your video systems
Show raised hands. Indicate active speaker. See notifications. And don't waste screen space on those without camera turned on.
Certified by Microsoft
Certified since 2017, Pexip now offers a FedRAMP
®
Authorized Microsoft Teams Cloud Video Interop (CVI) solution.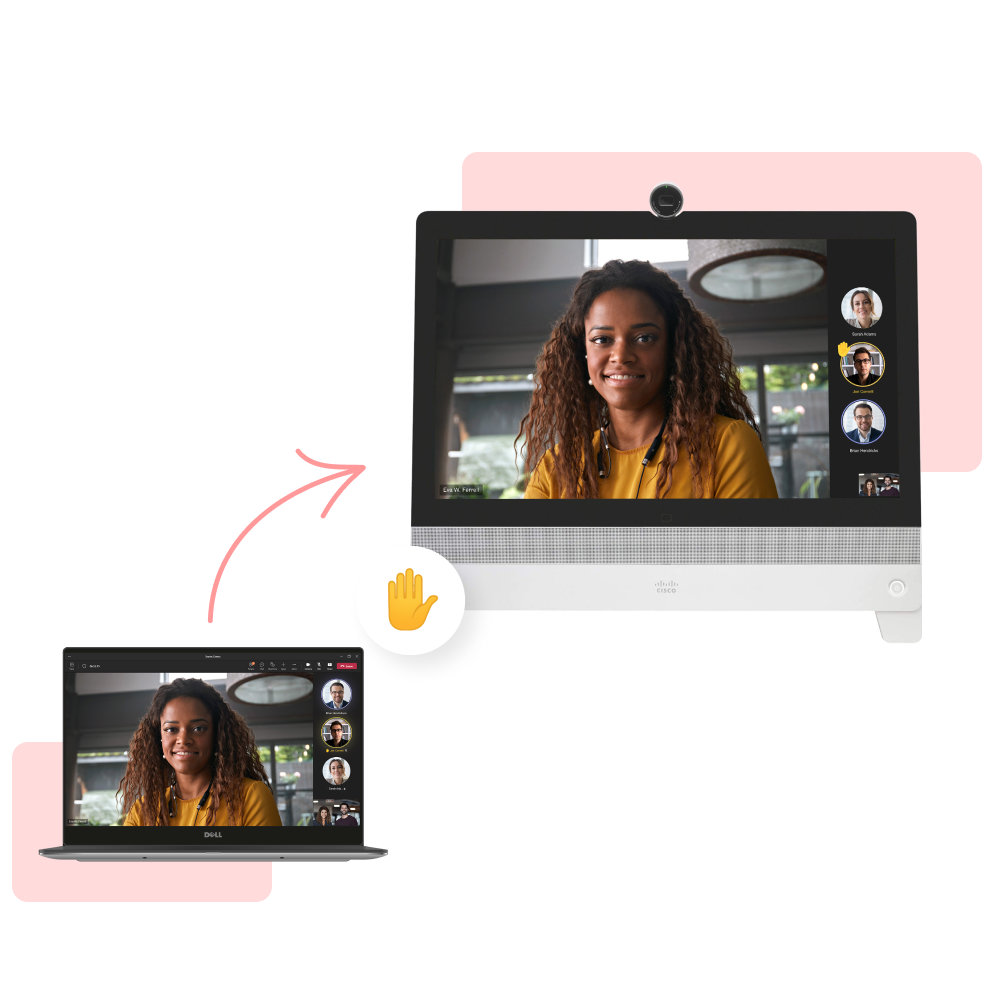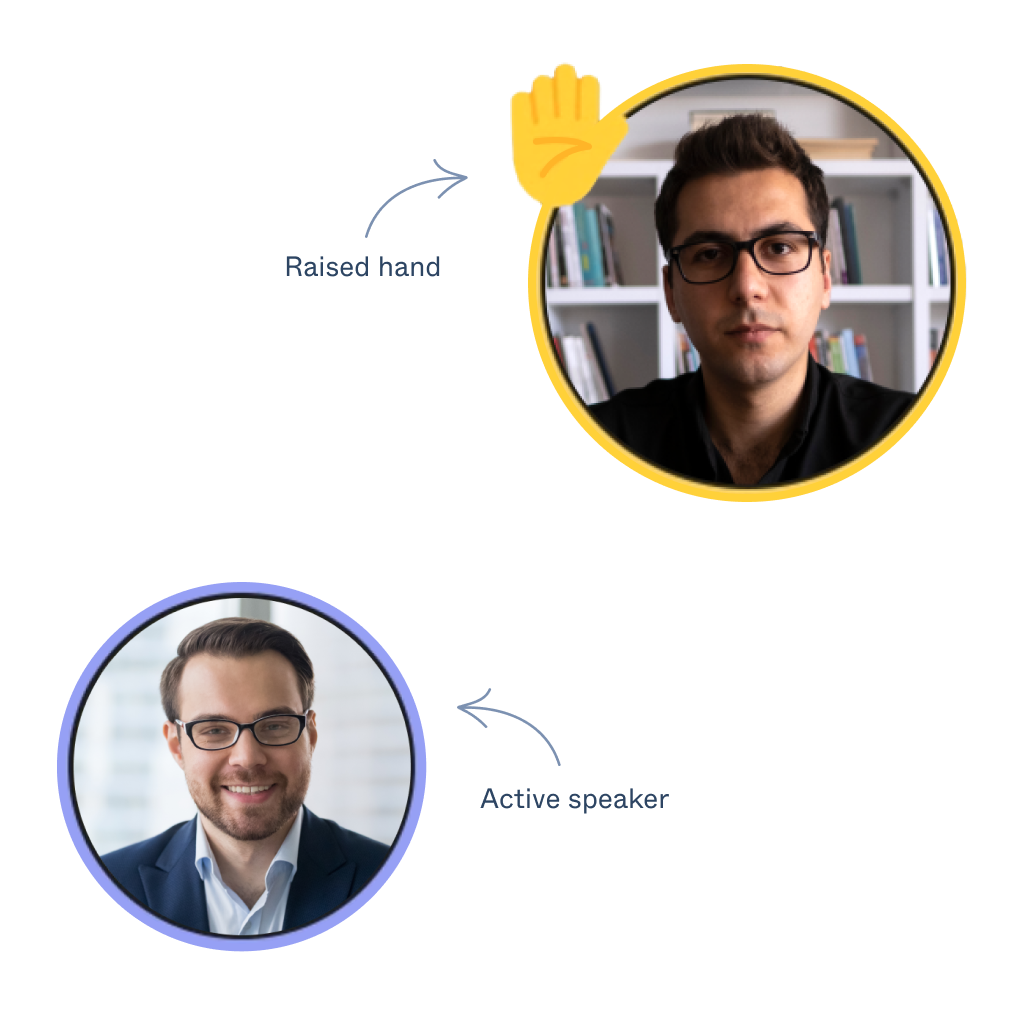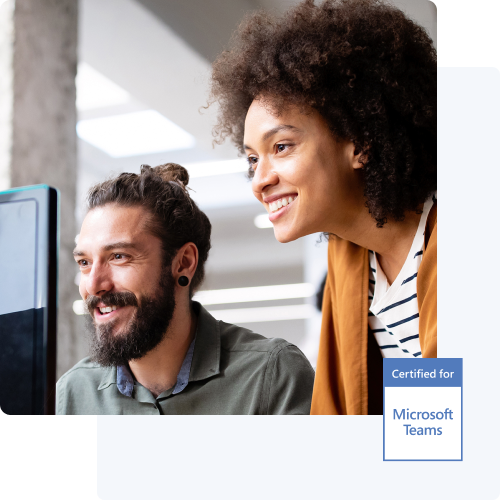 Modernize your video infrastructure
While getting more value from existing investments.
Extend the life of video hardware
With Pexip Government Cloud, organizations can maximize existing video conferencing investments without the need to rip and replace.
Keep your dial plan
Augment your existing on-premise video teleconferencing (VTC) infrastructure with a subscription-based service model while retaining ownership of your endpoint dial plan and call control routing rules.
Reduce costs
By migrating to a SaaS or hybrid service model, government organizations keep operational control of their endpoints and systems without incurring the long-term costs of developing and maintaining additional infrastructure.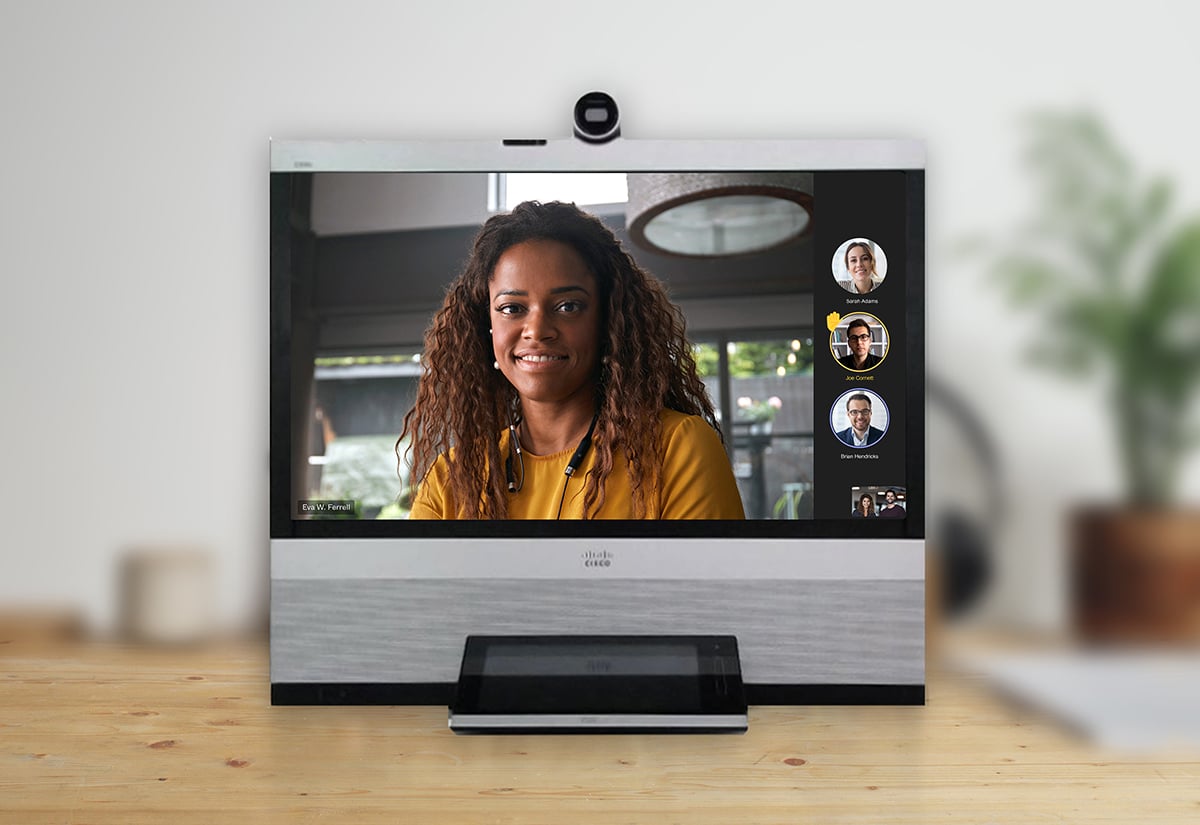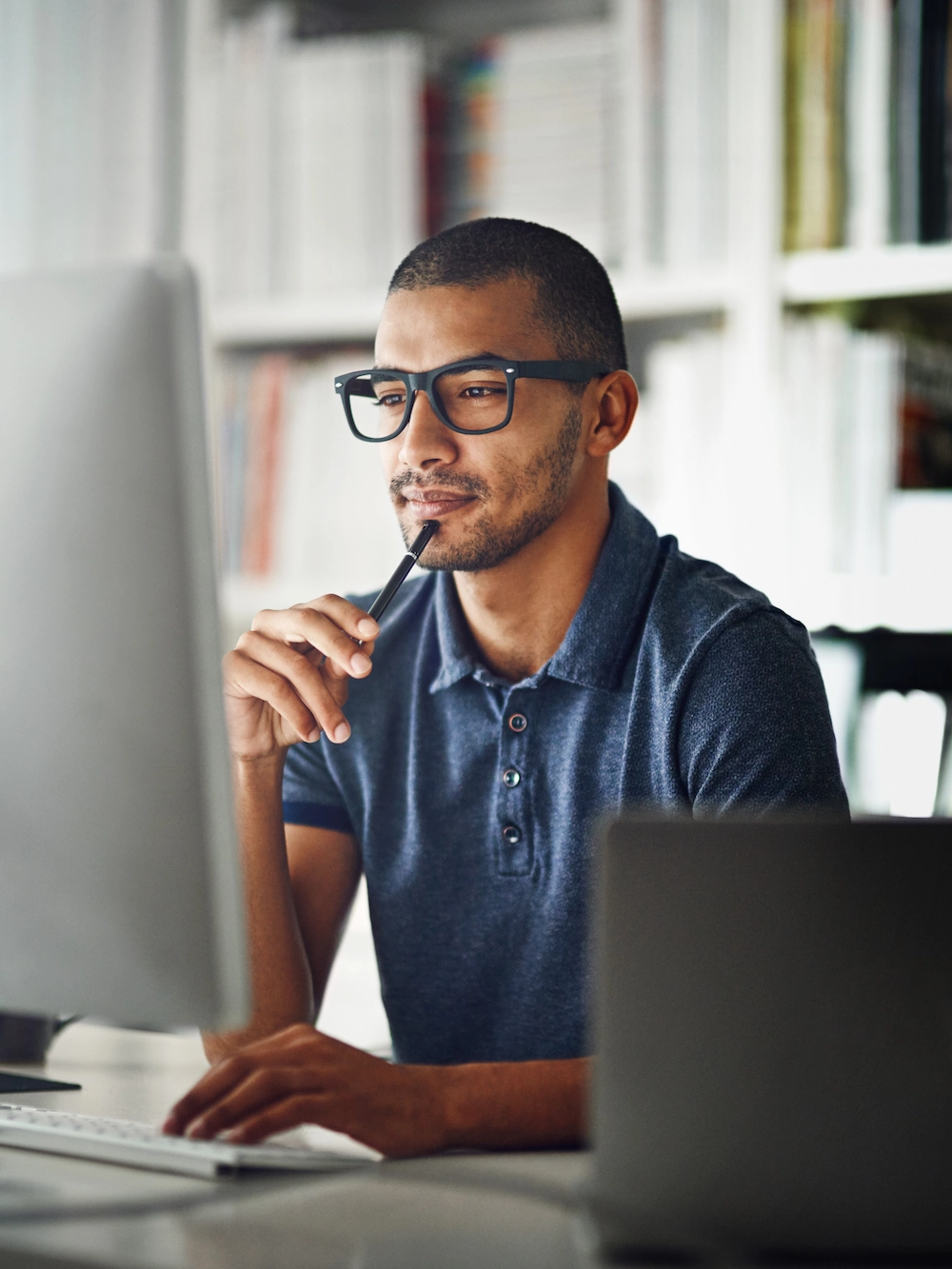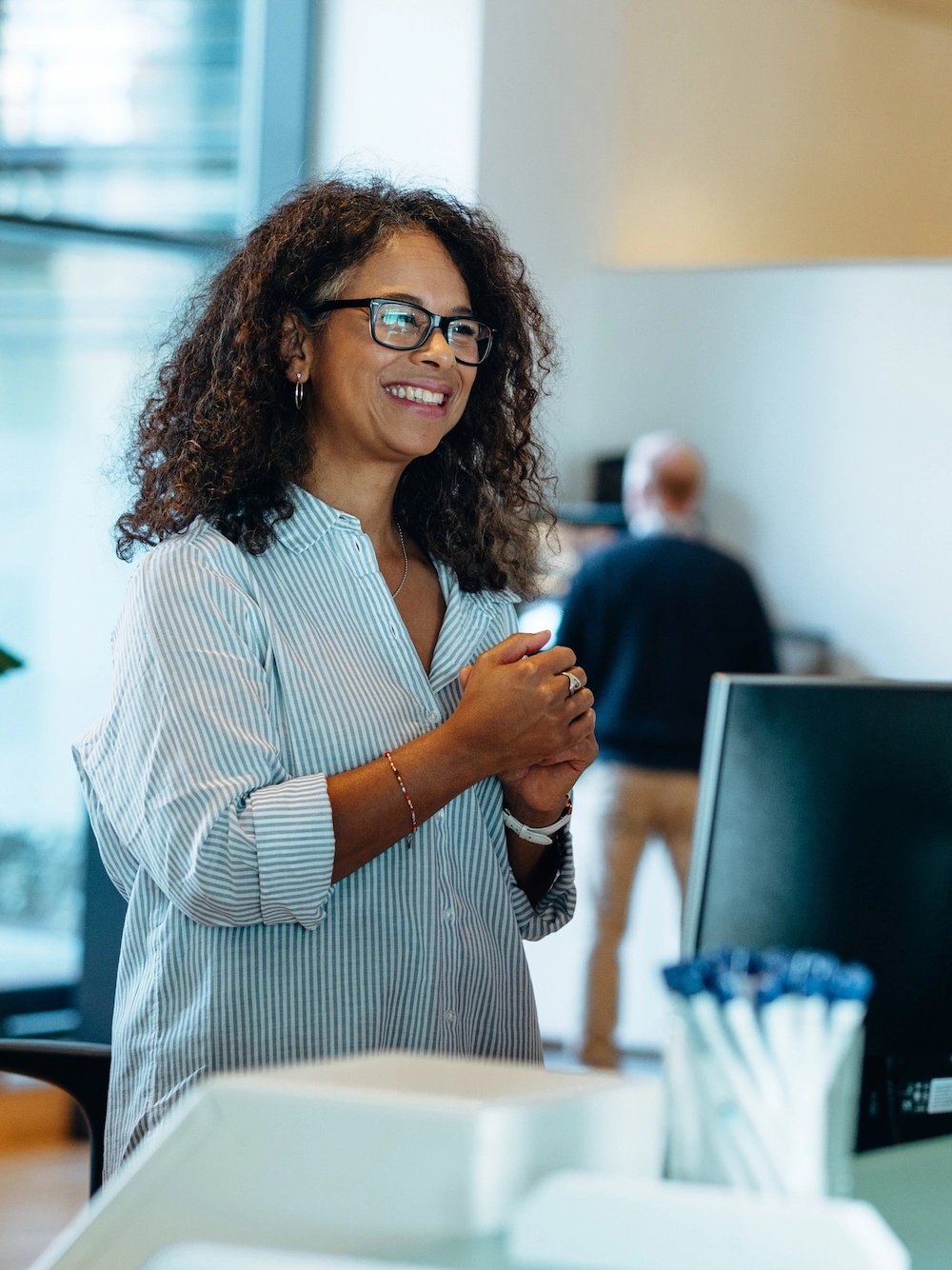 Protect your meetings
Control your data. Reduce cybersecurity risks.
Built with trust at the core
Pexip Government Cloud's Trusted Device architecture and federally-approved onboarding process means only traffic from known sources is allowed.
Standards-based Virtual Meeting Rooms (VMRs)
Get a simple, easy-to-use meeting experience for video endpoint devices, featuring Pexip's native CMVP-validated FIPS 140-2 encryption suite.
Supports hybrid cloud deployments
Pexip Government Cloud can serve as an extension of your existing self-hosted platform, enabling video system integration with enterprise third-party applications and global policy frameworks such as Zero Trust Architecture (ZTA) and Secure Access Service Edge (SASE).