Stay connected when all else fails
Underpin your business continuity plan with video communication that works when critical infrastructure is down and when connection is more important than ever.
Even a small outage
can have a big impact on your organisation
Plan for unplanned downtime
Minimal disruption, even when disruptive events happen.
Network outage
Network issues caused either by your organization, such as misconfiguration or by your network provider.
Primary collaboration tool downtime
Disruption to primary collaboration tool, as no cloud-based tool can guarantee 100% uptime.
Cyber security threats
Malicious acts to gain unauthorized access or that target sensitive data or systems to disrupt or halt day to day operations.
Disasters
Natural disasters, such as earthquakes or storms, or man-made disasters, such as international tensions and war.
Have a failover when a crisis hits
Video is a critical part of the way we communicate. When a crisis hits, having an up-to-date business continuity plan can help your organization function with minimal disruption.
Communicate in crisis
Maintain trust and confidence. Communicate with employees and stakeholders.
Choose a tool that works smoothly with your existing solutions. Easy and quick adoption means no downtime.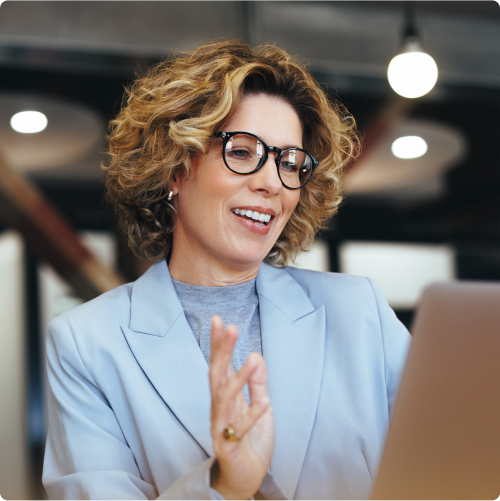 Reduce productivity loss
Keep critical processes running and ensure you can function as normal.
Transition to an alternative tool smoothly with existing calendar invites.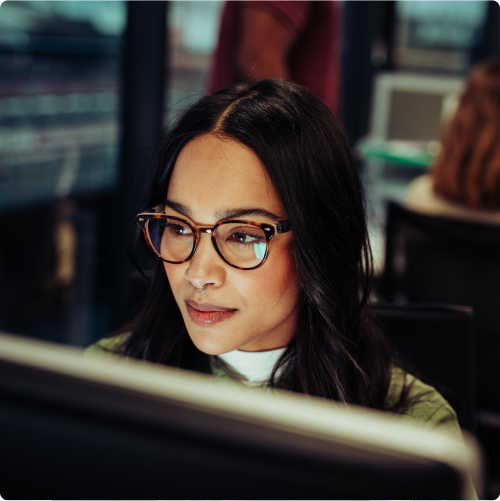 Scale quickly
Have the capacity you need, no matter what happens.

Run in idle mode and automatically scale up on demand if needed. This means organizations can reduce cloud costs compared to other solutions.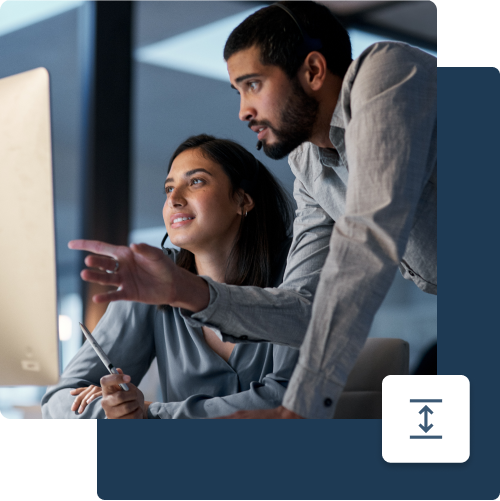 Deployment options
Hosted by you or Pexip. Or better still, a combination.
Complete loss of internet
Run the solution on-premises so you are not reliant on the internet to communicate.
Self-hosted
Downtime of primary solution
Run the solution in the Pexip Private Cloud, with all the capacity required to take over, in case your primary collaboration solution fails.
Private Cloud