Record, stream, and manage video at scale
Seamlessly and securely extend the value of enterprise video.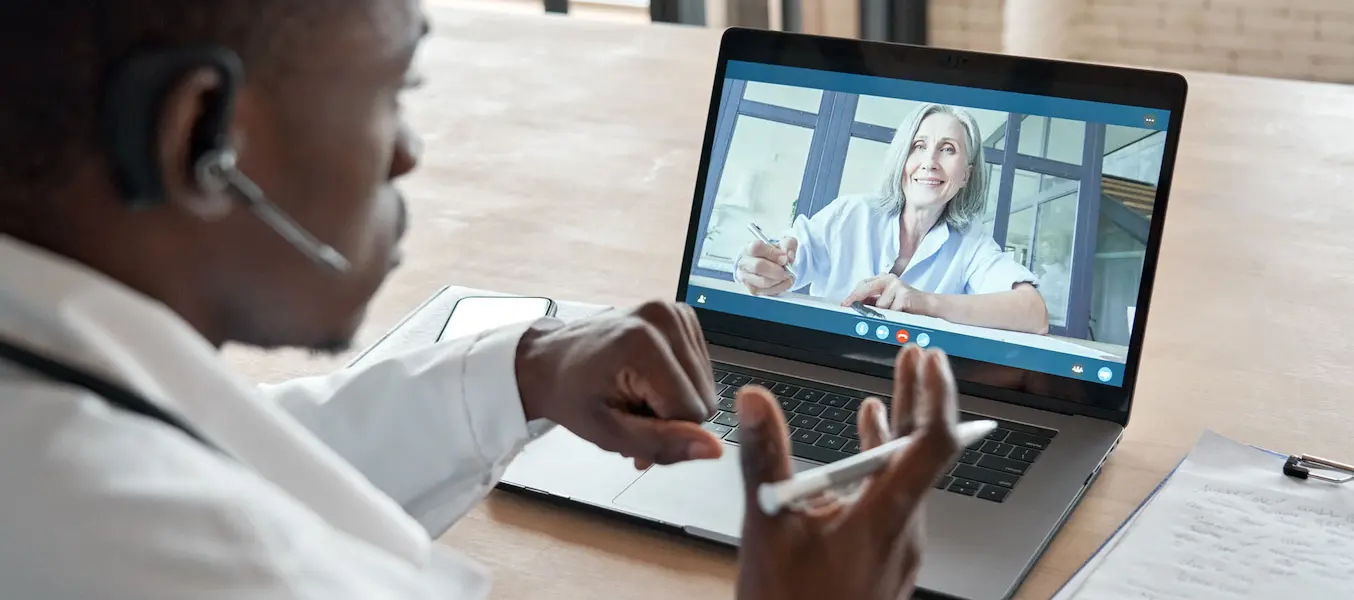 Don't let recorded video content expose you to risk
Record Pexip meetings
Easily record and securely store videos in compliance with corporate governance, data laws, and regulations.
Engage hybrid workers
Share company information, access on-demand meeting recordings, and surface relevant content through a single repository.
Connect multiple solutions
Integrate video experiences into workflows and applications. Record and stream video from various sources and meeting solutions.
How it works
Add Vbrick's secure recording plug-in to your Pexip meetings to capture an archive with a single click. Recorded files are stored in your Vbrick Enterprise Video Platform and benefit from built-in security capabilities including:
encryption
governance
access permissions, and
retention policies
You also get access to AI-powered search, translations, and transcriptions.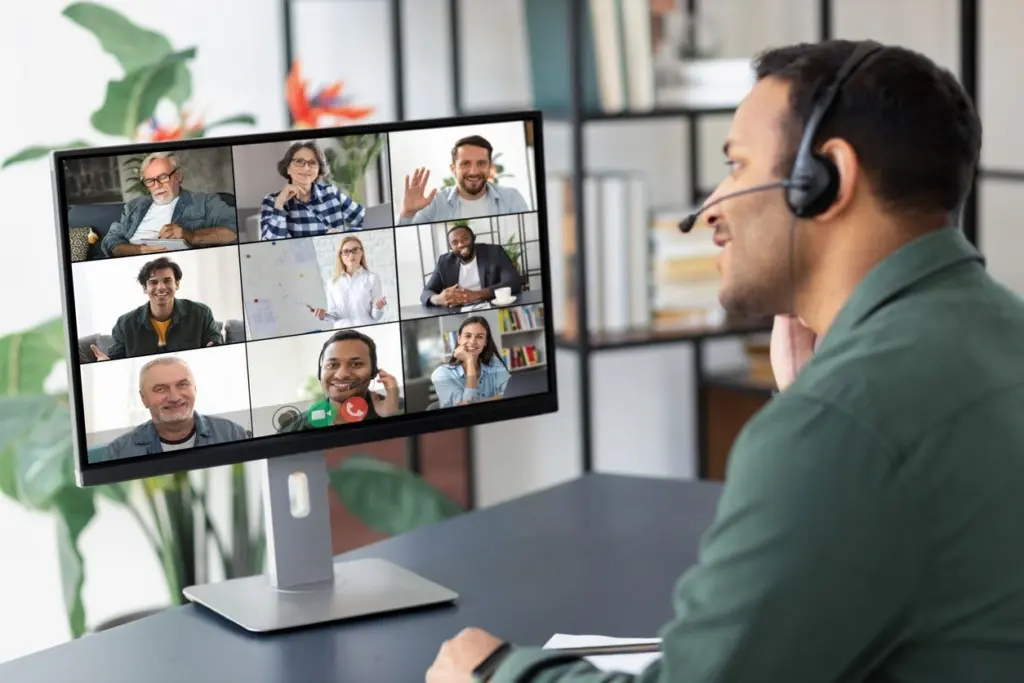 About Vbrick
Vbrick Enterprise Video Platform (EVP) unifies live streaming, enterprise content delivery network (eCDN), video content management, and video production, capture, and enrichment. Our EVP enables organizations to leverage the power of video to engage, empower, and transform by capturing, managing, and securely distributing live and on-demand video at scale. The world's most recognized brands adopt Vbrick to overcome network complexity and risk to meet critical video needs from CEO town halls to onboarding sessions and to support innovative uses of on-demand recorded videos for sales, marketing, training, compliance, security, and user-generated content. Vbrick solutions integrate with and complement unified communications systems and provide the analytics and intelligence to maximize return on video investments.