Secure, on-premise collaboration
Data-sovereign collaboration for mission-critical communications.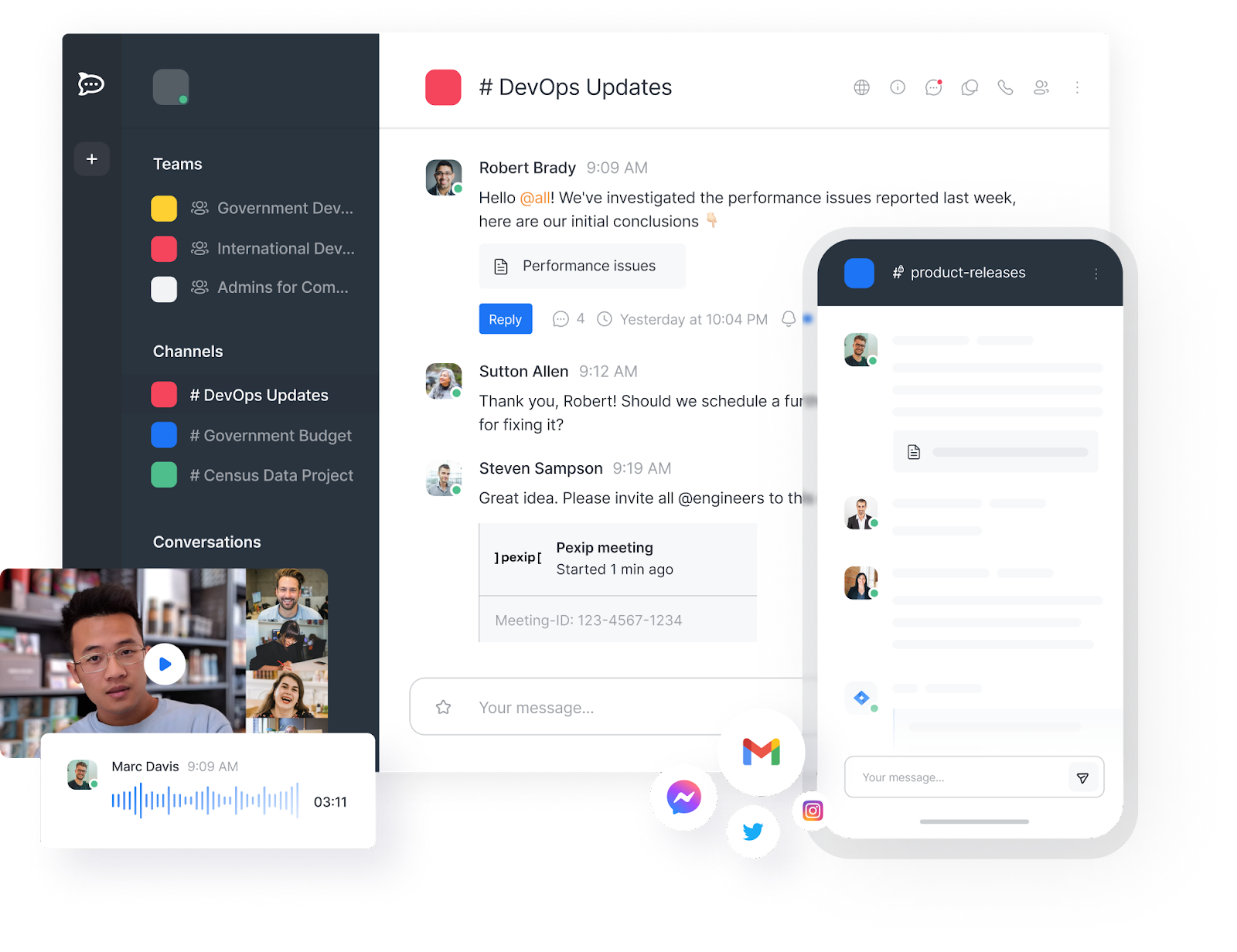 Cybersecurity risks are increasing
We help protect your mission-critical communications.
Secure communication
Enable secure and compliant communication in every conversation, video meeting, and project.
Enable interoperability
Facilitate effortless and secure collaboration across servers, platforms, and external partners.
Hybrid-friendly collaboration
Connect and collaborate with anyone, anywhere without compromising data security and privacy.
How it works
Rocket.Chat and Pexip enable secure, compliant communication. This makes it an ideal replacement for Skype for Business. To get started:
Install the Rocket.Chat app and connect to a Rocket.Chat server.
Configure the Pexip app in your Rocket.Chat workspace.
Click the phone icon to initiate your first video call.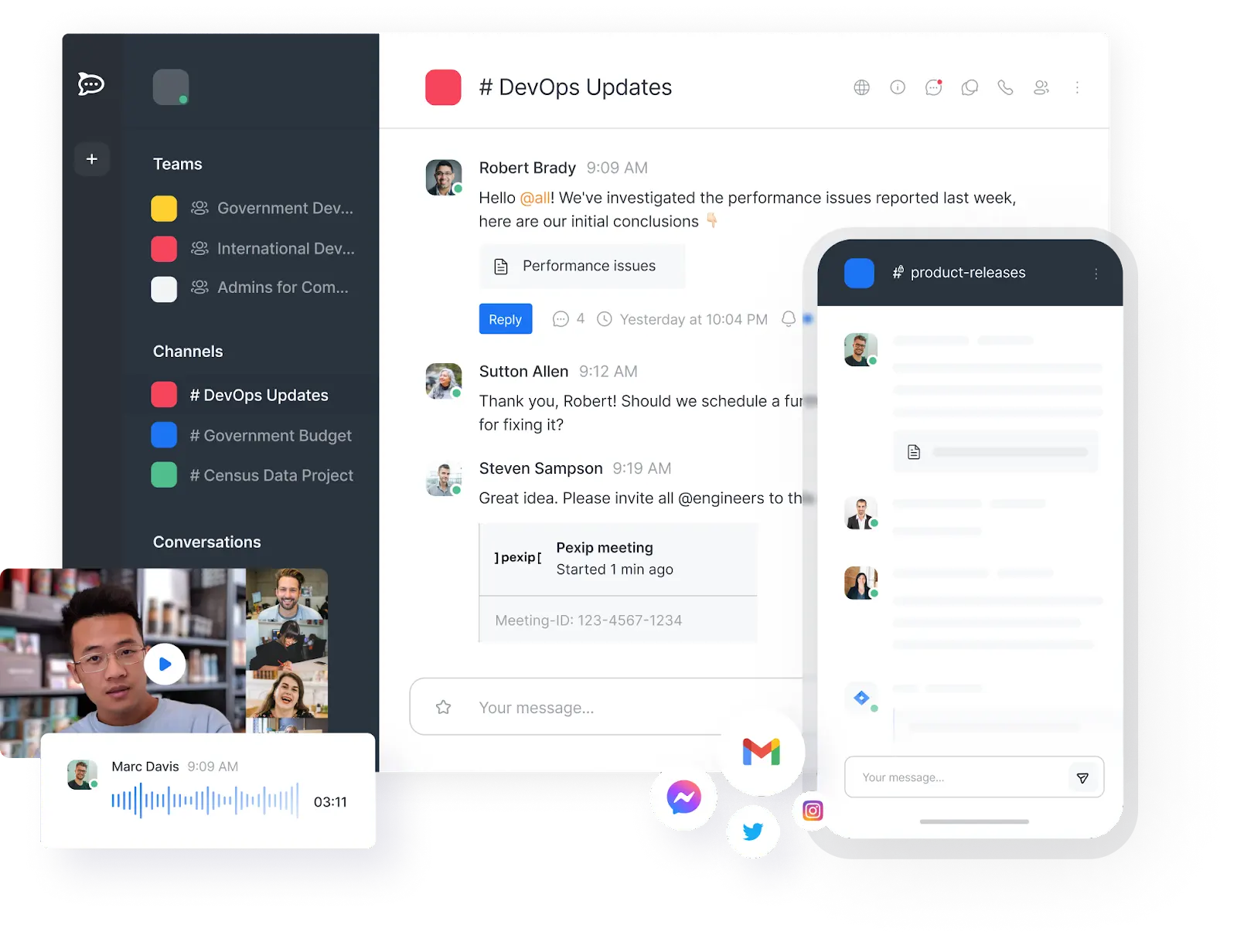 Step-by-step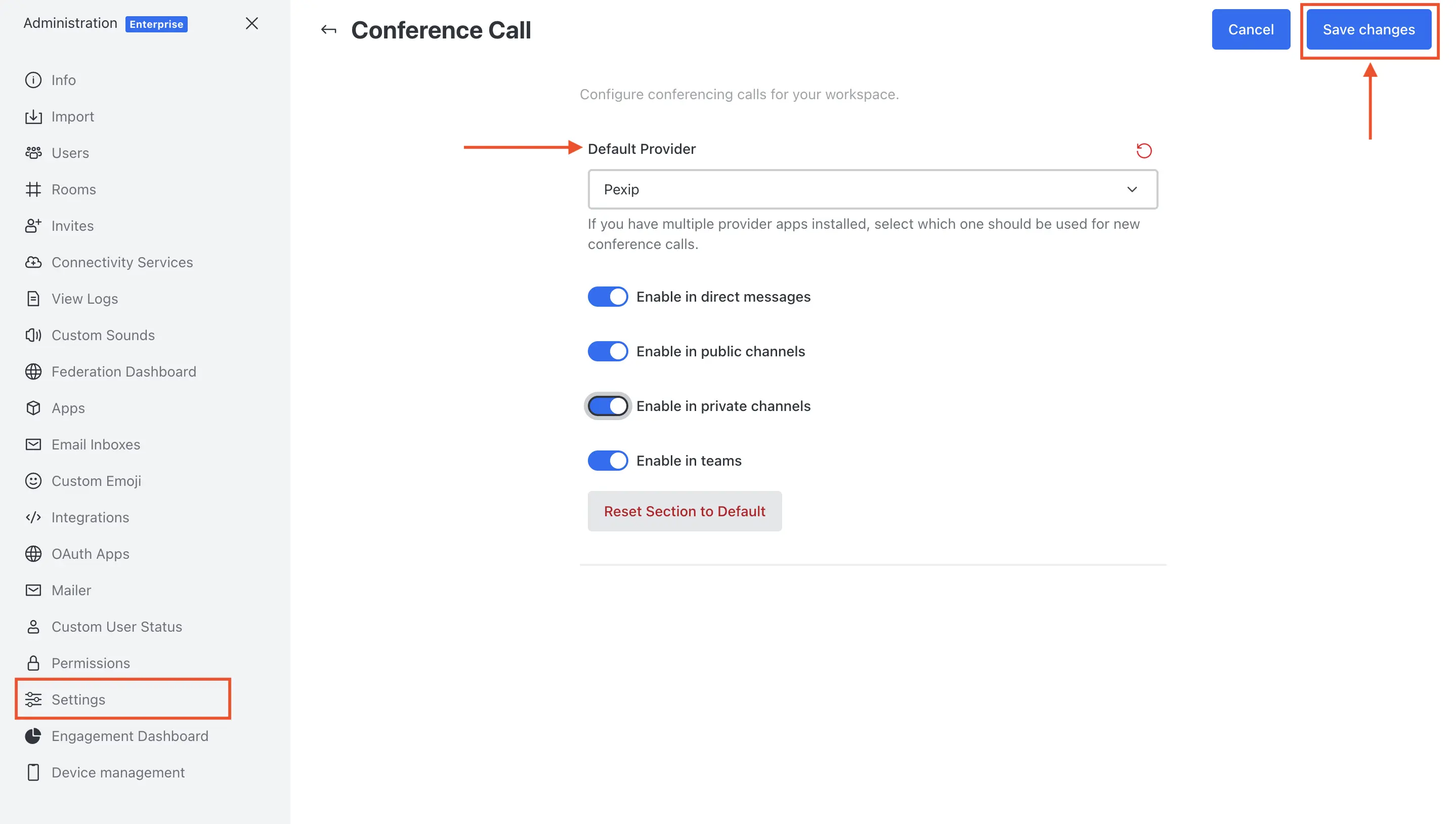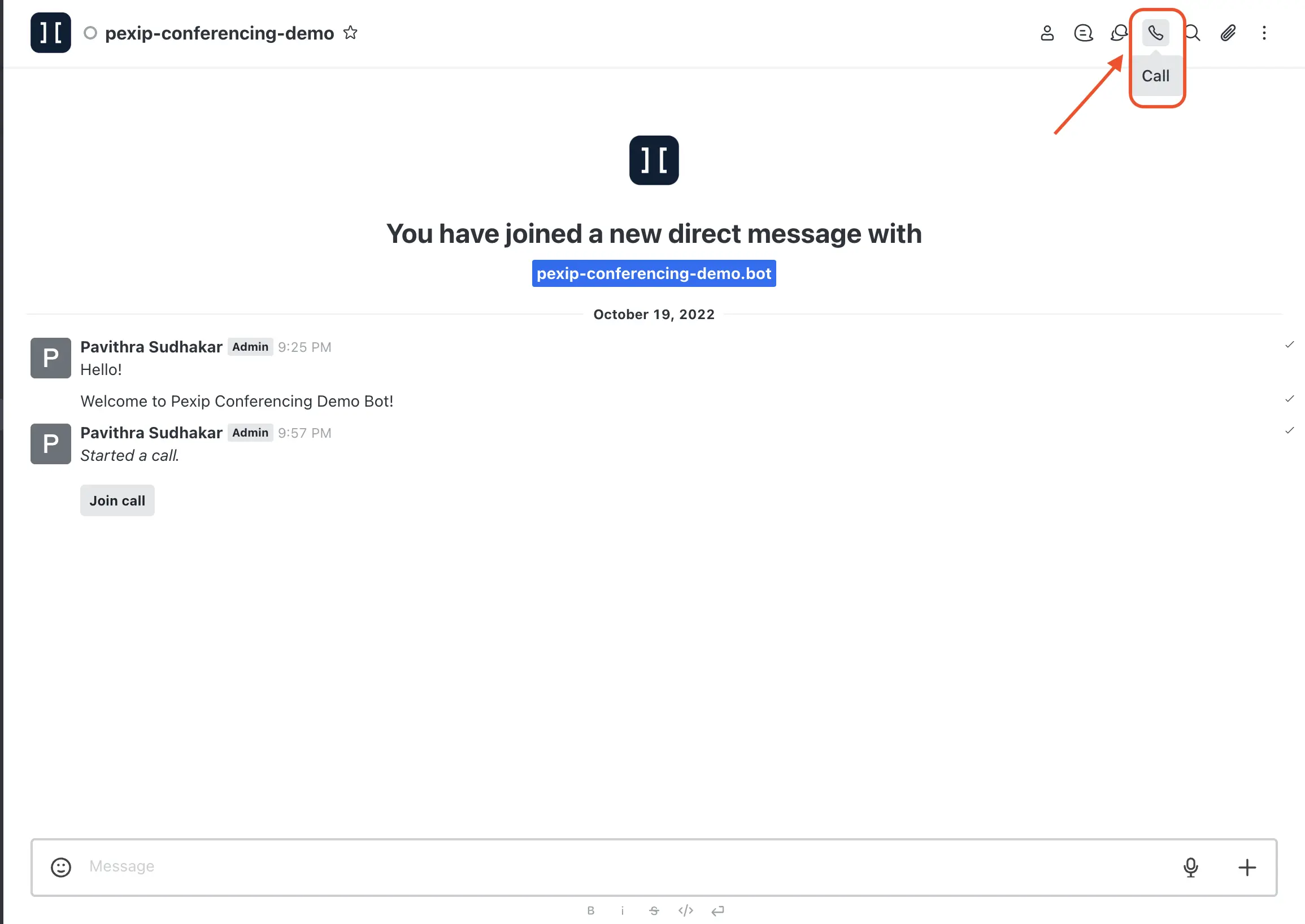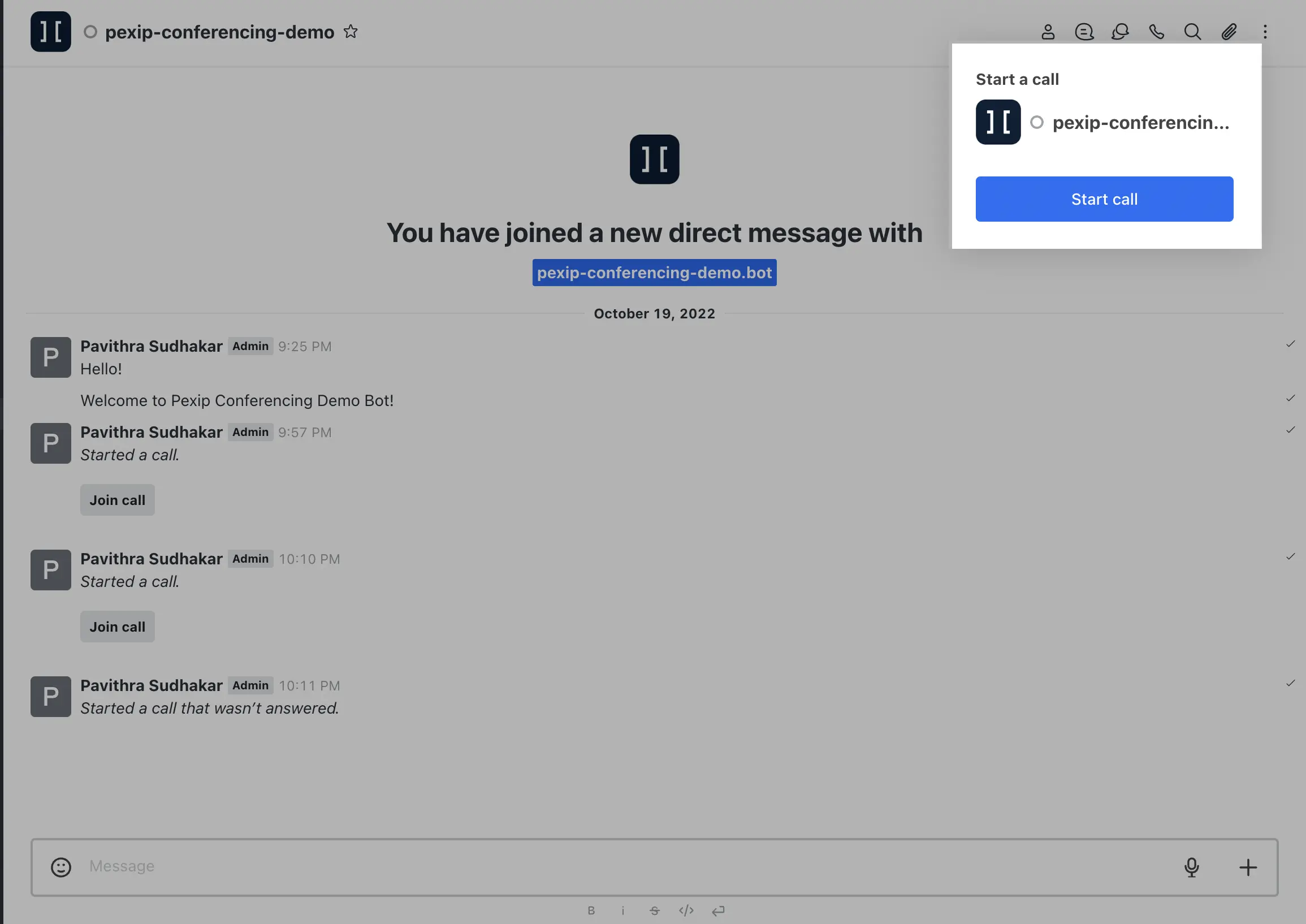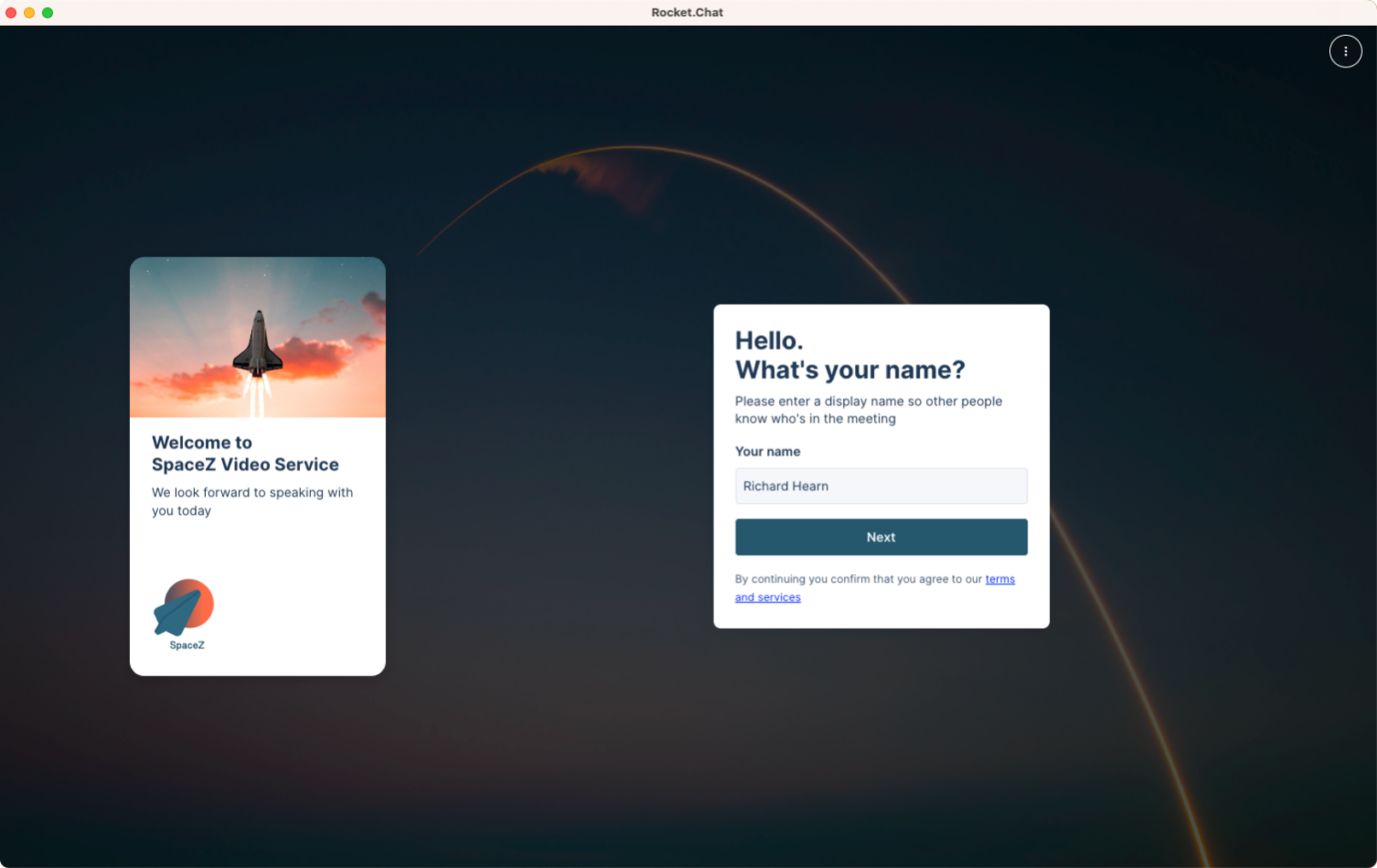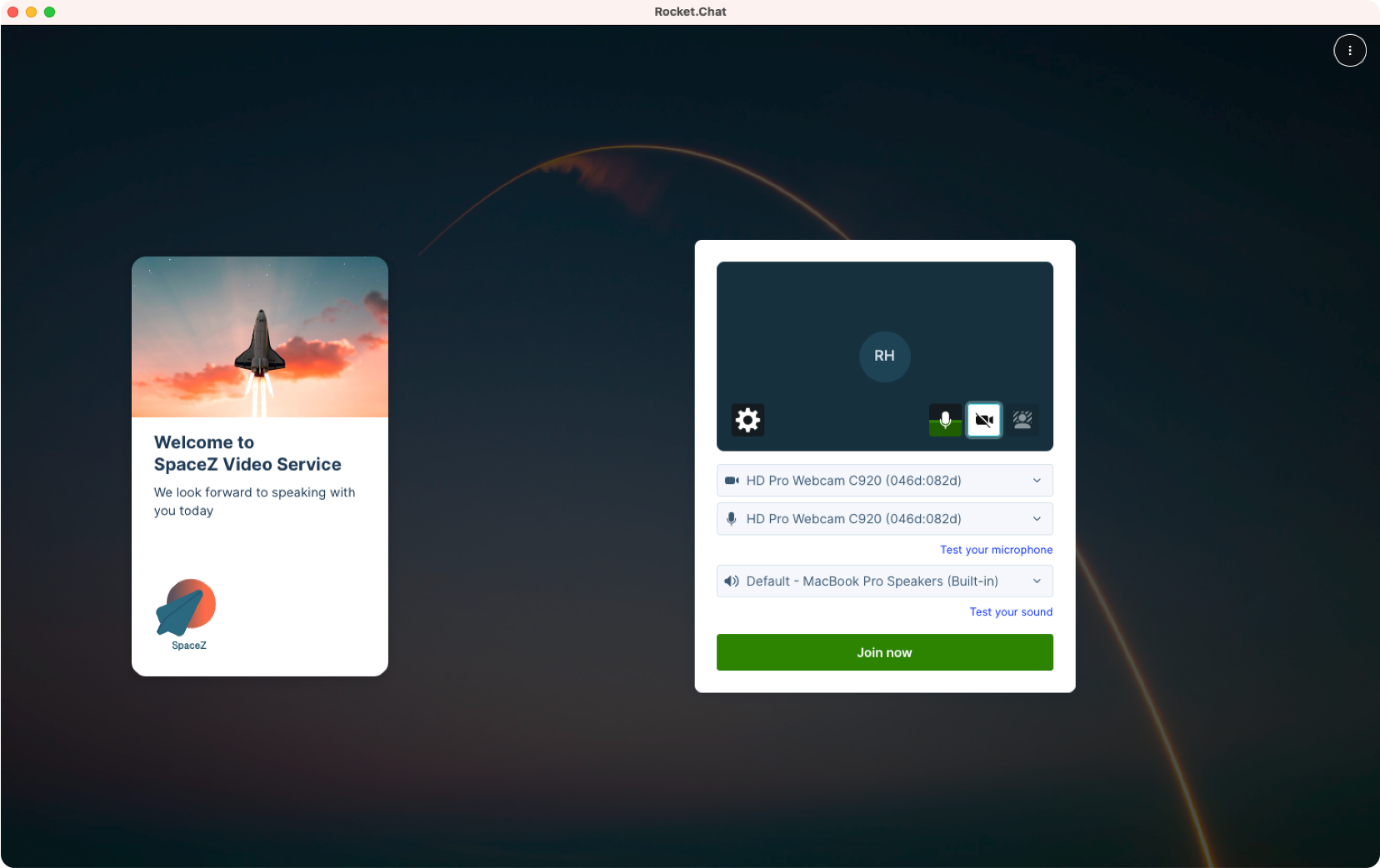 About Rocket.Chat
Rocket.Chat is the world's largest open-source, communications platform that empowers security-conscious organizations to communicate without compromising data privacy.

12M+ users in over 150 countries trust our privacy-centric approach that focuses on security governance, risk management, and compliance. Highly-regulated organizations such as Deutsche Bahn, The US Navy, and Credit Suisse trust Rocket.Chat for completely private and secure communications.
How to get started
Rocket.Chat can be hosted on our Cloud, installed from a variety of marketplaces, or manually installed on your own server. Find a guide that matches your needs to get up and running in no time. We offer a variety of deployment methods, and we recommend you set up using our Docker & Docker Compose guide.
To configure conference calls in your Rocket.Chat workspace, follow our administration guide. For a step-by-step guide on how to install and configure the Pexip app, refer to our technical documentation. If you have it configured already, follow the user's guide to start using it.