There's no denying that in recent years, the world has changed dramatically. A global pandemic, climate change, political unrest, and the challenges of cyber security have all influenced the way we work and interact. These factors affect organizations and individuals across industries, continents, and workplaces.
Amidst these changes, we have seen the advent of a new video economy, which is already shaping how people interact with each other and the world around them. Video now plays a critical role in safely connecting patients with healthcare providers, making education and public services more accessible, and facilitating business continuity by enabling both internal meetings and customer-facing interactions to happen from anywhere.
With recent trends in communication, we now see the enormous opportunities offered by video for making business more efficient and public services more accessible. But just as importantly, it's become clear that corporate video communications plays a critical role in the reduction of CO2 emissions created by unnecessary travel for business, healthcare, and services.
The possible use cases of video - with such evolution in video conferencing trends - now stretch far beyond traditional video conferencing. The possibilities within this video economy, along with several global mega trends, have shaped Pexip's strategy as we work to address the changing needs of our customers and reimagine the future of video communication. For more in-depth details, stream our Capital Markets Day webcast.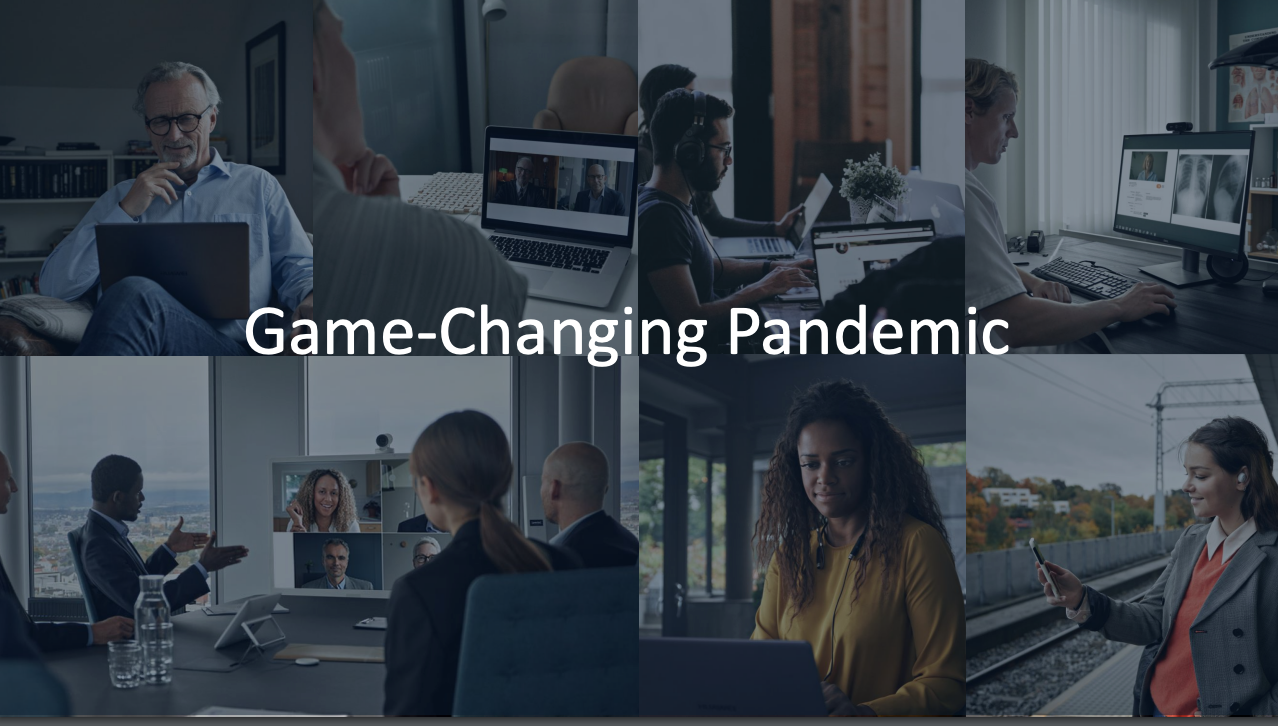 Mega trend 1: A game-changing pandemic
The COVID-19 pandemic hit in the first quarter of 2020, and as a result, the video communication market exploded. As remote working became the "new normal," many organizations made the switch from in-person to video meetings. Video meeting technology was so widely – and quickly — embraced that video has now become an integral part of most organizations' operations, strategies, and workflows. We now see that this new way of working will continue long after the pandemic is over.
Video meetings are being used in a variety of ways, from department meetings to virtual doctor's appointments to sales and customer service. But what we and many others have seen is that knowledge workers can — and will continue to — work from a variety of locations: the home, the office, the long weekend getaway, or the co-location hub in the suburbs. Work is no longer dependent on your location, as long as the right tools and resources are at hand.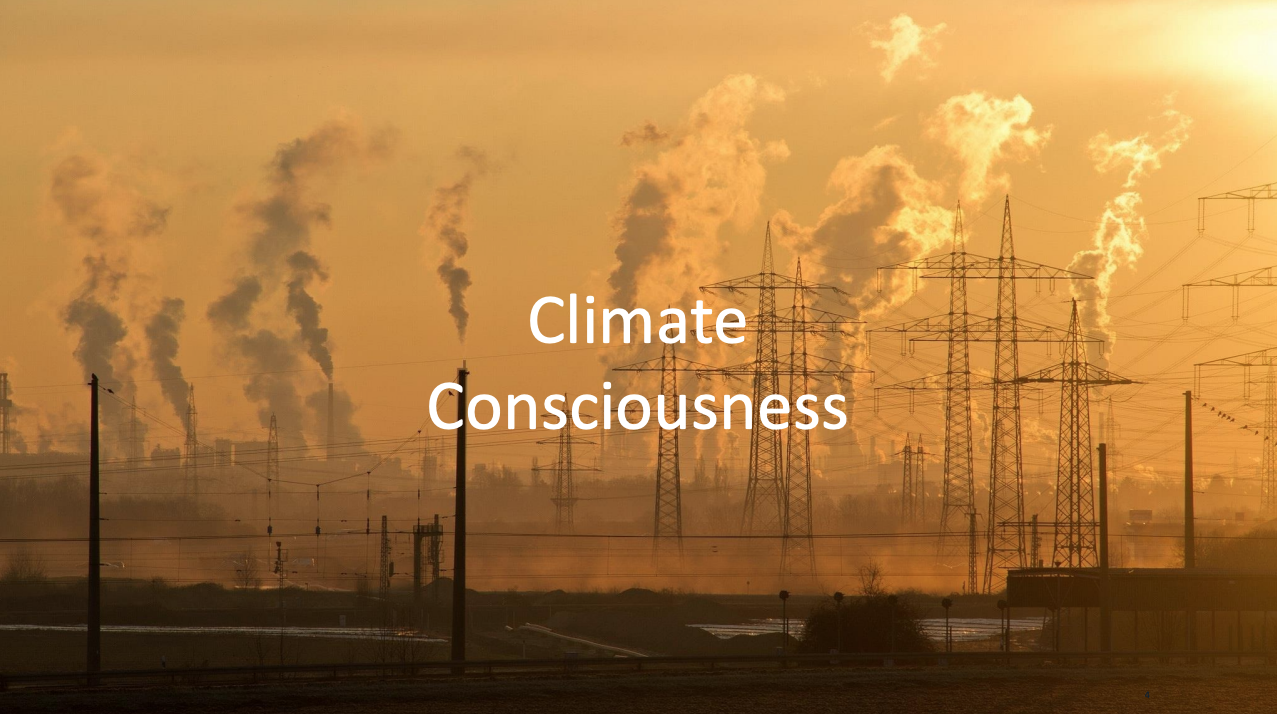 Mega trend 2: Climate consciousness
Climate change has been a concern for decades, and the reality of the threat is now more apparent than ever. But if there's one positive thing we can say about the pandemic, it's that we have found alternative ways of working and communicating that are not just more efficient, but also better for the environment.
A return flight from London to Paris for one meeting is no longer seen as necessary, or even acceptable; neither is traveling across town for a 30-minute consultation with a financial advisor or healthcare provider, when that meeting can be just as productive over video.
Our mindset has shifted, and public and private organizations around the world are adapting. In addition to cutting emissions related to travel, leaders are also looking at ways to reduce e-waste - video conferencing technology trends are changing.
As the world looks to video communication to eliminate unnecessary travel, they are also focusing on how to extend the lifetime of their video conferencing equipment and upgrade it in the most efficient and sustainable ways possible.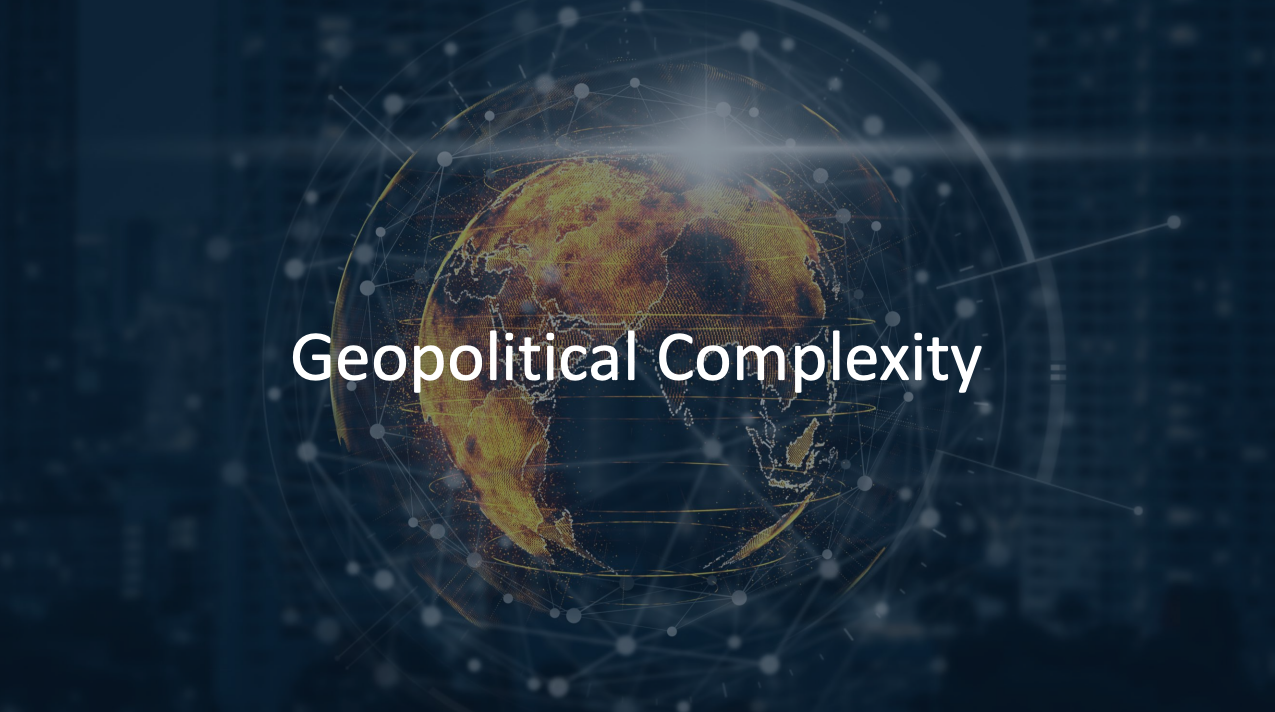 Mega trend 3: Geopolitical complexity
While video meetings bring people closer together, there is no denying that we live in a time of geopolitical complexity and tension. Nations need to think about how they are operating their structures for defense, government, and public institutions, which is resulting in increased demands for communication tools that promote and facilitate privacy, trust, and data sovereignty.
Organizations need to be asking:
Who am I willing to share my data with?
Is it OK if my infrastructure goes through this or that territory?
Who controls the technology?
These are real questions that many of our customers are dealing with every single day, and we are prepared to deliver them with the solutions they need for critical and high-security meetings.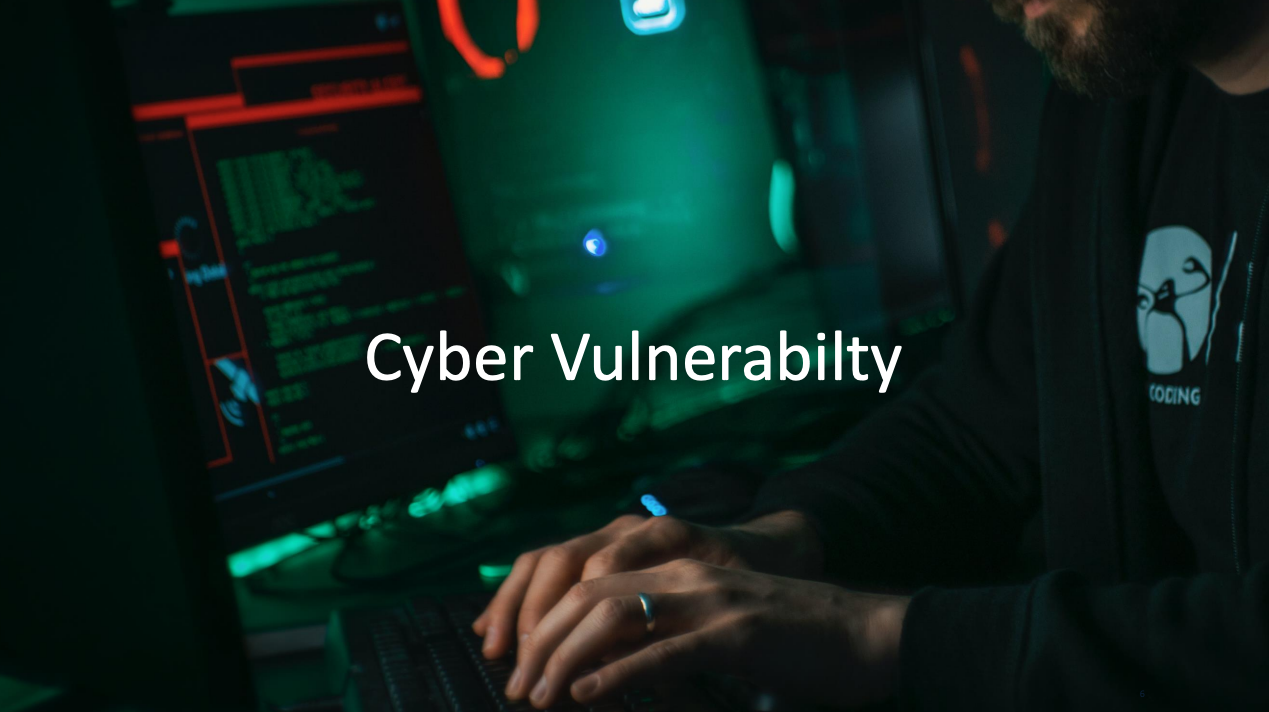 Mega trend 4: Cyber vulnerability
There is no doubt that today's organizations are increasingly exposed to cyber-attacks, from data breaches to denial-of-service attacks. We see now that cybersecurity spending has been steadily increasing.​ In fact, Gartner predicts the worldwide information security market to reach a staggering 170 billion USD in 2022.
Today's organizations need to take measures to ensure that mission-critical communication and information security are protected from these threats.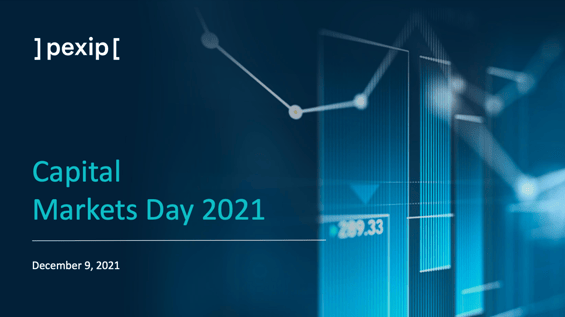 View the full presentation here ->
Pexip's commitment to the future
We believe that while the cumulation of these mega trends represent a tremendous challenge, it's a challenge that Pexip's technology is ready to meet.
We are committed to interoperability, allowing people to easily connect to video meetings from any location or device.
We are focused on environmental responsibility, ensuring that organizations can extend the life of their video infrastructure while also facilitating remote meetings that are just as effective as in-person.
We provide future-proof solutions for business continuity to help prepare organizations for the unexpected.
And we're built on the principles of security, data privacy, and compliance, providing the most secure meetings in the market.
The current global landscape is complex, but Pexip is well positioned to help organizations meet these global demands.
Learn more about Pexip's strategy for the future by watching our Capital Markets Day webcast.