Enhanced scheduling
Browser-based scheduling for secure environments, with optional multi-factor identification of meeting participants.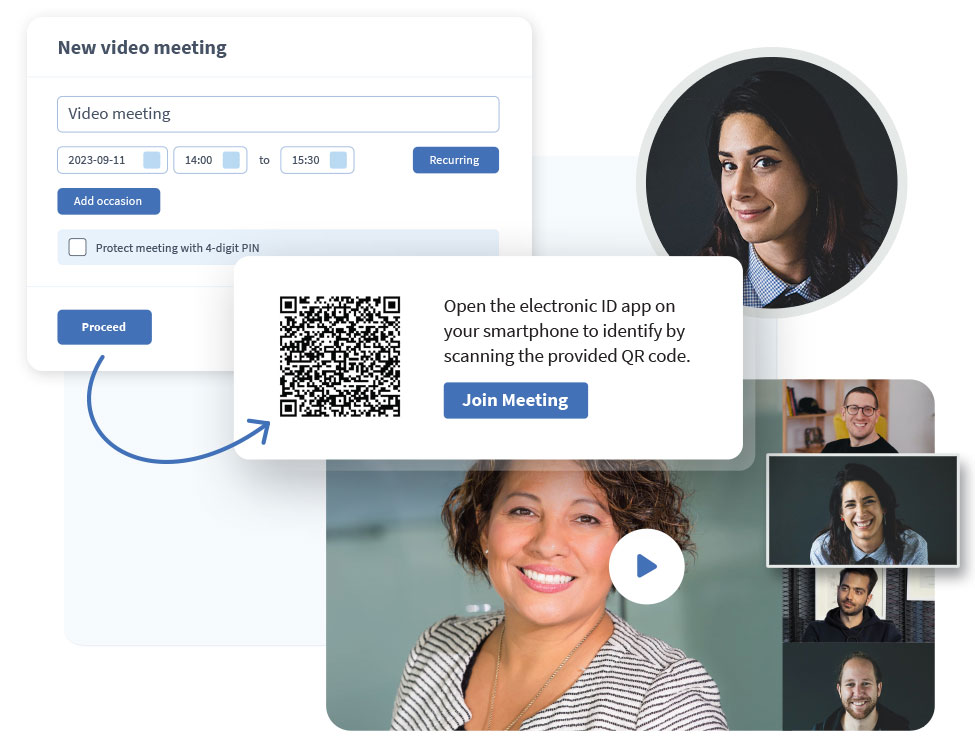 Scheduling in high-security environments
Reliable and secure solutions for seamless coordination
Air-gapped scheduling
Schedule meetings in air-gapped environments without using a browser or Outlook client.
Participant identification
Enable identification and verification for meeting participants using external authentication sources including eID/SSO and/or SMS.
User self-management
Hassle-free user self-management of virtual meeting rooms and meetings through a user-friendly browser interface.
How it works
Mividas and Pexip enable meeting scheduling in high-security environments and participant identification for video meetings. To get started:
Add the Mividas virtual machine to your network.
Configure and deploy the products available for your license key.
Onboard the installed product(s) and start using Mividas.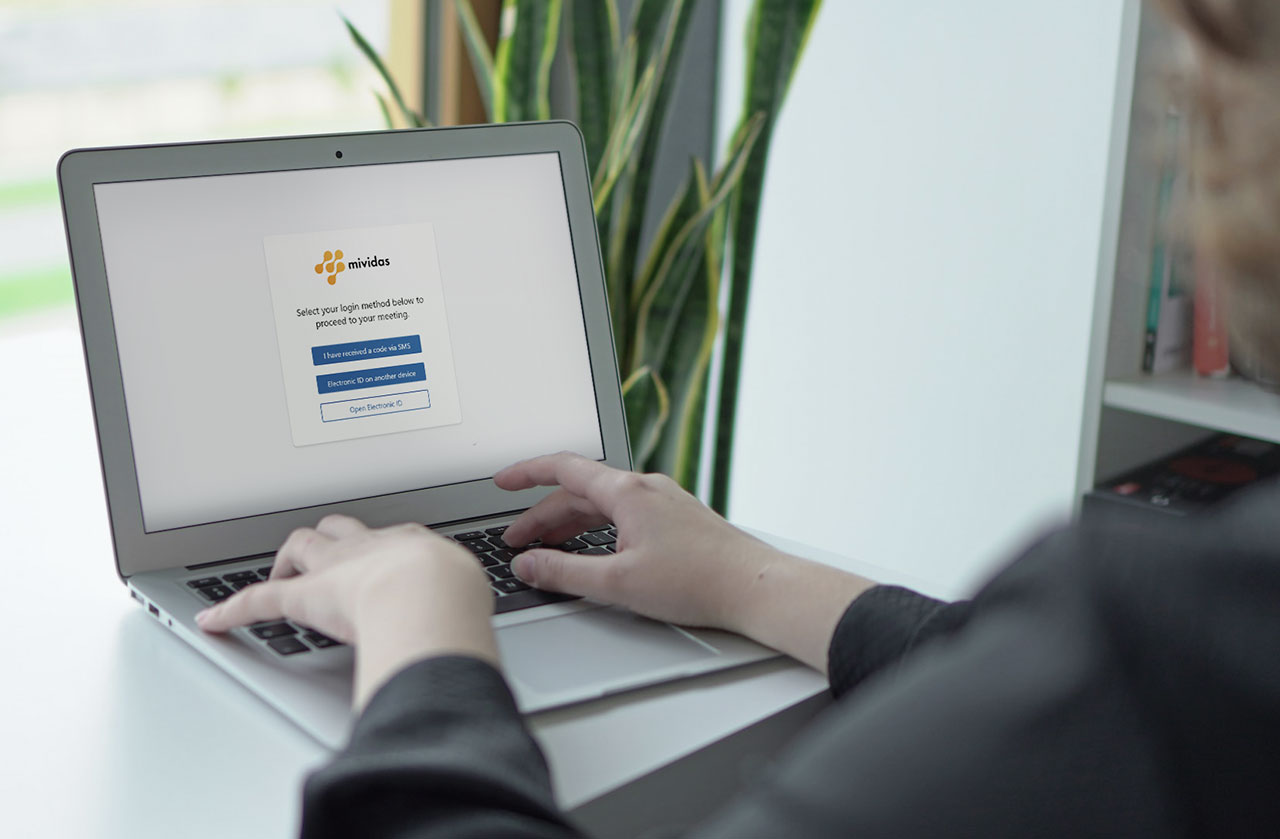 About Mividas
Mividas is a software development company that designs and develops scalable software solutions for the Pexip on-premises solution. With Mividas you can expect the high quality you are used to from Pexip where Mividas adds layers of enhanced functionality to the existing platform.
At the heart of Mividas lies its advanced scheduling engine, which serves as the central hub for all meeting scheduling activities. This engine empowers users to schedule meetings, even within closed and air-gapped environments. The beauty of Mividas is that it obviates the need for Exchange integration since it facilitates the entire scheduling process.
Moreover, the scheduling engine allows users to self-manage their meetings directly through their web browsers. Additionally, Mividas ensures heightened security by enabling the verification of meeting participants' identities before granting access to meeting information and join details.