Pexip's Q3 2023 Financial Results Presentation
Thursday, 2 November, 08:00 CET - Live-stream event
The presentation will be held by Trond Johannessen (CEO), Øystein Hem (CFO) and Åsmund Fodstad (CRO) and will be held in English.

Questions on the session and webcast can be submitted to IR@pexip.com.
Download the material
The material will be available for download from 2 November, 07:00 CEST.
You'll hear from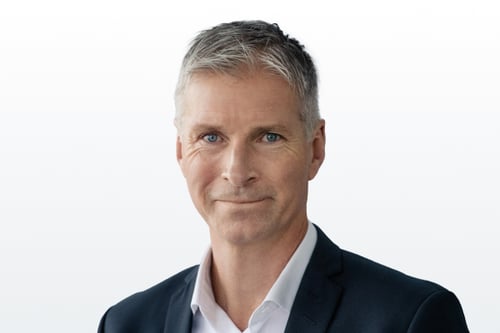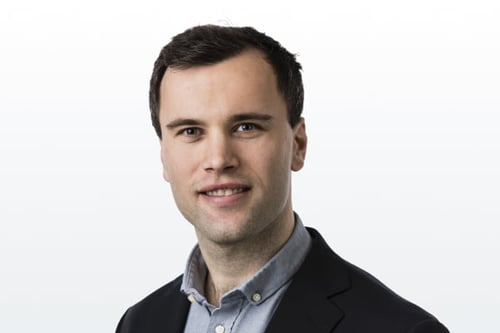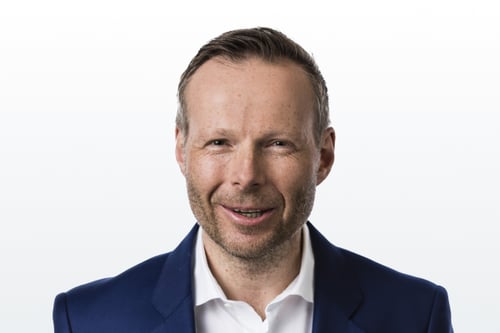 Investor updates subscription
Subscribe to our newsletter to get relevant industry news, reports, and other innovation.