The virtual courts solution is a purpose-built virtual courtroom solution with adaptable workflows and a high level of security developed to digitize our worldwide judicial systems worldwide.
Our team is ready to answer any questions you have about the virtual courts solution with Pexip.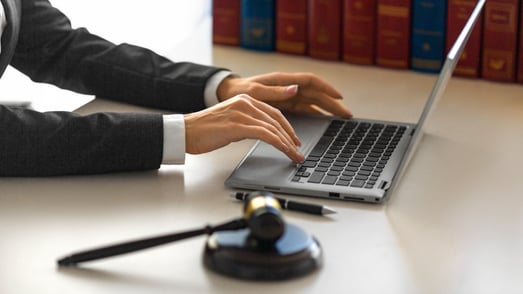 Let's talk about the best solution for you, simply fill out the form to the right and we'll contact you as soon as we can.