Single Sign-On
Pexip's video conferencing solutions support single sign-on (SSO) with out-of-the-box or custom options to integrate with your existing tools.
We've got you covered
When using single sign-on with
Pexip's dedicated apps
for desktop, mobile, and web, your company's users can log in and join meetings as authenticated users with their identity securely verified using the same log in they use for your other tools.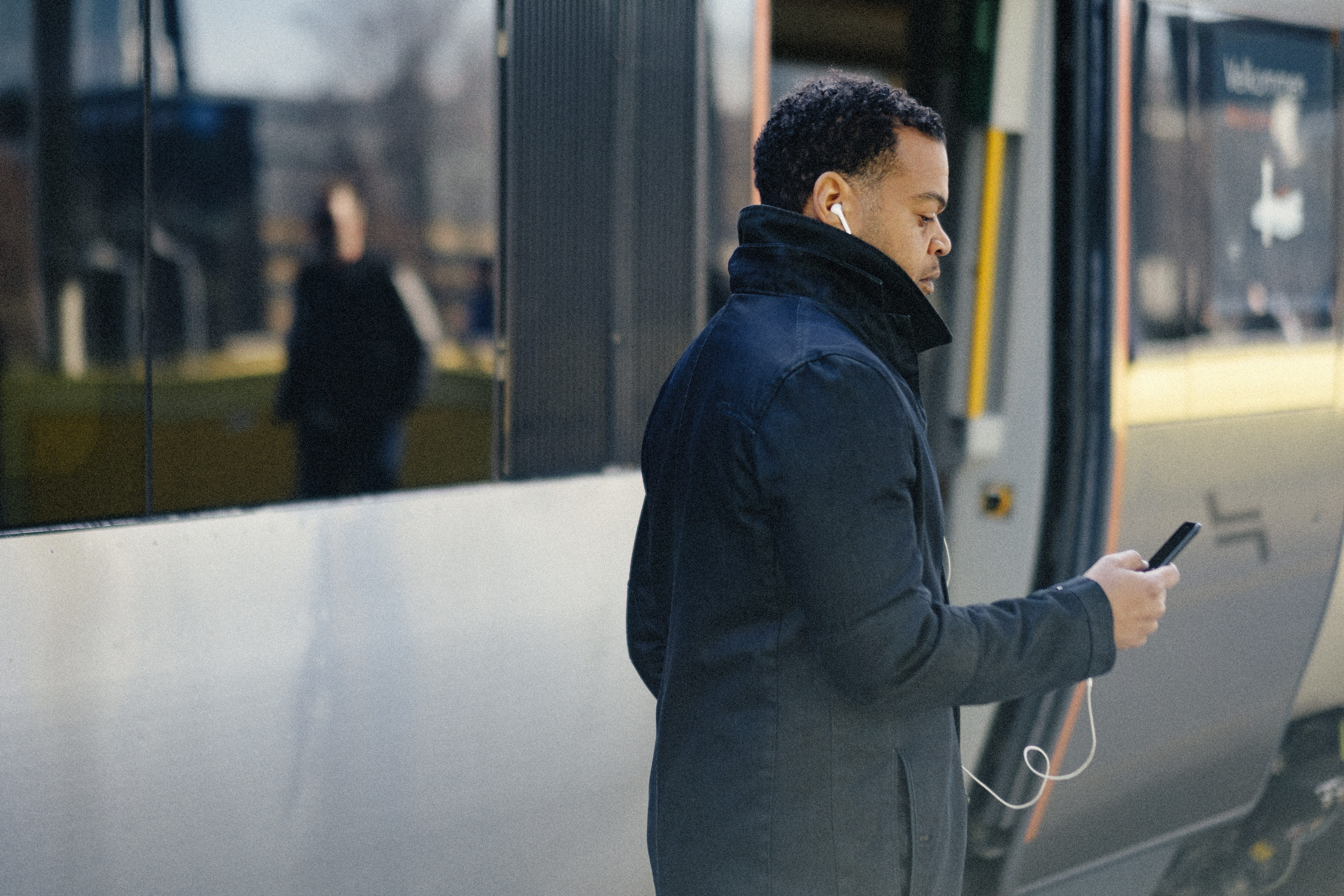 Simple user workflows
Users use the same company login details as your other tools to log in securely.
More efficient with better usability when logging into multiple systems.
Reduce the number of different login credentials people have to manage and remember.
Better data and security compliance
Helps you to adhere to compliance and regulatory requirements by ensuring users always log securely using industry your company's existing verification technology
Manage users at scale for how your organization's video conferencing users log in and join meetings or calls.
Better user adoption
Logging in and joining a video meeting are often friction points for many users that can negatively impact productivity overall for many users at scale.
SSO helps to simplify the users' experience and let people get started quicker.
Learn more about security and data protection for Pexip solutions in our security and data overview.
Maintain current workflows
Works with leading enterprise identity services, including G-Suite (Google apps for Work), PingFederate, Azure AD, Shibboleth, AFDS, and more. Users can maintain their existing workflows for logging into Pexip services.
Out of the box SSO with SAML 2.0
SSO functionality for our out-of-the-box solutions is based on SAML 2.0 technology for secure, reliable workflows. (Available for Pexip's managed service options and apps. Min. 10 user licenses required for SSO to be enabled).
Custom integrations with AD FS
Pexip's custom self-hosted solutions allow IT teams to create integrations with AD FS and other LDAP (Lightweight Directory Access Protocol) services. This can be used
to help provision user's virtual meeting rooms and apps on your company's network (available for Pexip's custom self-hosted solutions).