A culture of testing
 We
don't
compromise on testing.
It's
been our top priority since our first line of code.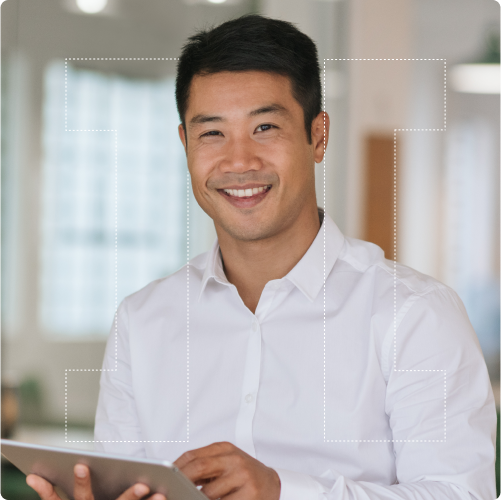 Stress tests guarantee your peace of mind
Our team conducts stress tests with technology partners, Microsoft, Google, Cisco, and Poly
,
every hour of every day to ensure high-quality video conferencing between platforms.
24/7
Pexip's testing suite runs 24 hours a day, every day.
100K
Pexip conducts over 100,000 tests daily.
300M
Pexip has run more than 300 million test in total.

A rock-solid foundation
We take a 'fix once and test forever' approach to improving our code, thanks to the tests we write.
This gives Pexip a solid technical foundation with minimal technical debt, making it ideal to build upon.
Reliable integrations
To deliver a frictionless experience, meeting software and all its integrations must be reliable.
Pexip has developed a robust automated software testing process that runs 24x7 to provide this quality assurance.
Testing is part of Pexip DNA
Immediately after establishing Pexip, time and resources were dedicated to producing test frameworks and tools that allowed us to test every part of the product.
Everyone is involved
Each engineering team member plays a part in our testing program – from testing a new feature, improving the testing toolset, or working on regression tests for a newly discovered bug.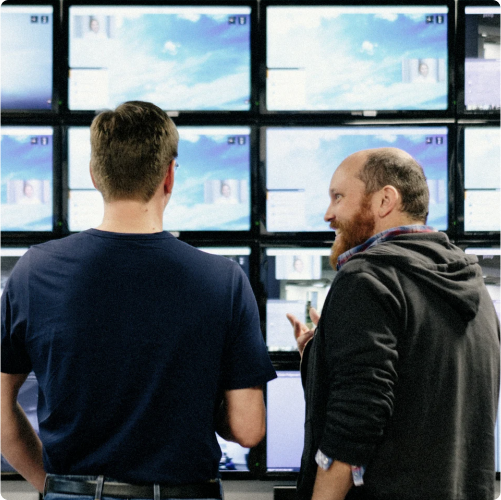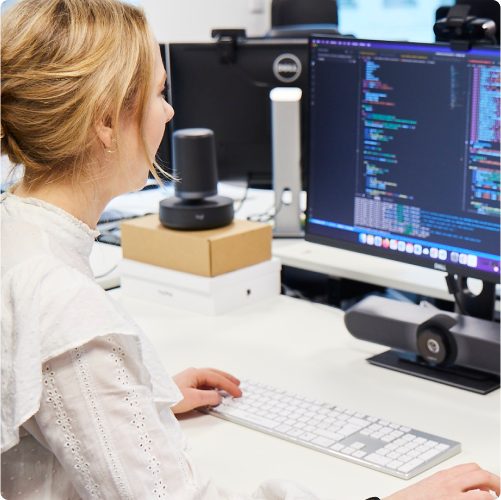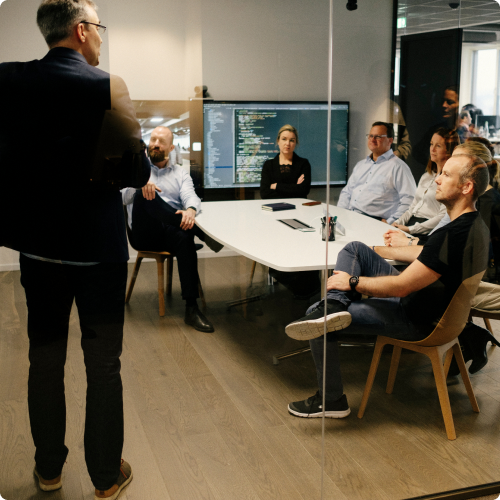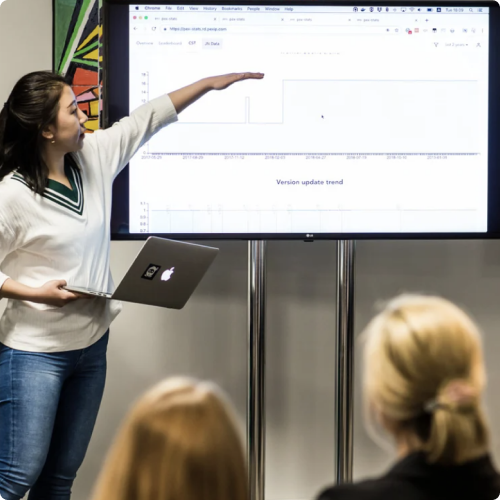 Learn about our testing automation from Co-founder and Principal Software Engineer Håvard Graff
Discover more
Learn more about Pexip's technology and solutions built on it.