Appointment scheduling
Enhance your existing workflows and improve the overall customer and employee experience with advanced scheduling features and use-case-specific modules that cover the needs of the most complex organizations.
Built to meet your needs
Your company deserves a well-thought trough solution that serves the unique needs of your business. With Pexip Engage, you can choose from specialized feature modules built to fit your existing workflows.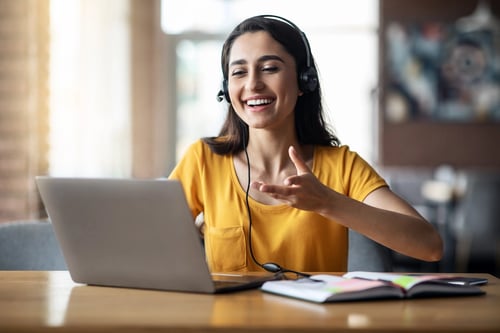 External Lead Generation
Partner booking application
The partner booking application allows your external lead-generation partners to book customer meetings directly in your advisor's calendar, automatically respecting scheduling and lead distribution rules in your Pexip Engage environment.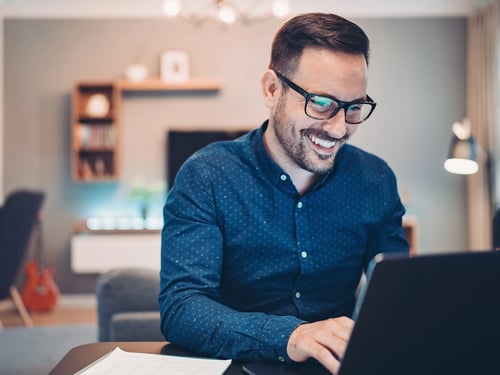 Personalized customer journeys
Lead segmentation
You can personalize your website's visitor experiences based on which lead segment they match with. Pexip Engage lets you connect your CRM lead segmentation data with pre-defined scheduling flows to optimize your customer experience and inbound process.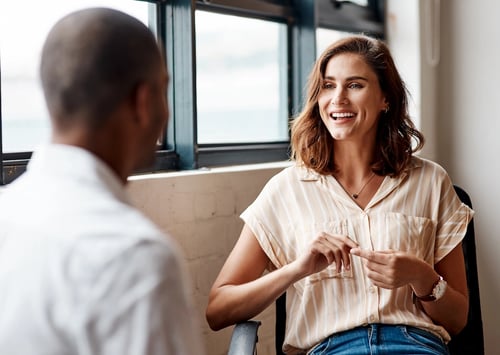 Temporary and specialized offerings
Listing management
Manage large volumes of temporary offers with dedicated advisors, subjects, and meeting types for job offers, real estate properties, or specialized projects. Integrate with your existing listing management system to create a frictionless customer experience.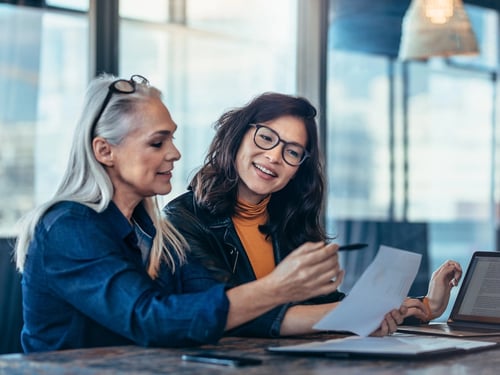 Automated lead management flows
Meeting outcomes
Define different meeting outcomes to automatically trigger actions in your other systems (CRM, CMS, ATS) to streamline your customer journey. Create automated follow-up flows, update lead status, trigger retargeting campaigns or set automated tasks for your advisors.
Advanced scheduling features
Streamline customer experience and optimize advisor productivity with extensive scheduling options that match the needs of the most complex organizations and workflows.
Your team will always keep complete control of their availability and meeting preferences
Availability templates
Allow your employees to manage their availability by setting automated templates for working hours quickly and easily.
Multiple calendar sync
Add multiple accounts for two-way calendar sync to ensure precise real-time availability.
Agent specialization
Connect your customers with the most suitable advisor based on agent expertise. Assign your advisors to specific subjects, locations, and meeting types.
Region coverage
You can match customers with the right advisors assigned to a specific region, optimizing user experience and agent productivity for on-location, phone, or video meetings.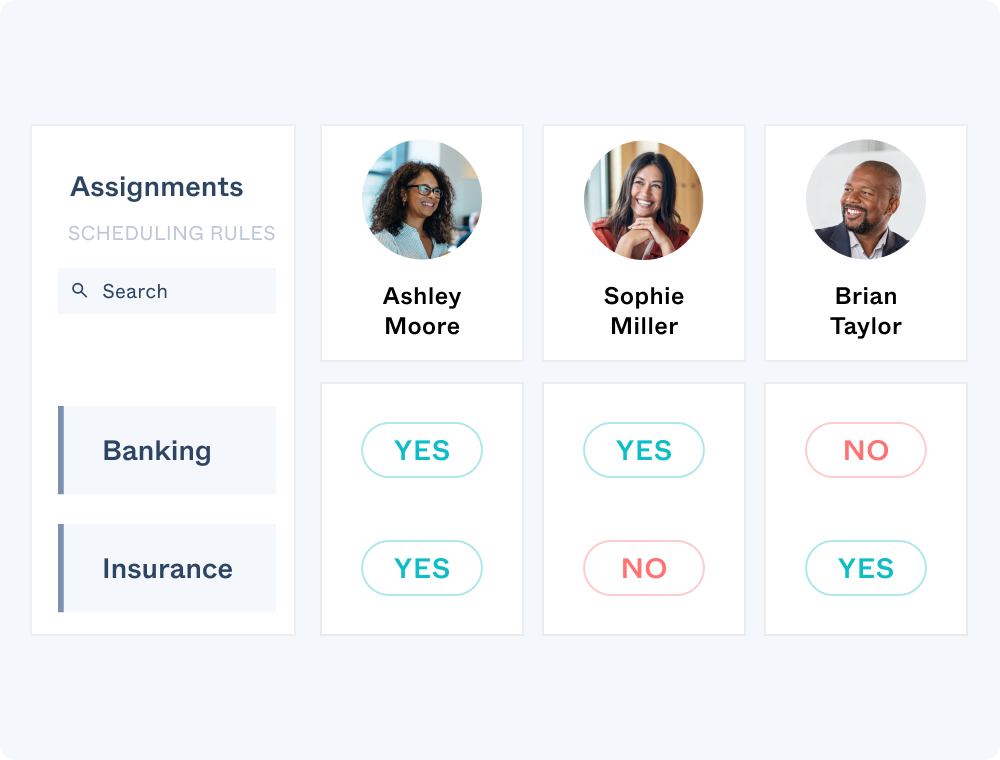 Offer your customers a fully branded and frictionless meeting experience
Built for international businesses
Timezone support
Schedule international meetings across time zones with the confidence that everyone will join the meeting simultaneously.
Multilingual
Don't worry about engaging with a multilingual customer base. Our solution is available in English, Dutch, French, Danish, German, Norwegian, Portuguese, and many more.