In this article we explore how the right business tools can help law firms grow, and consider: how do lawyers and law firms use technology today?
---
In our conversations with law firms, often, one of the biggest challenges we hear about is growth. For some, that means taking on more clients and adjusting to the change that brings, from hiring more staff to opening new offices. For others, that means adjusting to recent growth from a merger or acquisition. And for many others still, it's the daily grind of generating new business and getting clients in the door. Regardless of your where you fall on this spectrum, growth matters.
The good news is that the right business tools can help firms succeed every step of the way, though. As your firm navigates inevitable growing pains or looks for ways to expand the business, consider these business tools to help you work smarter and increase profit.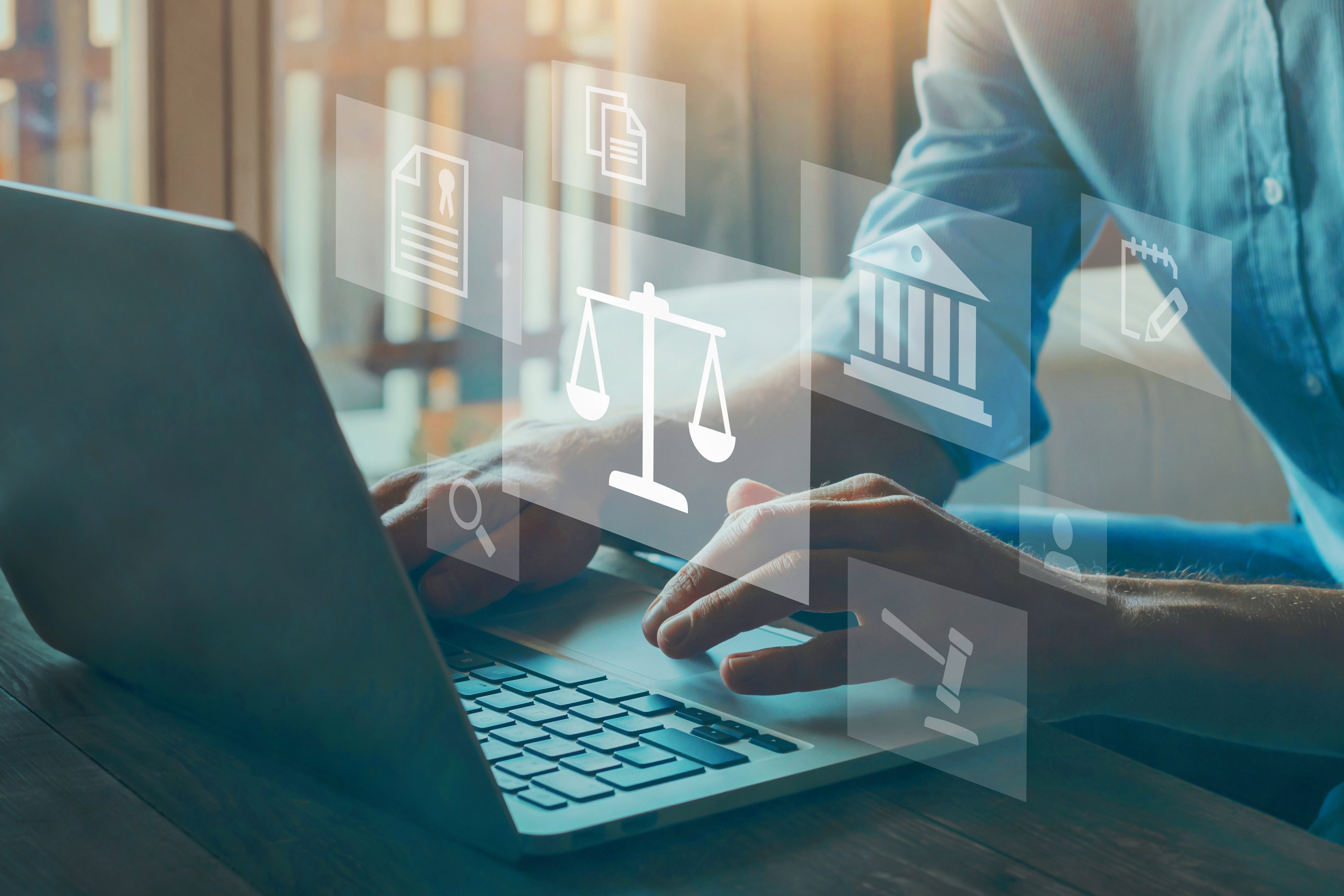 Improve day-to-day workflows to save time
Have you ever considered how much of your day is spent on mundane tasks that don't add to your business' bottom line? We all have the tasks that fall to the bottom of our to-do list because they are tedious, time-consuming, or simply don't add value. You know the ones... those of the data entry or reporting sorts. Law office technology can eliminate many of these burdens, though, through automation.
A few categories to consider include time tracking, expense reporting, document automation, e-signing, project management, or invoicing applications. These tools can help you recoup valuable time in your day that can be spent as billable hours with clients.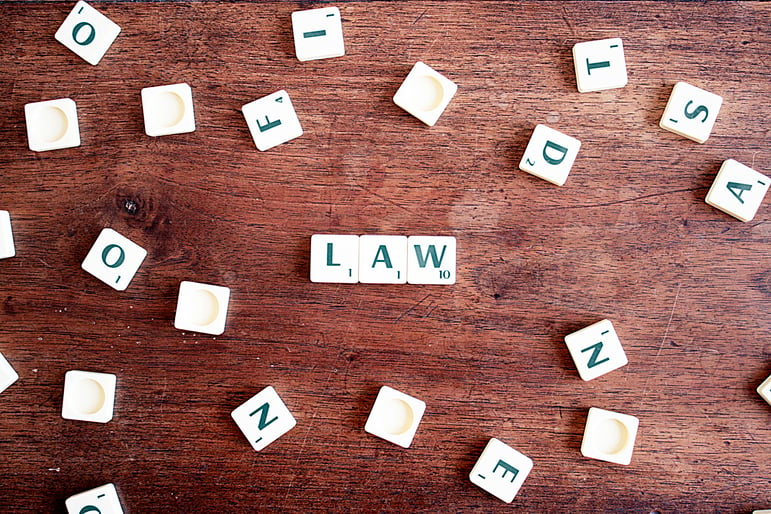 Work from anywhere to reduce costs and bill more hours
In any company, communication is paramount. Make sure you have the right tools in place to talk with clients easily and frequently, whether through scheduled meetings or ad hoc chats. A recent report found that technology is helping law firms take on new clients that are outside their geographic reach, thus increasing their revenues, or even take their practices completely virtual. It's also giving associates more flexibility to work remotely and strike a better work-life balance. Not only does this shift reduce the need for travel, but it frees up more time for associates to spend with clients.
Outside the obvious need for email, consider how other communication tools can keep you connected when working from home or the road. Cloud-based applications for sharing documents, messaging, and video calling are all available from any device, at any location, and can bridge the gap between locations.
Build stronger relationships to improve client retention
At the end of the day, lawyers are trusted advisers to their clients. In a competitive market, clients have their choice of law firms, so how can you be sure your firm rises to the top?
By keeping clients happy.
This is how reputations are built and maintained, and one of the most important aspects of growing your firm. In addition to retaining current clients, you can build your client base through word-of-mouth or referrals that come in through these existing customers.
Consider all the ways you currently build relationships with clients. Perhaps it's at in-person events, through virtual meetings, phone calls, emails, or even social media. While each has its place, which has been most effective for you? Face-to-face meetings continue to be the best way to build relationships for most, but when an in-person meeting is not possible, remote meetings can be just as effective. Many firms today rely on outdated audioconferencing systems, but are missing out on the benefits of videoconferencing, such as the ability to read your counterpart's facial expressions or body language to have a more honest conversation. Outside of video, other technology for lawyers like Customer Relationship Management (CRM) systems and marketing automation tools can also help you stay connected with clients over the long term.
---
The legal industry today is facing a number of shifts, from increasing client expectations, to changing rate models, to new ways of working. To stay competitive and grow, law firms must adapt to these changes, and the right technologies can help you get there. We'd love to talk to your practice about how others are using communications tools like videoconferencing to stay ahead of the curve and build their business. Click here to get in touch today!